Naughty Dog has finally completed filming the action-adventure game, The Last of Us Part II final scene, according to Neil Druckmann.
Update: Ellie and Joel's "most ambitious cinematic shoot" have been completed.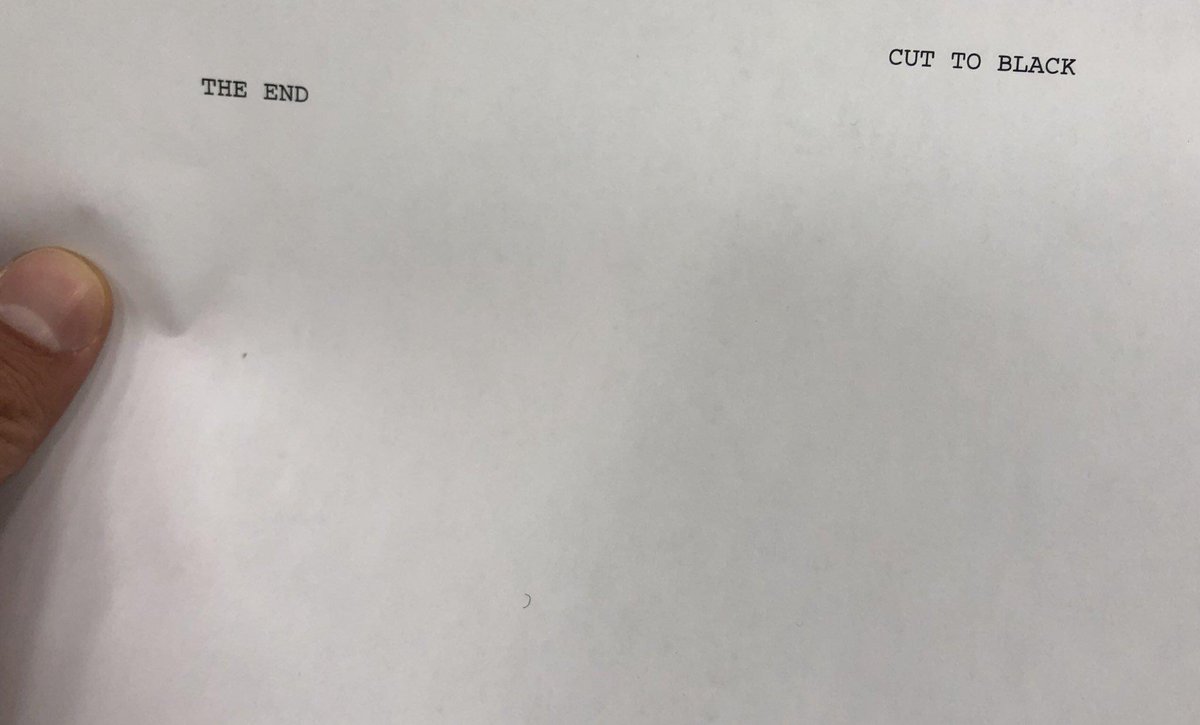 Naughty Dog adds: "And we've wrapped all of the planned cinematic shoots today for The Last of Us Part II! We still have work ahead of us, including putting these cinematics in the game, but this is a nice little milestone.
Congrats to all on stage today, and to the entire cast and crew!!"
Creative director took to twitter to tweet the news, sharing a picture of the final script, check it out after the break:
Previously, Gustavo Santaolalla: "The Last of Us Part II Is Coming Very Soon"
Previous week, Voice actor Laura Bailey completed her performance capture for the game and then American rapper, Sir Robert Bryson Hall II aka Logic and American actor, Travis Willingham filmed their scenes for the game.
It is safe to say the game is reaching its final stages and soon we will probably get to see a trailer and more at the next big event, E3 2019 or PlayStation Experience, we will keep you updated on that when ever it happens.
Development of the sequel began in 2014. Troy Baker and Ashley Johnson reprise their roles as Joel and Ellie, respectively. The story is written by Neil Druckmann and Halley Gross.
The game is set five years after The Last of Us, players control an older Ellie, who comes into conflict with a mysterious cult in a post-apocalyptic United States.
Naughty Dog's upcoming action-adventure game, The Last of Us Part II is currently in development for PlayStation 4 and PlayStation 4 Pro.