Square Enix released a new video showcasing the talent lending their voices to Final Fantasy XV.
"Meet the cast of talented voice actors that bring the characters of FINAL FANTASY XV to life."
The cast includes:
Ray Chase (Xenoblade Chronicles X, Killer Instinct) as Noctis
Adam Croasdell (Shadow of Mordor, Reign, NCIS, Once Upon a Time) as Ignis
Robbie Daymond (Sailor Moon, TMNT: Mutants in Manhattan) as Prompto
Chris Parson (Overwatch, Assassin's Creed: Revelations, Rango) as Gladio
Jim Pirri (Mirror's Edge: Catalyst, The Penguins of Madagascar) as Regis
Amy Shiels (Twin Peaks remake, Call of Duty: Black Ops) as Luna
Matt Mercer (Overwatch, Resident Evil, Fallout 4) as Cor
Darin De Paul (Overwatch, Doom, Star Wars: The Old Republic) as Ardyn
Kari Wahlgren (Rick and Morty, Kung Fu Panda: Legends of Awesomeness) as Aranea
Storyline:
"Enroute to wed his fiancée Luna on a road trip with his best friends, Prince Noctis is advised by news reports that his homeland has been invaded and taken over under the false pretense of a peace treaty – and that he, his loved one and his father King Regis, have been slain at the hands of the enemy.
To gather the strength needed to uncover the truth and reclaim his homeland, Noctis and his loyal companions must overcome a series of challenges in a spectacular open world – that is filled with larger-than-life creatures, amazing wonders, diverse cultures and treacherous foes."
Final Fantasy XV launches worldwide on November 29, 2016 for PlayStation 4 and Xbox One.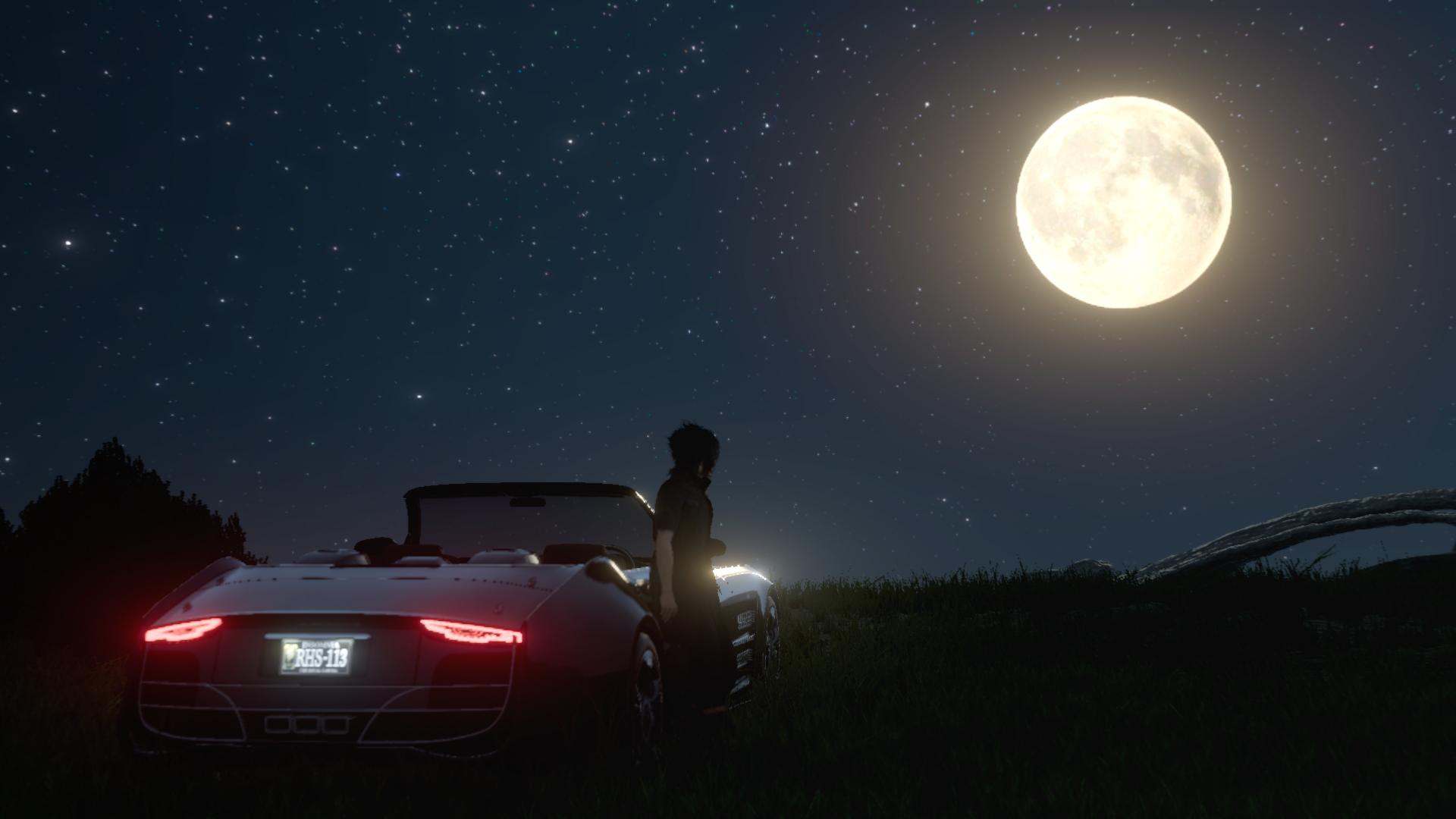 Like us on
Facebook
, follow us on 
Twitter
, subscribe to our
YouTube channel
, or add us to your circle on 
Google+
 to keep yourself updated on all the latest news around the web.