Sega debuted new gameplay footage for their upcoming open world action-adventure game, Yakuza 6 during Tokyo Game Show 2016 live stream.
The footage shows Kazuma Kiryu exploring the new setting, Onomichi Jingaicho with baby Haruto, check it out in the player below:
Storyline:
"As Kiryu returns to the criminal underworld after Haruka's revelation of Kiryu as the former chairman and Yakuza head.
Haruka had hoped to retire from the life of being an idol and return to Asagao Orphanage.
When one of the patriarchs of a rising Tojo clan sets fire to Little Asia and hospitalizes Haruka, Kiryu is forced to fight one last time to protect the Tojo clan he knows as rivals seek to reform the clan in a bloody fashion."
The game will launch in japan as Ryū ga Gotoku 6: Inochi no Uta.
Ryū ga Gotoku 6: Inochi no Uta/Yakuza 6 is set to release on December 8, 2016 for PlayStation 4 in Japan. A North American release date is yet to be confirmed.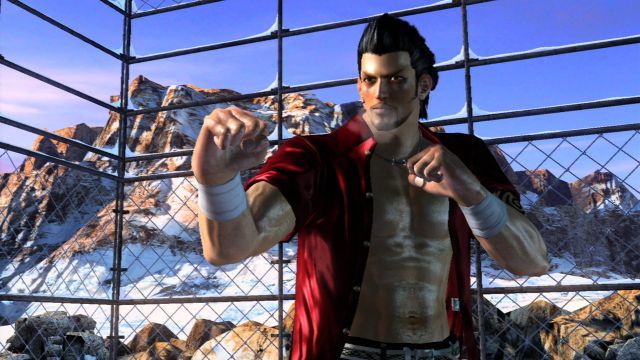 Like us on
Facebook
, follow us on 
Twitter
, subscribe to our
YouTube channel
, or add us to your circle on 
Google+
 to keep yourself updated on all the latest news around the web.