Paramount Pictures revealed the teaser trailer for xXx: The Return of Xander Cage, an upcoming action film directed by D. J. Caruso.
Starring Vin Diesel, Deepika Padukone, Donnie Yen, Tony Jaa, Nina Dobrev, Rory McCann and Samuel L. Jackson.
Sequel to xXx (2002) and xXx: State of the Union (2005), though more in line with the former one.
Synopsis:
"The third explosive chapter of the blockbuster franchise that redefined the spy thriller finds extreme athlete turned government operative Xander Cage (Vin Diesel) coming out of self-imposed exile and on a collision course with deadly alpha warrior Xiang and his team in a race to recover a sinister and seemingly unstoppable weapon known as Pandora's Box.
Recruiting an all-new group of thrill-seeking cohorts, Xander finds himself enmeshed in a deadly conspiracy that points to collusion at the highest levels of world governments.
Packed with the series' signature deadpan wit and bad-ass attitude, xXx: The Return of Xander Cage will raise the bar on extreme action with some of the most mind-blowing stunts to ever be caught on film.
Written by F. Scott Frazier and Chad St. John.
xXx: The Return of Xander Cage will be released by Paramount Pictures on January 20, 2017.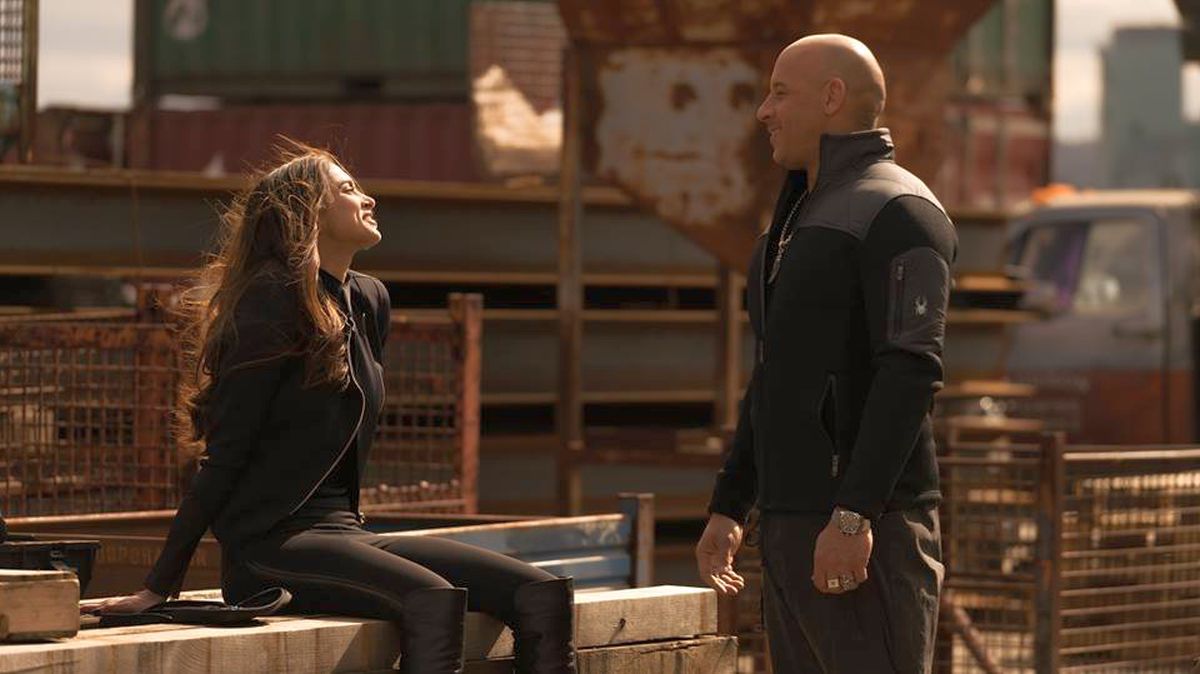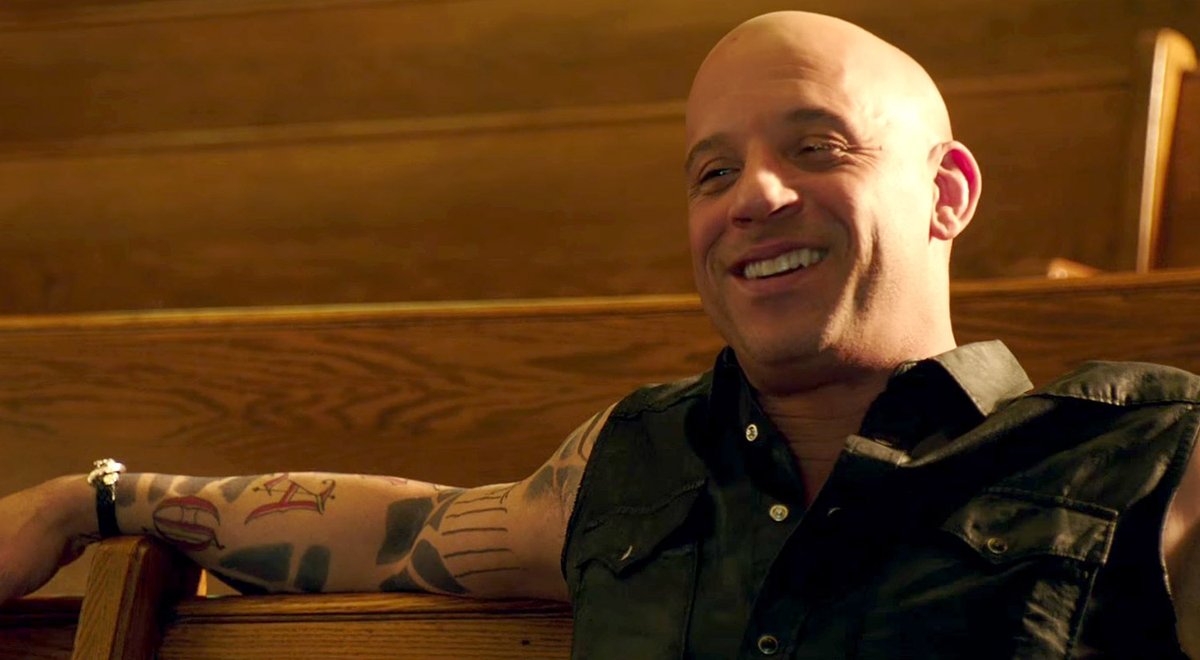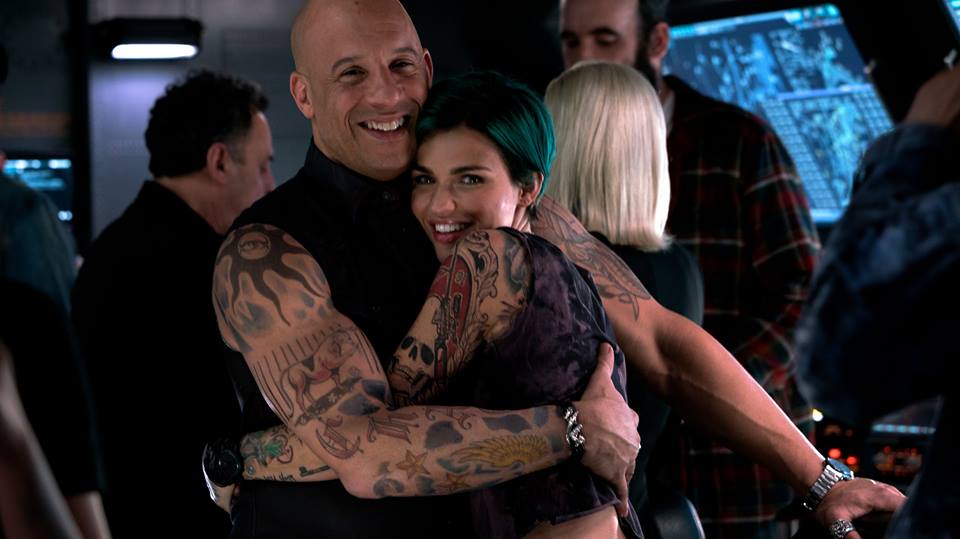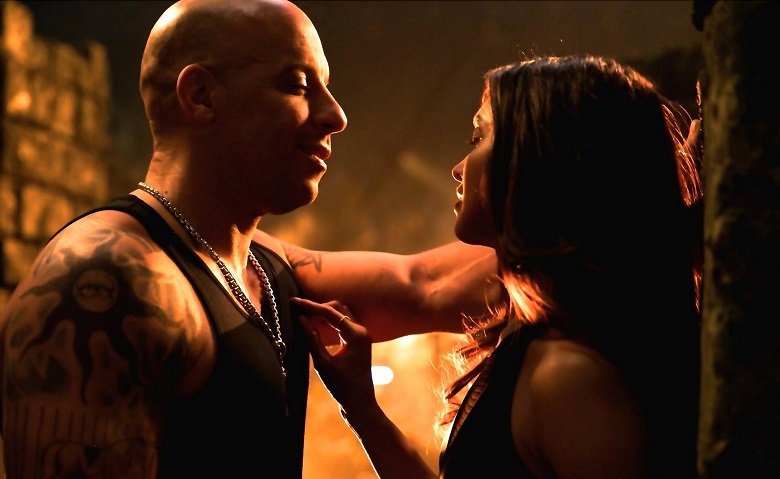 Like us on
Facebook
, follow us on 
Twitter
, subscribe to our
YouTube channel
, or add us to your circle on 
Google+
 to keep yourself updated on all the latest news around the web.