Wonder Woman has been moved up from June 23, 2017 to June 2, 2017. The superhero film, based on the DC Comics character of the same name.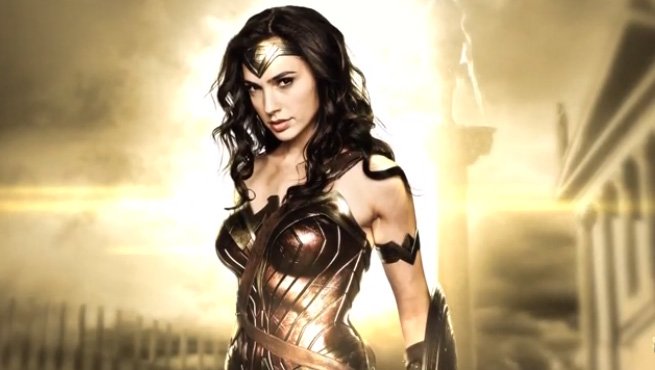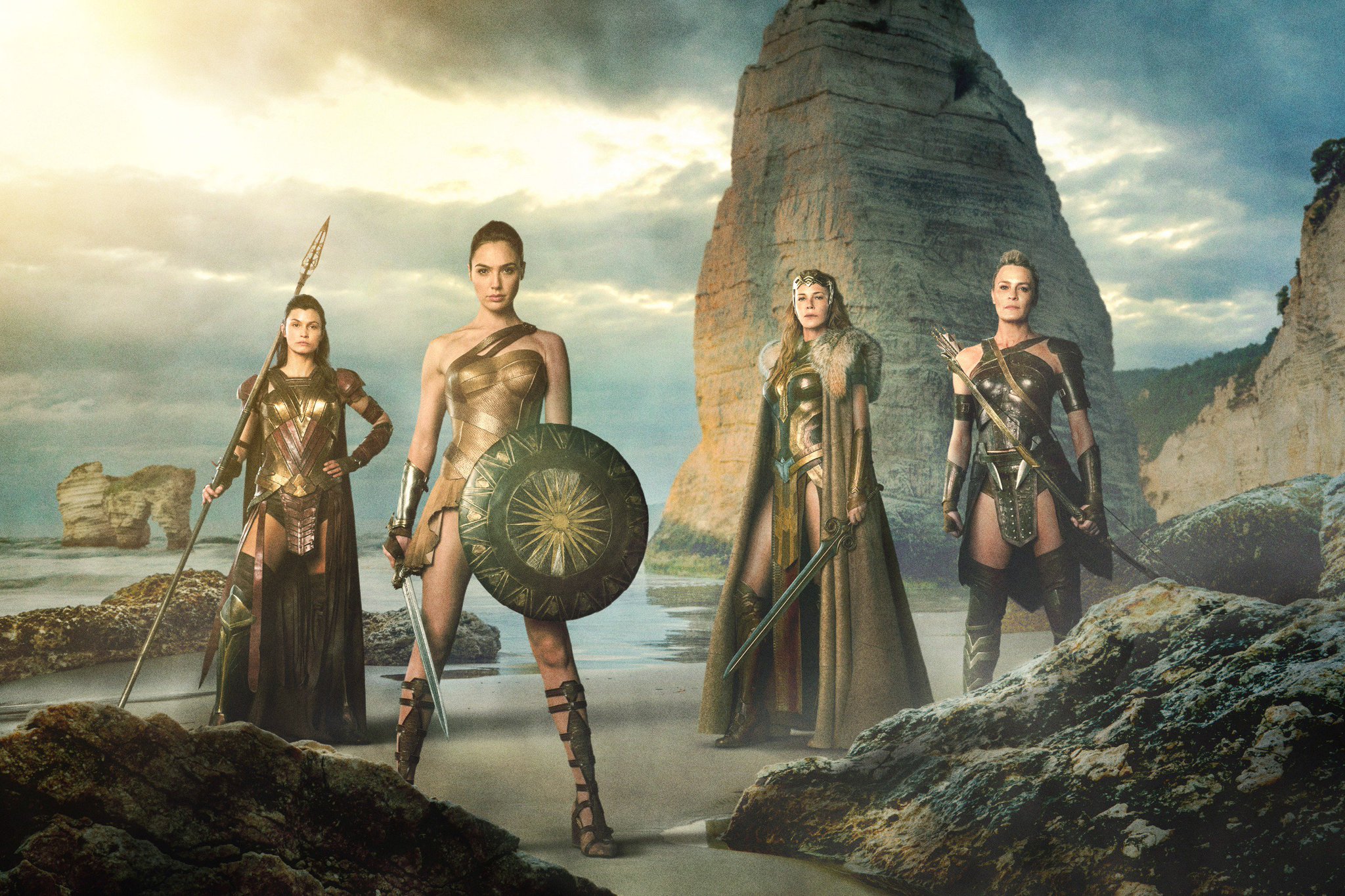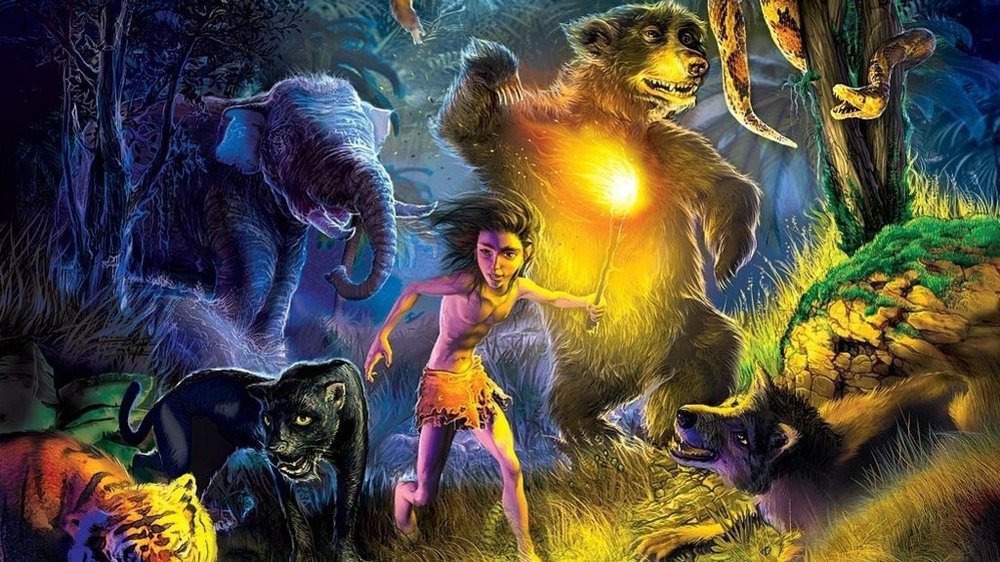 It is the first female-led superhero film of the modern era, that tells the origin story of titular character, illustrating the transformation of a young Diana Prince into the greatest warrior of all time.
The cast includes Gal Gadot, Connie Nielsen, Robin Wright, Lisa Loven Kongsli, Chris Pine, Danny Huston, David Thewlis, Ewen Bremner, Saïd Taghmaoui, Elena Anaya and Lucy Davis.
WB also announced release dates for two untitled DC Extended Universe Films on October 5, 2018 and November 1, 2019.
Now moving on to Warner Bros. Pictures' non-superhero movie, Andy Serkis' directorial debut, Jungle Book (previously titled Jungle Book: Origins) has been delayed for the second time, Jungle Book was pushed from October 2016 to October 2017 in December 2014 and now it has been shifted from October 2017 to October 19, 2018.
The live-action adventure fantasy film directed by Andy Serkis, with a screenplay by Callie Kloves, based on the book The Jungle Book by Rudyard Kipling.
The film stars Rohan Chand as Mowgli, Serkis as Baloo, Christian Bale as Bagheera, Benedict Cumberbatch as Shere Khan, Tom Hollander as Tabaqui, and Cate Blanchett as Kaa.
Serkis took to Facebook to provide an update:
"I've got to say that personally, I'm absolutely thrilled that Warner Brothers have changed the delivery date of Jungle Book: Origins. The ambition for this project is huge. What we are attempting is an unprecedented level of psychological and emotional nuance in morphing the phenomenal performances of our cast into the facial expressions of our animals.
We are breaking new ground with realistic non-humanoid animal faces, such as a panther or wolf, ensuring that they convincingly communicate with human language and emotion via performance capture, and are able to stand up to real scrutiny in richly complex dramatic scenes.
So, every minute more that we have to evolve the technological pipeline will make all the difference…the evidence is there already and it's off the chain exciting, so hang on in there…This is truly next generation storytelling, and it will be the real deal!"
You can like our page on 
Facebook
, follow us on 
Twitter
, subscribe to our
YouTube channel
, or add us to your circle on 
Google+
 to keep yourself updated on all the latest news around the web.