20th Century Fox & Marvel Entertainment's upcoming untitled Wolverine sequel's filming has begun, according to X-Men film franchise writer and producer, Simons Kinberg.
The film is intended to be the sequel to X-Men Origins: Wolverine (2009) and The Wolverine (2013) and the tenth installment in the X-Men film series.
The final performance from Hugh Jackman as Logan / Wolverine.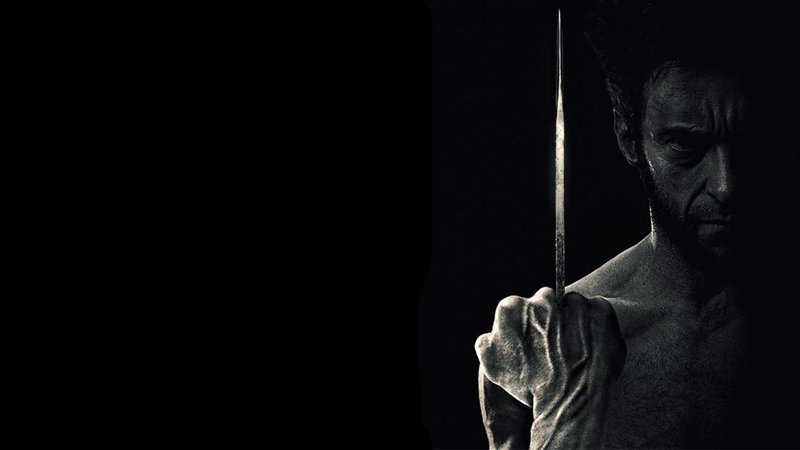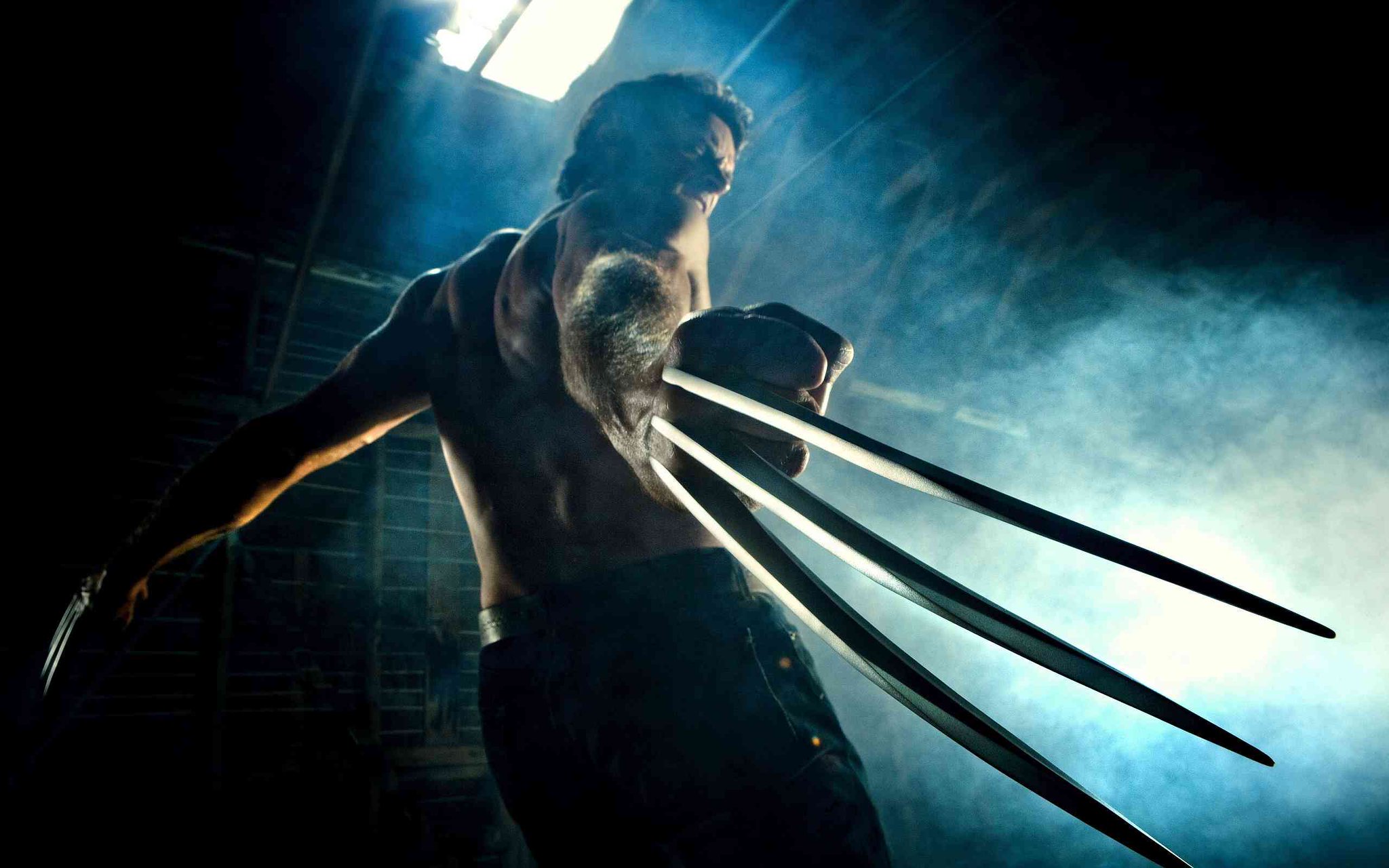 Collider caught up with Kinberg at the press tour of X-Men: Apocalypse in London, he confirms that the the filming has already begun and said that Wolverine 3 is "very radical, bold, different Wolverine than you've ever seen in any of these movies."
He didn't give a sure yes to Patrick Stewart reprising his role as Professor X for the film, but he confirms that the film will be Rated R.
"I'm not sure what I'm allowed to say about that. I will agree with you that Patrick Stewart was rumored to be a part of that film.
It takes place in the future, and as you and others have reported, it is an R-rated movie. It's violent, it's kind of like a western in its tone. It's just a very cool, different film."
The film stars Hugh Jackman, Patrick Stewart, Boyd Holbrook, Richard E. Grant, Stephen Merchant, Eriq La Salle and Elise Neal.
Directed by James Mangold from Michael Green & David James Kell's script, produced by Lauren Shuler Donner.
Wolverine 3 is scheduled to be released on March 3, 2017.
Like us on
Facebook
, follow us on 
Twitter
, subscribe to our
YouTube channel
, or add us to your circle on 
Google+
 to keep yourself updated on all the latest news around the web.