Following numerous polls, posts and more, Marvel Studios is finally committing to a Black Widow Movie, according to Marvel Studios President, Kevin Feige.
Speaking with Deadline, Kevin Feige was asked who among Falcon, War Machine, Black Widow and Hawkeye will be above the fold to get a solo movie, he replied that the studio is committed to making a Black Widow solo movie.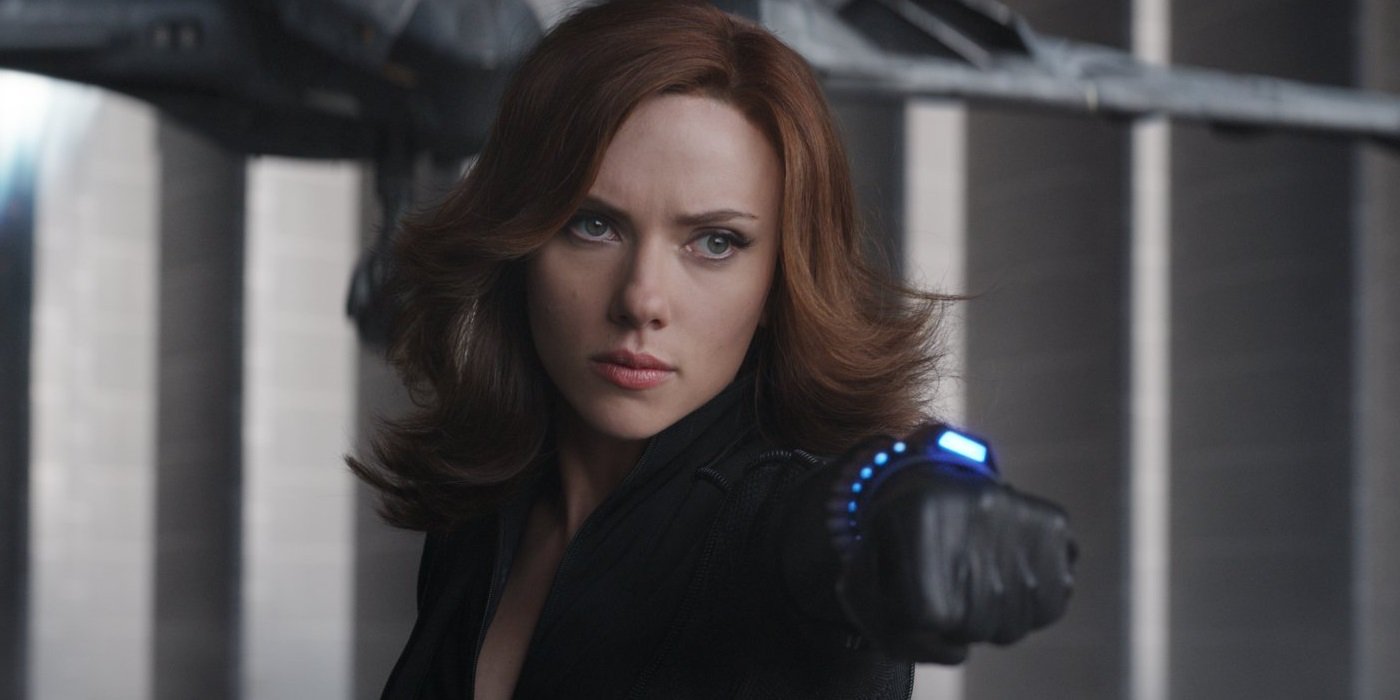 "We've announced the next nine movies, ten counting Civil War, through the end of 2019. Where we go beyond that are ongoing discussions that we'll focus on in the next few years because we have a lot to do before then.
Of the characters that you've just mentioned I would say certainly the one creatively and emotionally that we are most committing to doing is Black Widow…We think she's an amazing character.
We think Scarlett Johansson's portrayal of her is amazing. She's a lead Avenger and has amazing stories in her own right to tell that we think would be fun to turn into a standalone franchise."
Captain America: Civil War marks Scarlett Johansson's fifth film as Natasha Romanoff / Black Widow and it is about time she gets her own movie.
The only female-led films in Phase Three are Ant-Man and the Wasp (July 6, 2018 release) & Captain Marvel (March 8, 2019). The studio currently has three untitled movies with May 1, July 10, and November 6, 2020 release dates, we hope one of those release dates are for Black Widow Movie.
Like us on
Facebook
, follow us on 
Twitter
, subscribe to our
YouTube channel
, or add us to your circle on 
Google+
 to keep yourself updated on all the latest news around the web.
Source: deadline.com