The Broadway musical, Wicked: The Untold Story of the Witches of Oz is finally heading to big screens in 2019.
A film adaptation of Wicked has been in talks since 2004 the film finally is going ahead and aiming for a December 2019.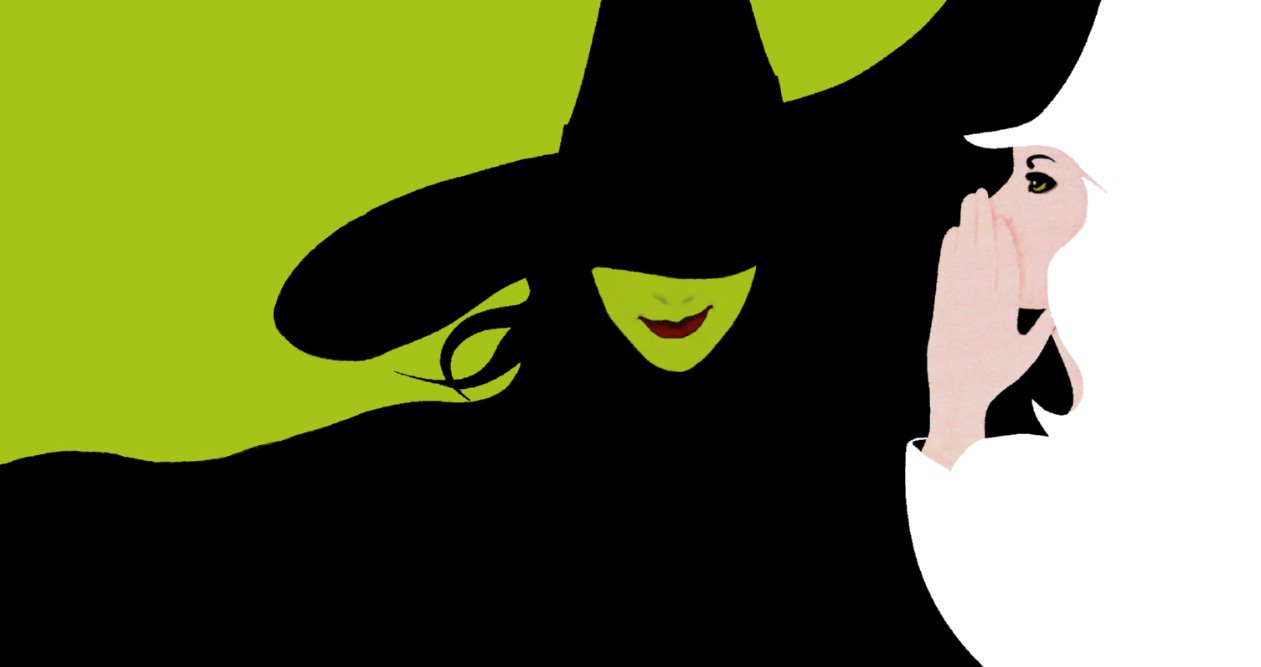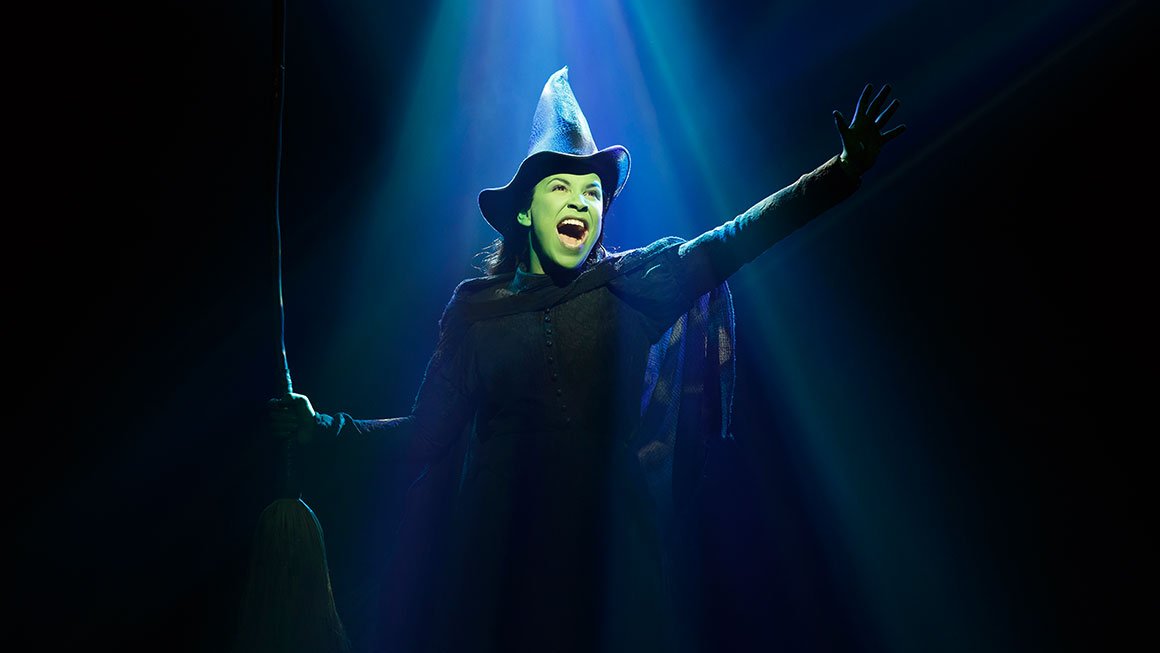 Stephen Daldry has been attached to direct the project since 2012 with Marc Platt (who also produced the Broadway show) serving as producer.
Writer Winnie Holzman and acclaimed composer/lyricist Stephen Schwartz (who collaborated on the Broadway) will reunite again to pen the screenplay for the film adaptation.
The Broadway show is based on the 1995 Gregory Maguire novel Wicked: The Life and Times of the Wicked Witch of the West, an alternative telling of the 1939 film The Wizard of Oz and L.
Frank Baum's classic 1900 story, The Wonderful Wizard of Oz. The musical is told from the perspective of the witches of the Land of Oz; its plot begins before and continues after Dorothy's arrival in Oz from Kansas, and it includes several references to the 1939 film and Baum's novel.
Wicked tells the story of two unlikely friends, Elphaba (the Wicked Witch of the West) and Glinda, who struggle through opposing personalities and viewpoints, rivalry over the same love-interest, reactions to the Wizard's corrupt government and, ultimately, Elphaba's public fall from grace.
Since its opening in 2003, the original Broadway production of Wicked has broken the house record at the Gershwin Theatre twenty times.
It regularly grosses in excess of $1.6 million each week, making it one of the most lucrative productions on Broadway.
Universal Studios green-lit the film adaption following the success of Les Misérables (2012).
Wicked is slated for a December 20, 2019 release in theaters.
Like us on
Facebook
, follow us on 
Twitter
, subscribe to our
YouTube channel
, or add us to your circle on 
Google+
 to keep yourself updated on all the latest news around the web.