Lakeshore Entertainment, Sketch Films & Screen Gems revealed the title & teaser poster of their fifth installment in Underworld film series.
The sequel to Underworld: Awakening (2012) features Kate Beckinsale returning as Selene (a Death Dealer and a Vampire-Corvinus Strain Hybrid), Theo James as David (formerly a Pure-Born Vampire–now a Vampire-Corvinus Strain Hybrid and Selene's protégé and ally), Tobias Menzies as Marius (Lycan leader), Lara Pulver as a fiercely ambitious Vampire (main female antagonist), Bradley James as the villain, and Charles Dance as Thomas (a Vampire Elder and David's father).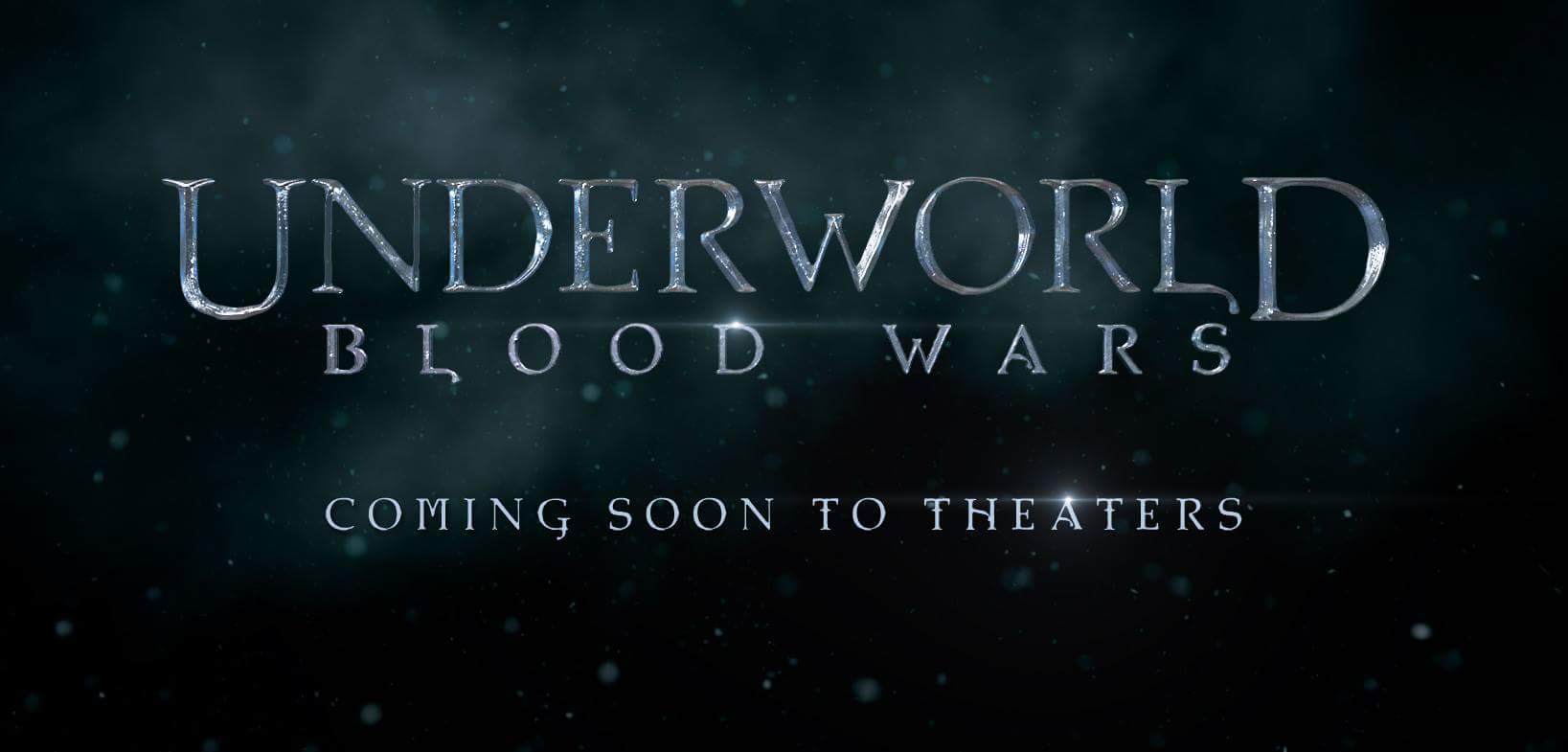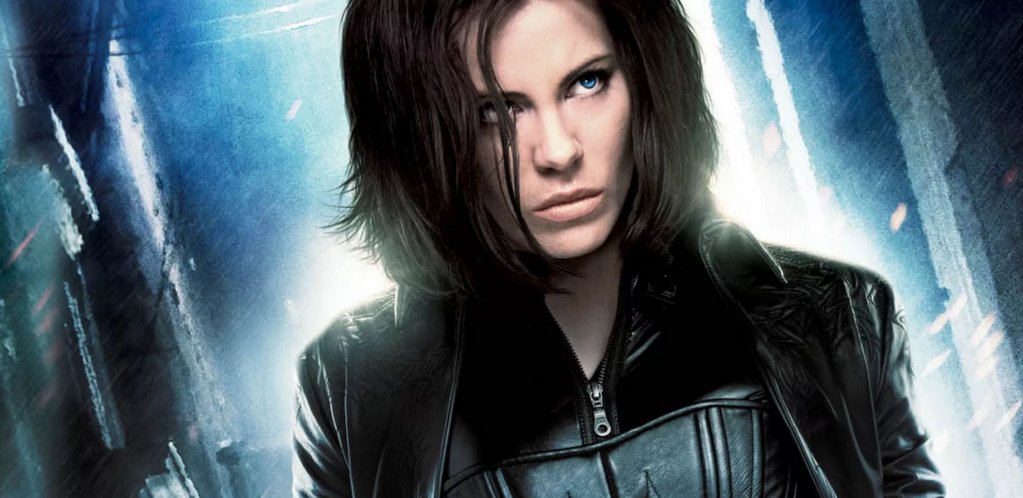 The cast also includes Clementine Nicholson as Lena (the Nordic Coven's greatest warrior and daughter of Vidar), Daisy Head as Alexia, Oliver Stark as Gregor, Brian Caspe as Hajna, James Faulkner, & Peter Andersson.
Underworld: Blood Wars will be directed by Anna Foerster and written by Cory Goodman based on characters originally created by Kevin Grevioux, Len Wiseman and Danny McBride.
David Kern, Len Wiseman, Tom Rosenberg, Gary Lucchesi, and Richard S. Wright are producing the film.
Principal photography began on October 19, 2015 in Prague, Czech Republic.
Underworld: Blood Wars is scheduled to be released on October 14, 2016.
You can like our page on 
Facebook
, follow us on 
Twitter
, subscribe to our
YouTube channel
, or add us to your circle on 
Google+
 to keep yourself updated on all the latest news around the web.