Sony & Naughty Dog announced a multiplayer open beta for Uncharted 4: A Thief's End.
After the first UC4 beta in December 2015, this time around the developers are running a Multiplayer stress test to ensure a smooth launch of multiplayer mode, the beta will test out the servers, matchmaking, and more.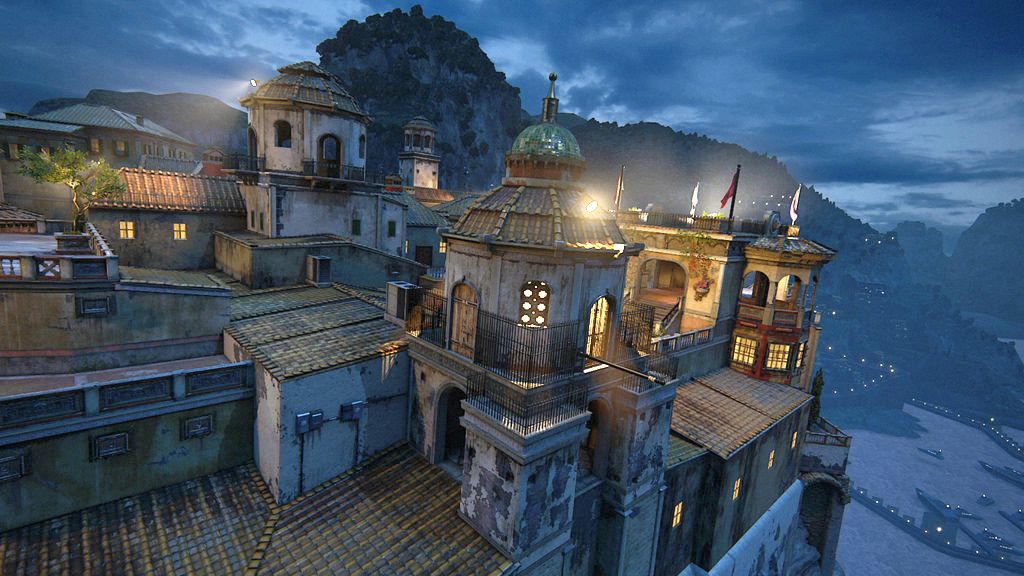 A PlayStation Plus subscription is not required to take part in the stress test, check out beta schedule below:
North America
Starts: March 4, 2016 at 9:00 AM Pacific
Ends: March 6, 2016 at 11:59 PM Pacific
Europe
Starts: March 4, 2016 at 5.00pm GMT/6.00pm CET
Ends: March 7, 2016 at 7.59am GMT/8.59am CET
The beta features team deathmatch on three maps based on "stunning locations from the single player campaign."
"Please help us create the best multiplayer experience possible and participate in the stress test before launch. Also, and this is important because we want as many people playing as possible," notes lead game designer, Robert Cogburn.
The Multiplayer Stress Test client will be available later today for pre-load on PlayStation Store.
Uncharted 4: A Thief's End will launch on April 26 in US, April 27 in Europe & April 29, 2016 in the UK exclusively for PlayStation 4.
You can like our page on 
Facebook
, follow us on 
Twitter
, subscribe to our
YouTube channel
, or add us to your circle on 
Google+
 to keep yourself updated on all the latest news around the web.