Naughty Dog released a new Uncharted 4: A Thief's End video, which goes in detail about the game's extensive set of accessibility features.
Designers Emilia Schatz and Alex Neonakis talk about inclusion, innovation and implementation of accessibility features in the game:
The options menu in Uncharted 4 features a term that's rare especially in video games, "Accessibility."
Josh Straub, editor-in-chief of DAGERS (Disabled Accessibility for Gaming Entertainment Rating System), a website that provides reviews of video games based on their accessibility features.
In the video above produced by Sony, Straub and Alexandria Neonakis, a user interface designer at Naughty Dog, share the heartbreaking story of his experience playing Uncharted 2: Among Thieves.
"He loved Uncharted, huge Uncharted fan, couldn't beat Uncharted 2 because there's a series of doors you have to button-mash through at the end," Neonakis explained.
Straub has a physical disability that limits the use of his hands and slows his reflexes.
"I was faced with the reality that I had played this entire game, I had spent $60 on it, and I could not get any further without the help of an able-bodied person," That experience led to founding DAGERS.
And That's how D.A.G.E.R. was born. "Growing up, my options for entertainment were limited. What developers need to realize is that these games do more than just entertain the disabled," he said.
"Fist of all, they provide an escape from the sort of doldrums of being disabled. And second of all, they provide a social space where, instead of being judged by being physical appearance, we are purely judged by the actions that we do and the things that we produce in the game."
Naughty Dog went out if its way to make their latest action-adventure third-person shooter accessible to fans with disabilities.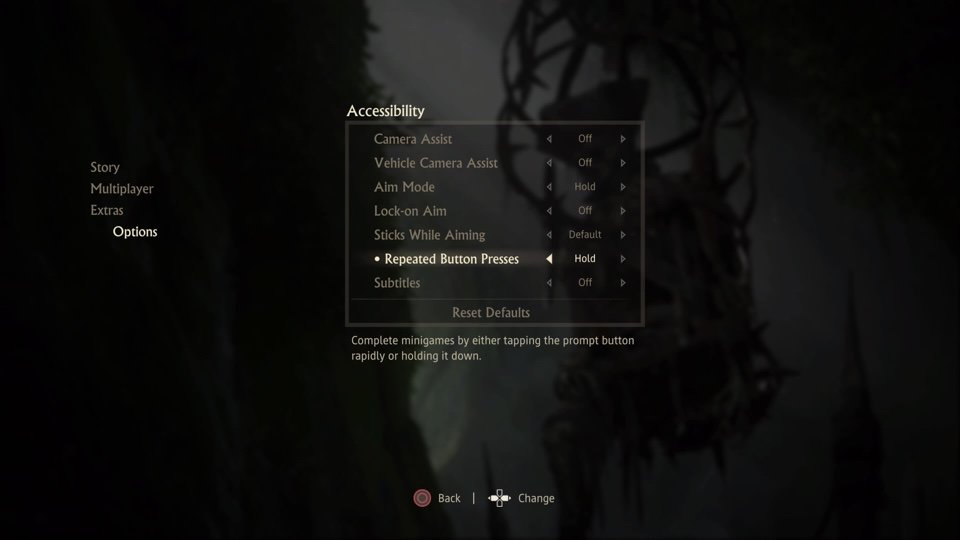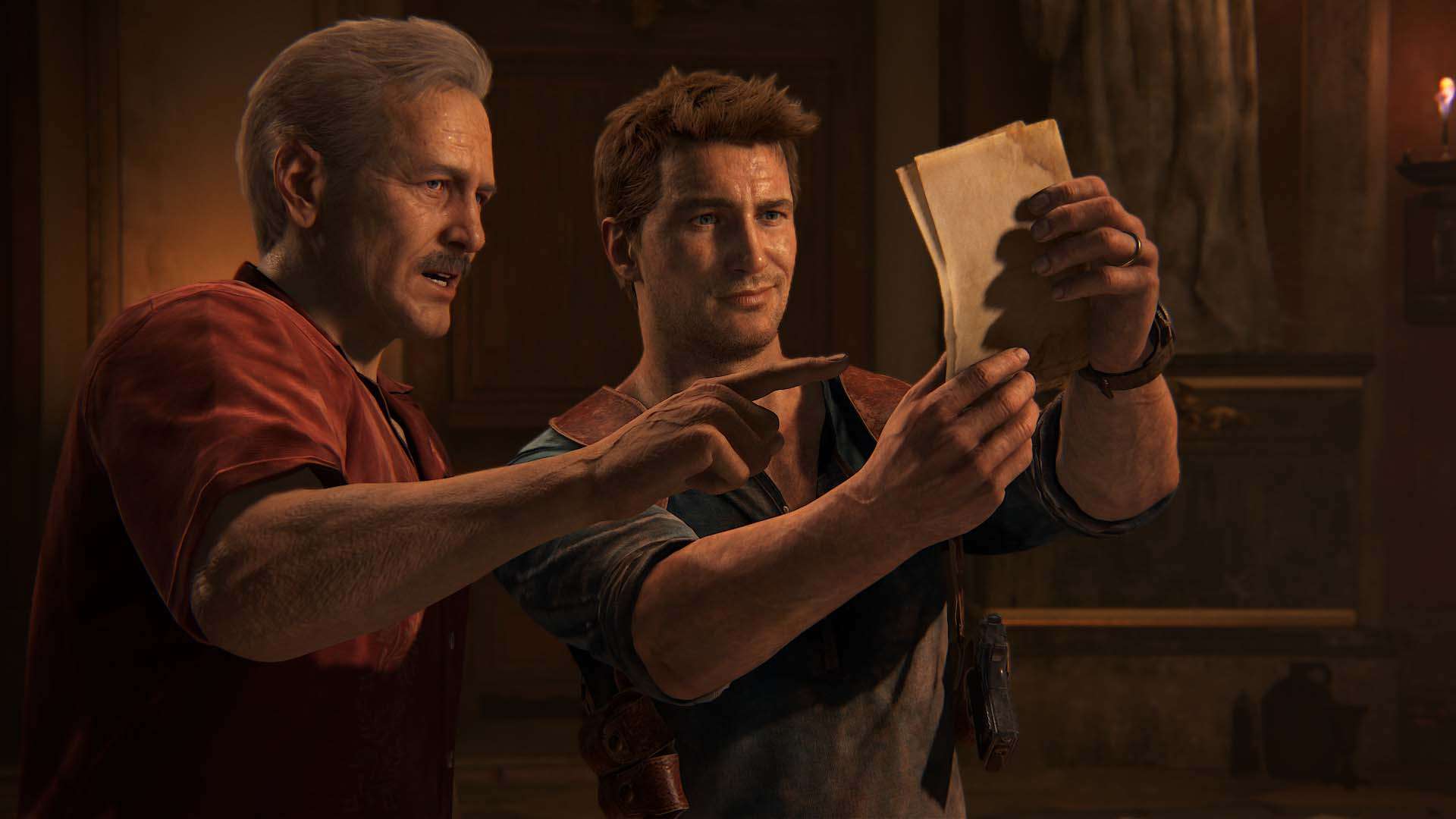 Like us on
Facebook
, follow us on 
Twitter
, subscribe to our
YouTube channel
, or add us to your circle on 
Google+
 to keep yourself updated on all the latest news around the web.