Naughty Dog's Uncharted 4: A Thief's End tells a complete different story in comparison to previous games in the Uncharted series, according to Bruce Straley.
The developers removed a huge set-piece from the game, because it didn't fit and Straley didn't say exactly what it was, "You know, these kinds of things become contentious and the problem is that the videogame press are so… vicious, that I don't even want to say anything."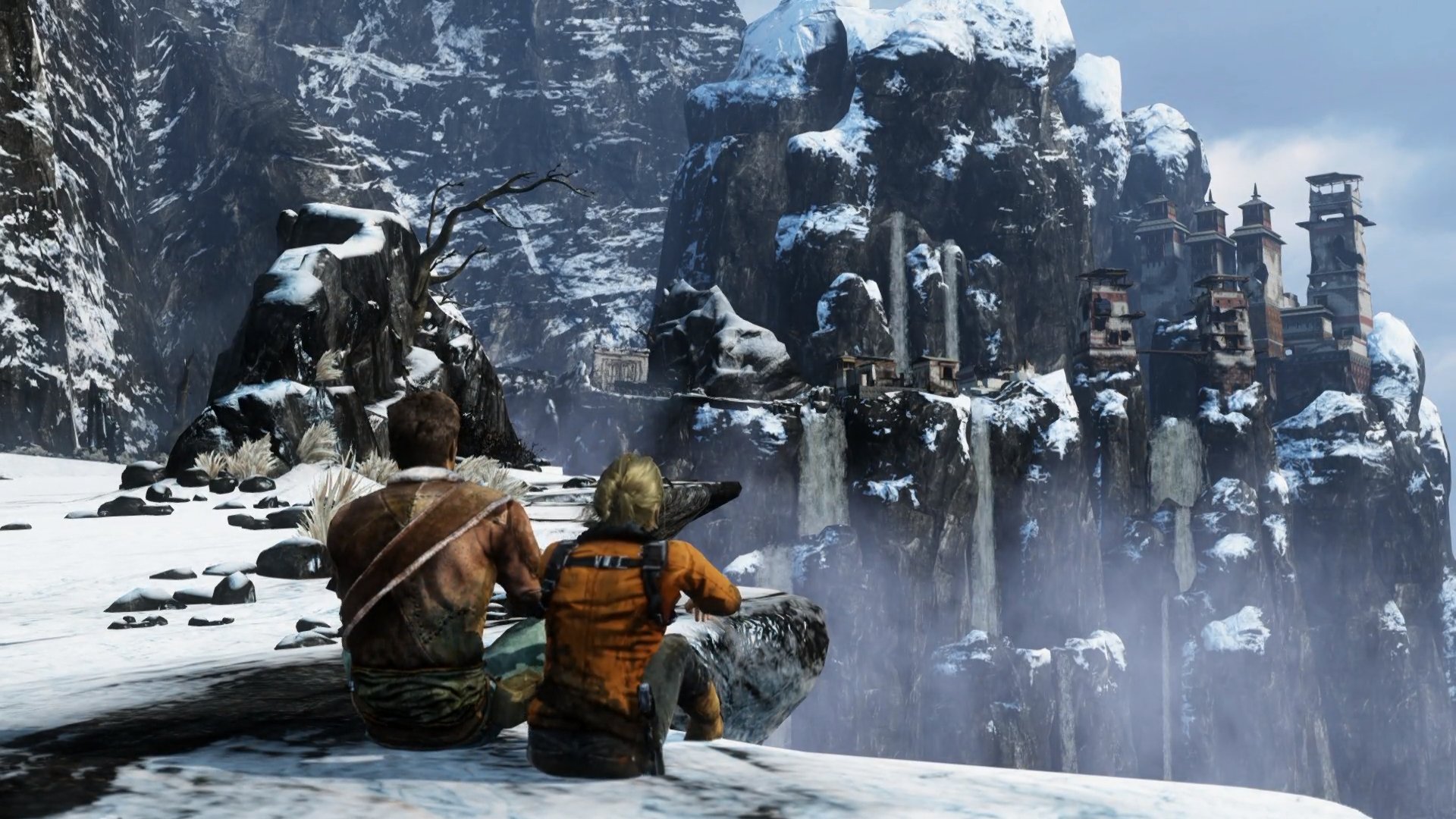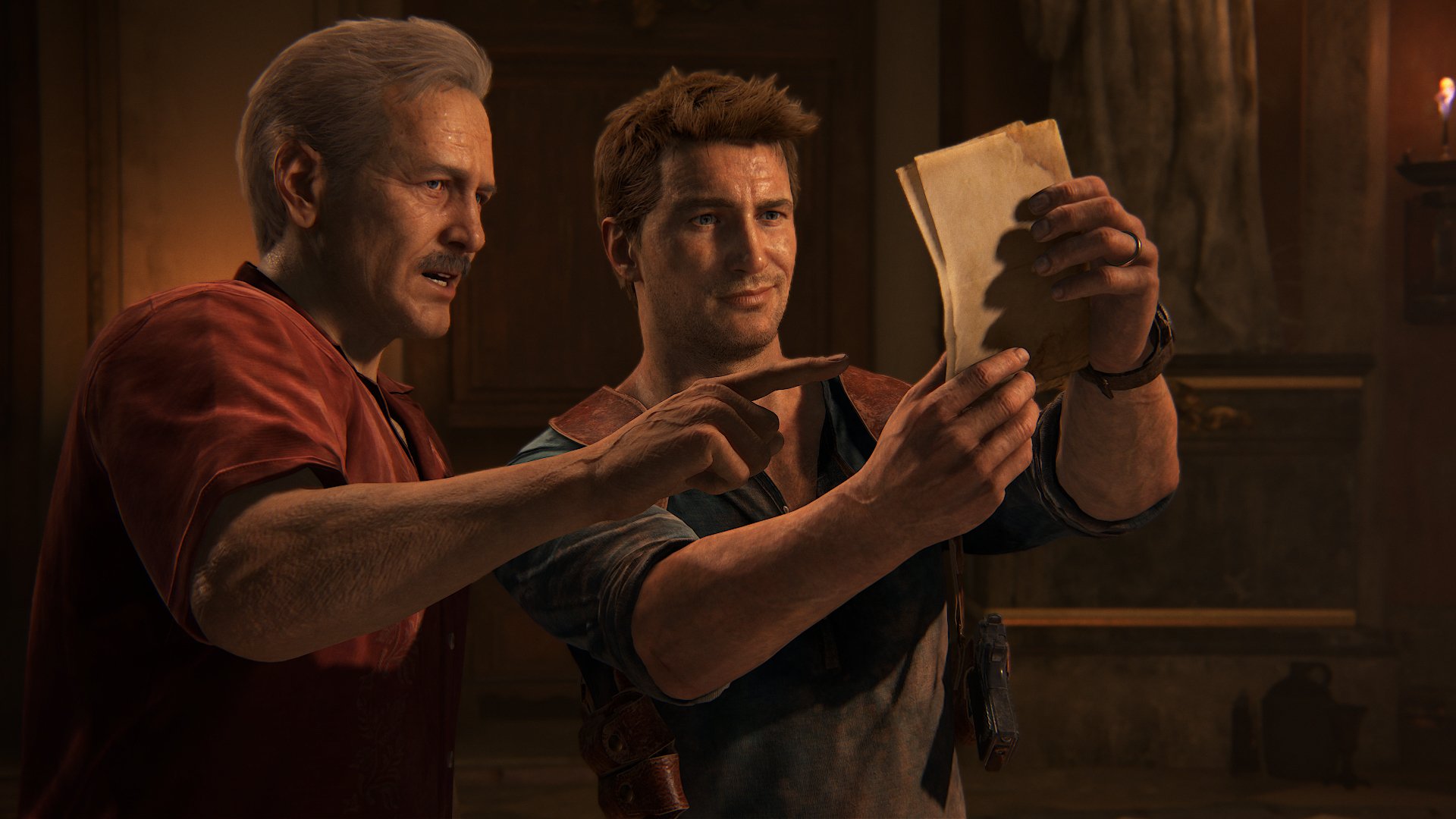 The Uncharted 4 disc just has 100mb left and it probably wouldn't even fit in anyway, but it goes on to show that ND is confident enough to scrap a great set of content that didn't seem suitable in the final version of the game.
Straley goes on to talk about the set-pieces in Uncharted 2, with helicopter encounter cited as an example: "We had in introduction; we have an act two, where it comes and antagonises you, and Nathan Drake is pinched and pushed against the wall; then you have an act three, with the helicopter and the rooftop fight; and then the epilogue is you get to traverse over it.
So everything we did in Uncharted 2 was about story, even our enemy design and the way we laid things out was about story. So story has always been a huge part.
The difference is, in Uncharted 4, it's how can we get to the root of a more personal story – expose something about Nathan Drake that we've never seen before," Straley concluded.
The game is "set three years after the events of Uncharted 3: Drake's Deception, Nathan Drake has presumably left the world of fortune hunting behind.
However, it doesn't take long for fate to come calling when Drake's brother, Sam, resurfaces seeking his help to save his own life and offering an adventure Drake can't resist.
On the hunt for Captain Henry Avery's long-lost treasure, Sam and Drake set off to find Libertalia, the pirate utopia deep in the forests of Madagascar.
The game takes players on a journey around the globe, through jungle isles, far-flung cities and snow-capped peaks on the search for Avery's fortune."
Uncharted 4: A Thief's End hits stores worldwide on May 10, 2016 exclusively for PlayStation 4.
Like us on
Facebook
, follow us on 
Twitter
, subscribe to our
YouTube channel
, or add us to your circle on 
Google+
 to keep yourself updated on all the latest news around the web.
Source: telegraph.co.uk