Ubisoft announced Steep, an upcoming extreme action-sports game set in the open world of the Alps and Alaska.
With development led by Ubisoft Annecy, Steep drops players onto the peaks of mountains, with exhilarating experiences that include skiing, wingsuiting, snowboarding, and paragliding.
These sports establish an incredible level of freedom to explore the game's open world, allowing players to choose the way they travel and play.
Steep's vast playground offers a wide range of activities that give players the opportunity to discover, compete, pull off crazy stunts, and more. Players can meet with friends from all over the world to create unique and memorable moments.
In Steep, players can use the innovative trail feature to relive their most inspiring rides and trailblazing achievements, and share them on social networks with friends.
Along with sharing ride replays, players can also use this feature to challenge friends to outrace them on a shared path, create epic stunts or set out to discover the massive mountain playground."
FEATURES
RIDE YOUR WAY
Navigate the open world freely and create your own path as you decide how to explore your massive mountain playground.
LIVE UNFORGETTABLE MOMENTS WITH FRIENDS
Share thrilling, adrenaline-fueled experiences with other players.
PARTICIPATE IN A WIDE VARIETY OF CHALLENGES
Prove that you're the king of the mountain by dropping in unique and spectacular challenges that put your skills to the test.
SHARE EVERYTHING
Relive epic moments and challenges, and share replays across all social media.
Steep is due out in December 2016 for PC, PlayStation 4 and Xbox One.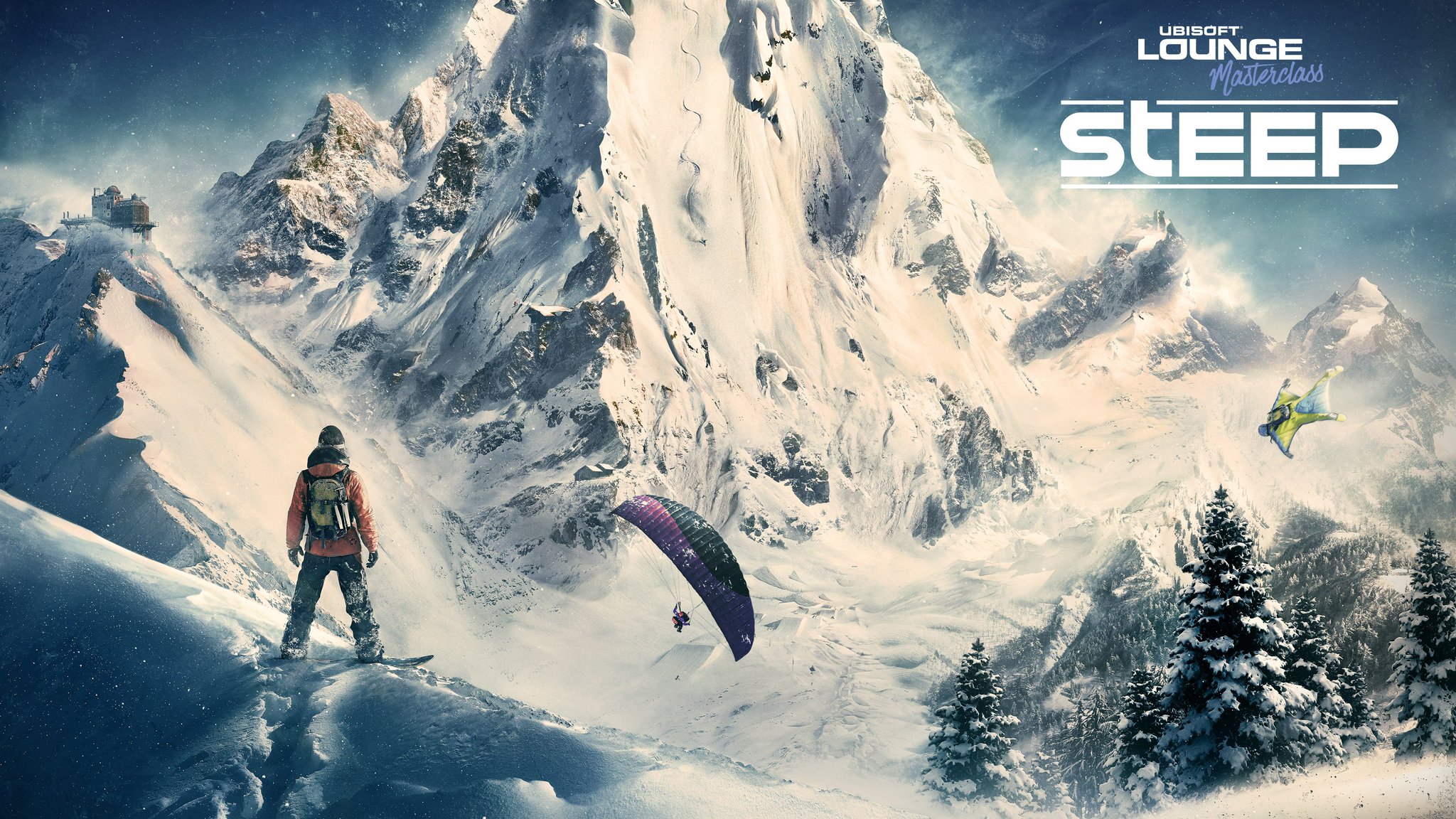 Like us on
Facebook
, follow us on 
Twitter
, subscribe to our
YouTube channel
, or add us to your circle on 
Google+
 to keep yourself updated on all the latest news around the web.