The full reveal will happen tomorrow with a trailer that goes live at 8AM PT, 11AM ET, 4PM BST, for now check out the artwork below and let us know what you think in the comments!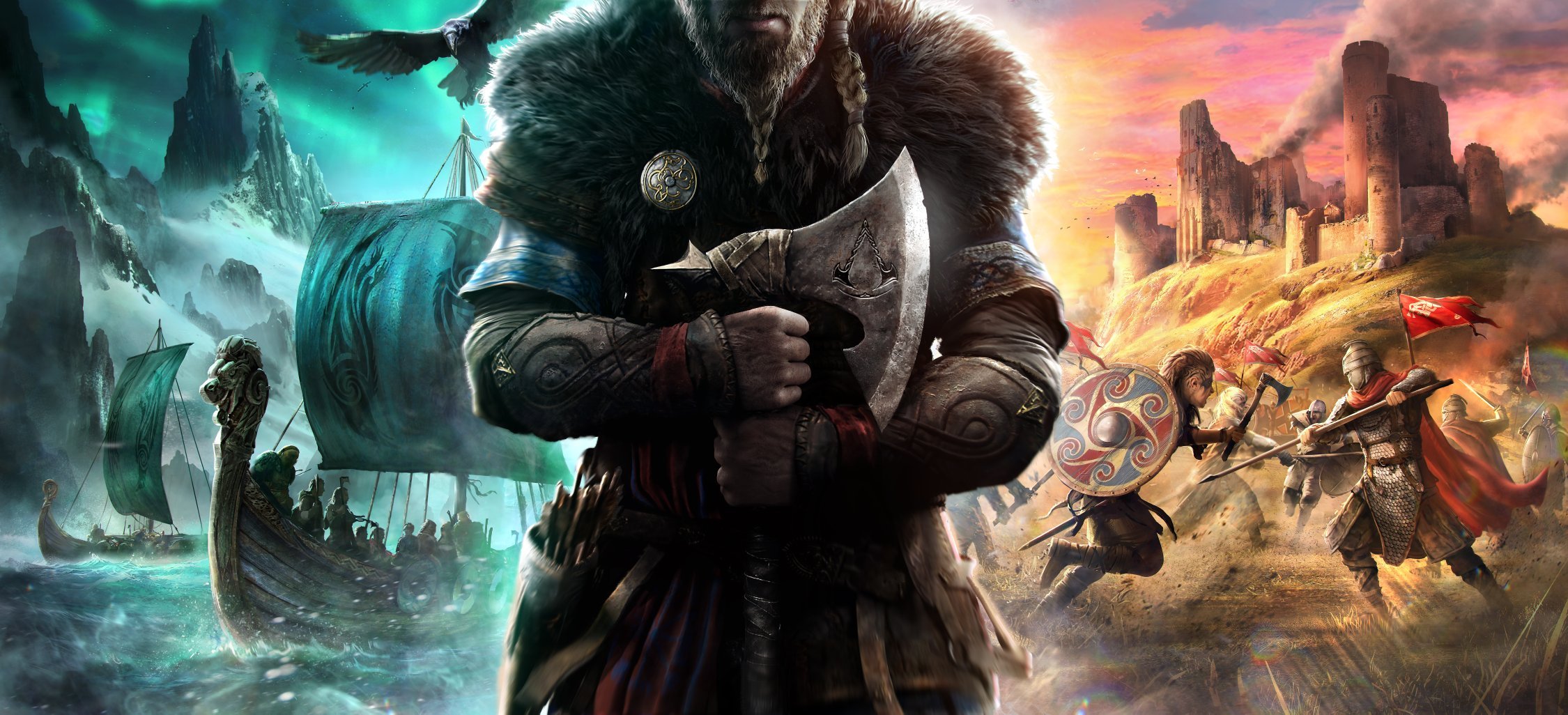 It is the twelfth major installment and the twenty-second release in the Assassin's Creed series and the successor to 2018's Assassin's Creed Odyssey.
The game will be based on the Norse setting it will feature Vikings.
Assassin's Creed Valhalla will probably release in October 2020 for PC, PS4 and Xbox One.