Tom Holland makes his debut as Spider-Man / Peter Parker in Captain America: Civil War, but being the third actor to portray Spidey after Tobey Maguire & Andrew Garfield, he's got a great responsibility.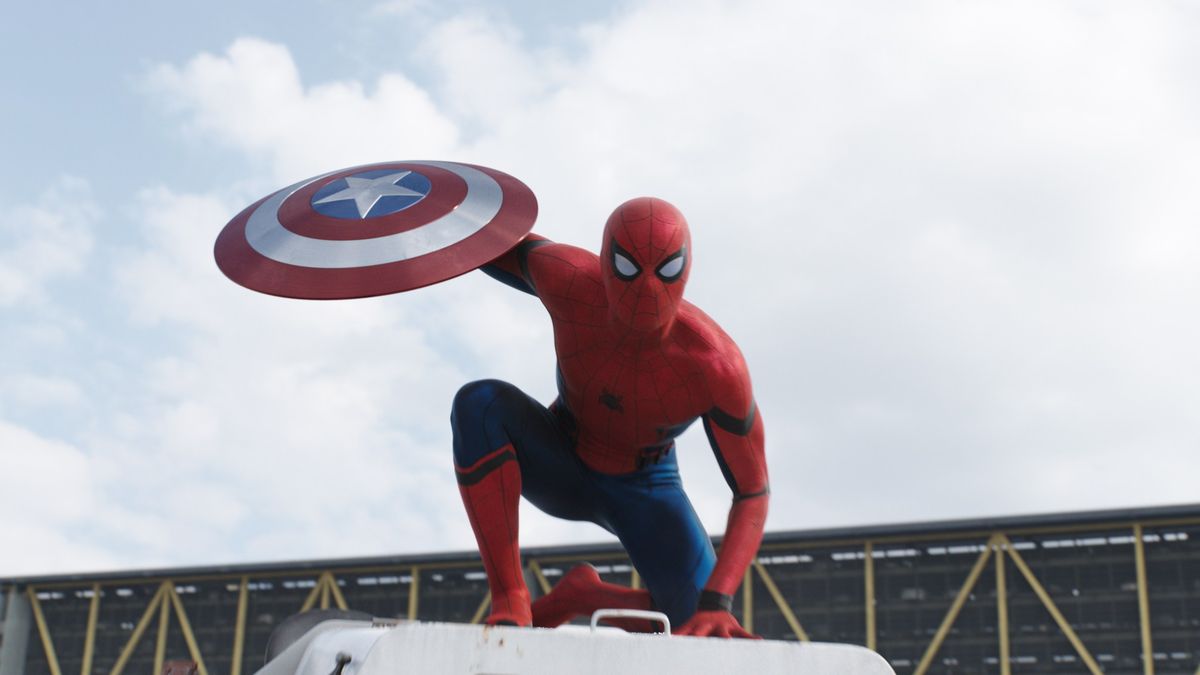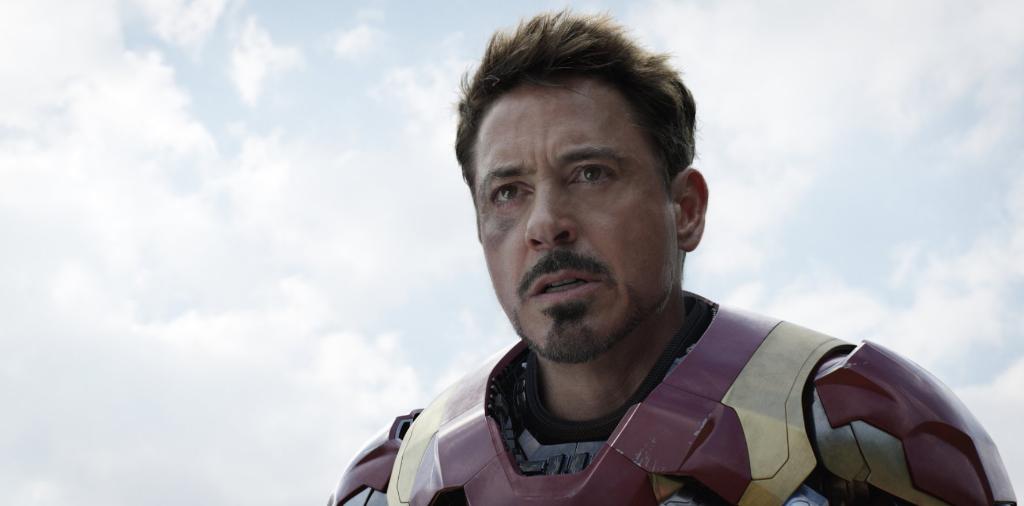 HeyUGuys caught with Tom Holland at Captain America: Civil War European premiere and asked what it was like to film the scenes with the Avengers, especially the scenes with Robert Downey Jr., he replied: "It was pretty daunting at first, I'm not gonna lie, but working with Robert especially he's such a nice, warming, easy going guy that I instantly fell at home and I felt comfortable.
So I had nothing to worry about and he guided me through that scene and it really helped me and I hope to give the best performance I can give."
He was further asked what's his take on the new Spider-Man, he replied, "It was very difficult to not obviously copy what Andrew and Tobey had done because because what they did was so brilliant.
I think our main difference is trying to make Peter feel like a kid and in the film you see a kid reacting to meeting the Avengers for the first time.
I think that's one of the things people love about these films is seeing real life occurrences happen in these crazy films and that's exactly what happens to Peter in his house," Holland concluded.
Captain America: Civil War is scheduled to be released on May 6, 2016, in 3D and IMAX 3D.
Tom Holland's next appearance will be in his solo movie, Spider-Man: Homecoming, scheduled to open in theaters on July 7, 2017.
Like us on
Facebook
, follow us on 
Twitter
, subscribe to our
YouTube channel
, or add us to your circle on 
Google+
 to keep yourself updated on all the latest news around the web.