Thor's brother, Loki won't be back for a fourth film, according to Tom Hiddleston.
In an interview with The Daily Beast, Hiddleston said that Thor: Ragnarok will probably be his last in Marvel Cinematic Universe, "Thor 3 will be cool because I've not done it for four years. I love working with Chris [Hemsworth]. This will be my last time out of the gate."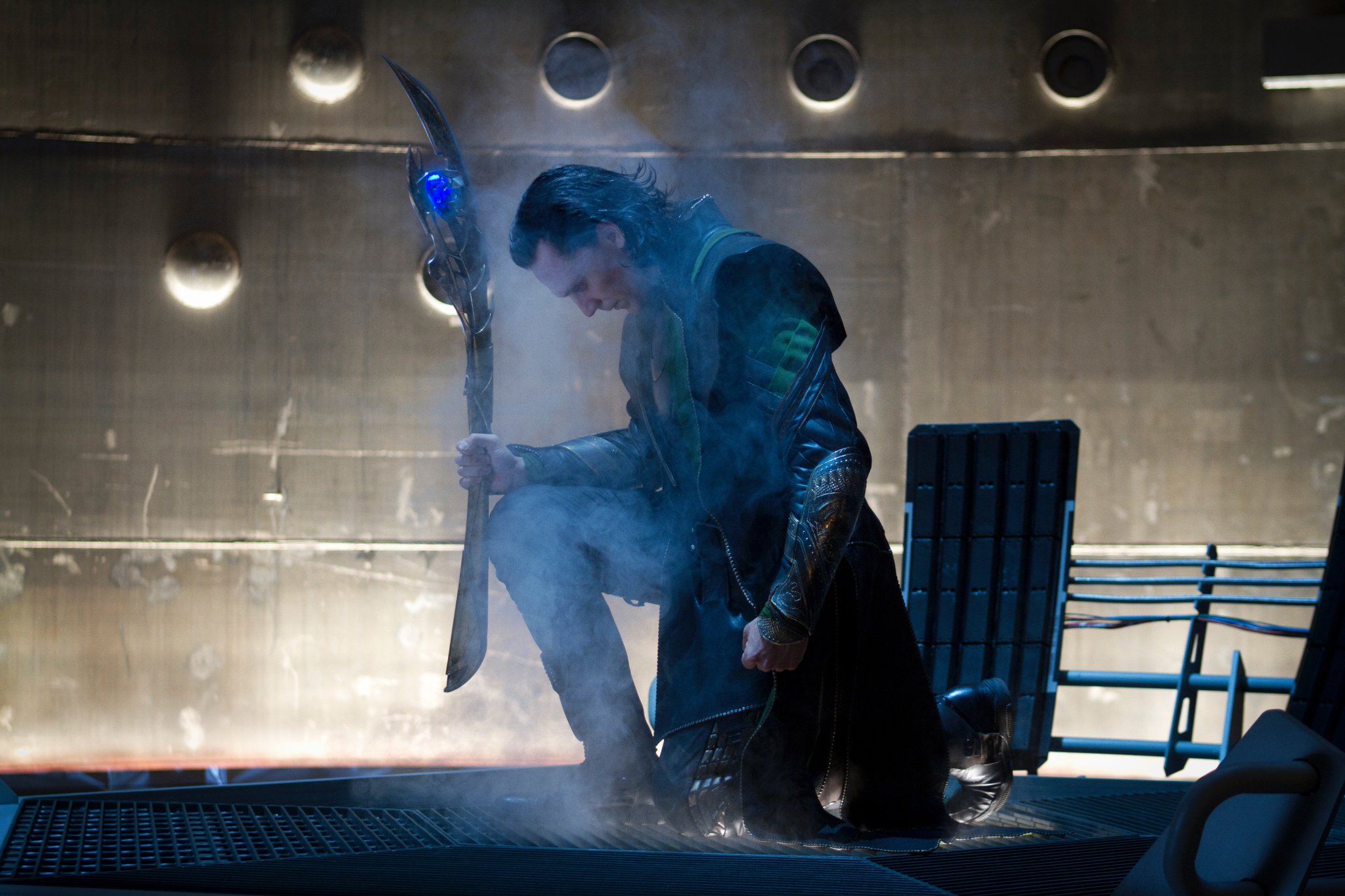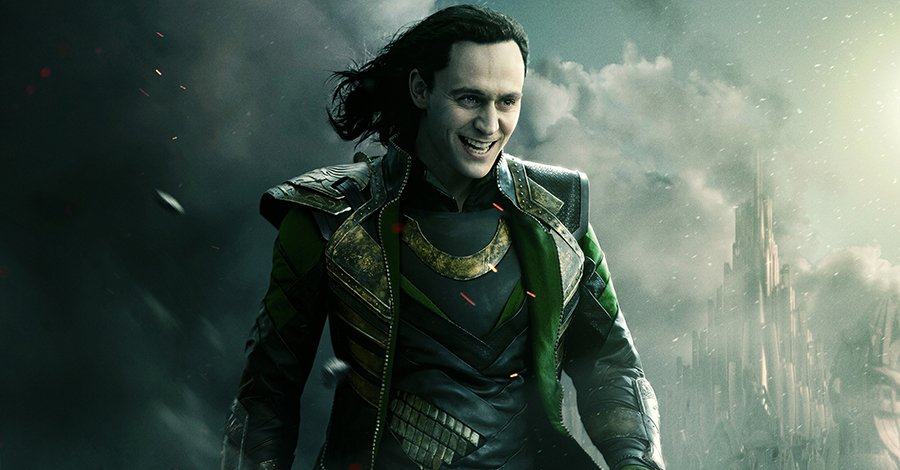 TDB was quick to ask whether this meant that he wouldn't appear in Avengers: Infinity War, he replied: "I don't know! Honestly, I don't know.
They haven't got their ducks in a row yet. They make it up as they go along."
Thor: Ragnarok will end Marvel Cinematic Universe's Asgardian trilogy. Craig Kyle and Christopher Yost will write the screenplay for a third film, with Kevin Feige again producing. Taika Waititi serving as the director.
Chris Hemsworth, Tom Hiddleston & Jaimie Alexander are set to reprise their roles as Thor, Loki & Lady Sif.
Thor: Ragnarok Filming is expected to begin in June 2016 for a November 3, 2017 release.
You can like our page on 
Facebook
, follow us on 
Twitter
, subscribe to our
YouTube channel
, or add us to your circle on 
Google+
 to keep yourself updated on all the latest news around the web.
Source: The Daily Beast.