And the developers said that the sequel will be put on ice until they complete Uncharted 4, well the game went gold.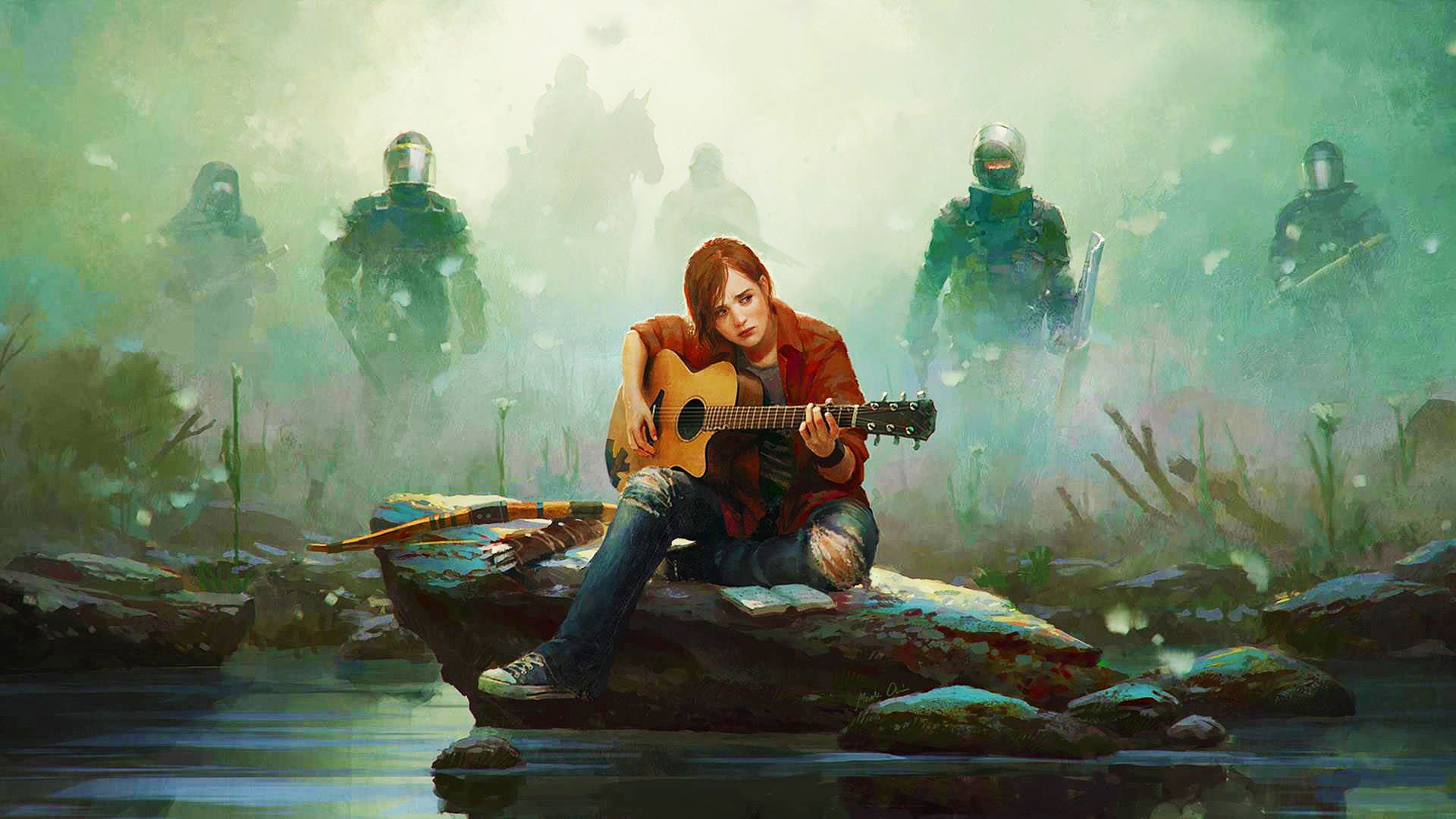 Since Uncharted 4 went gold last month, April 2016 and we thought a part of the team will be moving to The Last of Us 2, but no, that isn't gonna happen anytime soon, but we do have an update from the development team on when they'll resume work on the sequel for The Last of Us.
"Before my partner, Bruce [Straley] and I, my directing partner, came on to Uncharted 4 we were working on prototypes for different ideas within The Last Of Us universe.
Without going into specific genres [there were] ideas outside the The Last Of Us," said creative director, Neil Druckmann.
However, Druckmann goes on, "all those things were left on hold when we had to come onto Uncharted 4 to direct the project.
Our next focus is the single player [Uncharted 4] DLC and then, once we have enough resources, resurrect all those prototypes; see where we're at, see where the teams at, what they're excited for and go from there," he concluded.
There you have it, the development will be back on track right after Uncharted 4's single player DLC.
The Last of Us 2 is still in early stages of development and it is important to note that Sony and Naughty Dog is yet to official announce its existence. Nevertheless, Druckmann's statement above is a hint that the team is ready to jump back to the development.
Uncharted 4: A Thief's End hits stores worldwide on May 10, 2016 exclusively for PlayStation 4.
You can like our page on 
Facebook
, follow us on 
Twitter
, subscribe to our
YouTube channel
, or add us to your circle on 
Google+
 to keep yourself updated on all the latest news around the web.