Marvel Studios and Walt Disney Studios Motion Pictures' Thor: Love and Thunder production will finally begin in 2021.
In a recent interview with Swisse Vitamins & Supplements, Chris Hemsworth has confirmed the Marvel Studios is currently targeting to start Thor: Love and Thunder production in January 2021.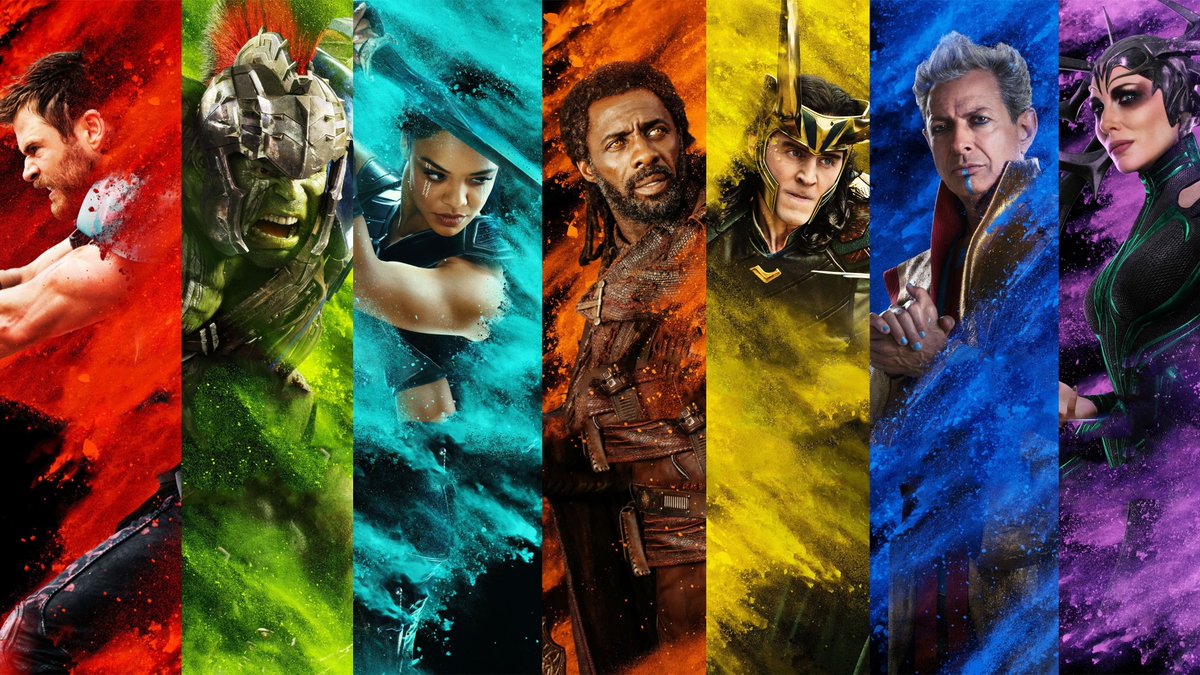 "I'm supposed to be shooting Thor right now, but obviously it got pushed back. I'll be starting that in January.
This is the fourth time with a Thor film and the eighth Marvel film overall. Very excited, excited to try and do something different.
The last three films, I think we certainly pushed the envelope and created different versions of the character and now people expect dramatic changes."
RELATED: Thor: Love and Thunder Is Not The End For Chris Hemsworth In MCU
"We've got our work cut out for us in that sense. Taika Waititi, he's back to direct. He's writing the script currently. Natalie Portman is going to be in the film, Tessa Thompson.
So, we've got a fantastic slew of actor's in there, and cast and crew," Hemsworth concluded.
The film will be directed by Taika Waititi, who co-wrote the screenplay with Jennifer Kaytin Robinson.
Natalie Portman will make a return as Jane taking on the mantle of a female incarnation of Thor along with Chris Hemsworth and Tessa Thompson as Thor and Valkyrie, respectively.
Additionally, Vin Diesel as Groot, Taika Waititi as Korg, and Christian Bale will portray the main antagonist.
The film servers as the sequel to Thor (2011), Thor: The Dark World (2013) and Thor: Ragnarok (2017), and the 29th film in the Marvel Cinematic Universe (MCU)
Thor: Love and Thunder is scheduled to be released on May 6, 2022, in the United States.
Source: Twitter.