CD Projekt RED released a new trailer for The Witcher 3: Wild Hunt's Blood & Wine DLC.
"Become professional monster slayer Geralt of Rivia and explore Toussaint, a remote land untouched by war, where you will unravel the horrifying secret behind a beast terrorizing the kingdom.
With all trails leading to dead ends, only a witcher can solve the mystery and survive the evil lurking in the night.
Introducing an entirely new realm to traverse, new characters and monsters, Blood and Wine is a 30+ hour adventure full of dark deeds, unexpected twists, romance and deceit."
Overview:
"Welcome to the land of summer, a remote valley untouched by war. The land of wandering knights, noble ladies and magnificent wineries.
What better time to visit than now, when this kingdom of virtue is torn apart by a series of savage massacres! Geralt of Rivia, a legendary monster slayer, takes on his last great contract.
Blood and Wine offers over 30 hours of adventure, where beauty clashes with horror, and love dances with deceit."
Blood and Wine is available as part of The Witcher 3: Wild Hunt Expansion Pass, , which also contains the first expansion, "Hearts of Stone" or $19.99 separately. It is slated for release May 31, 2016 for PC, PS4 and Xbox One.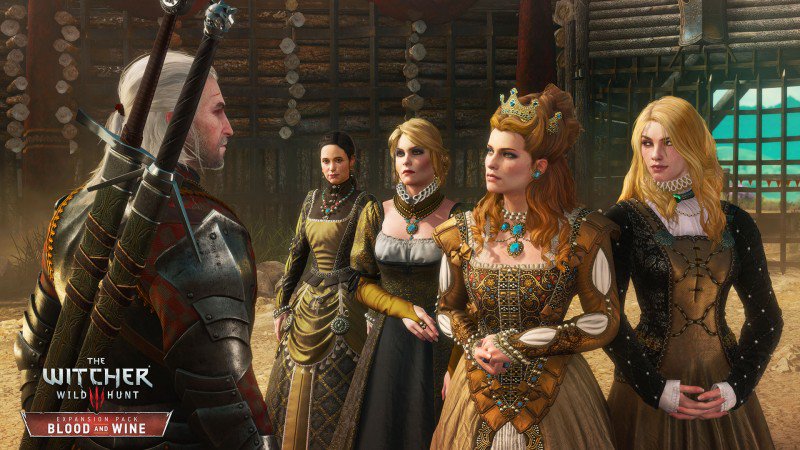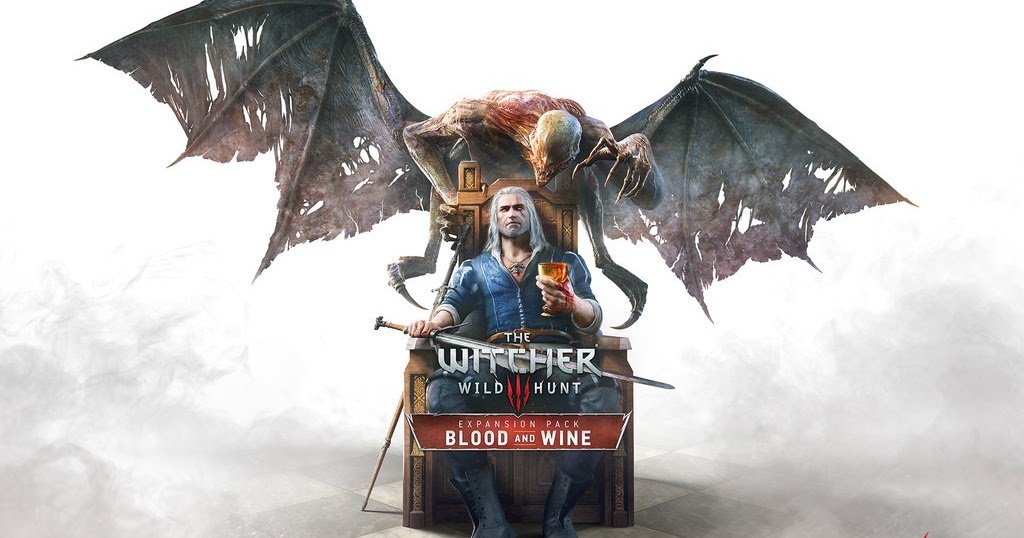 Like us on
Facebook
, follow us on 
Twitter
, subscribe to our
YouTube channel
, or add us to your circle on 
Google+
 to keep yourself updated on all the latest news around the web.