Telltale Games released the launch trailer for The Walking Dead: Michonne's Episode 3: What We Deserve.
The third and final episode in The Walking Dead: Michonne. In 'What We Deserve,' feeling the weight of choices both recent and long ago, Michonne tries to protect an innocent family… but Norma and the vengeful Monroe crew are closing in.
As reality shatters and the ghosts of the daughters she abandoned demand to be heard, your choices will determine who lives, who dies, and what redemption really means in a world gone to hell."
"The Walking Dead: Michonne – A Telltale Miniseries stars the iconic, blade-wielding character from Robert Kirkman's best-selling comic books, portrayed in-game by award-winning actress Samira Wiley (Orange is the New Black).
Haunted by her past, and coping with unimaginable loss and regret, the story explores Michonne's absence between issues #126 and #139 of the comic book. Over the three episodes of the miniseries, players will discover what took Michonne away from Rick, Ezekiel, and the rest of her trusted group… and what brought her back."
The Walking Dead: Michonne Episode 3 will be available starting Tuesday, April 26th on PC/Mac via the Telltale Online Store, Steam, and other digital distribution services, the PlayStation Network for PlayStation 4 and PlayStation 3, the Xbox Games Store for Xbox One and Xbox 360, for compatible iOS devices via the App Store, and for Android-based devices via Google Play and the Amazon Appstore.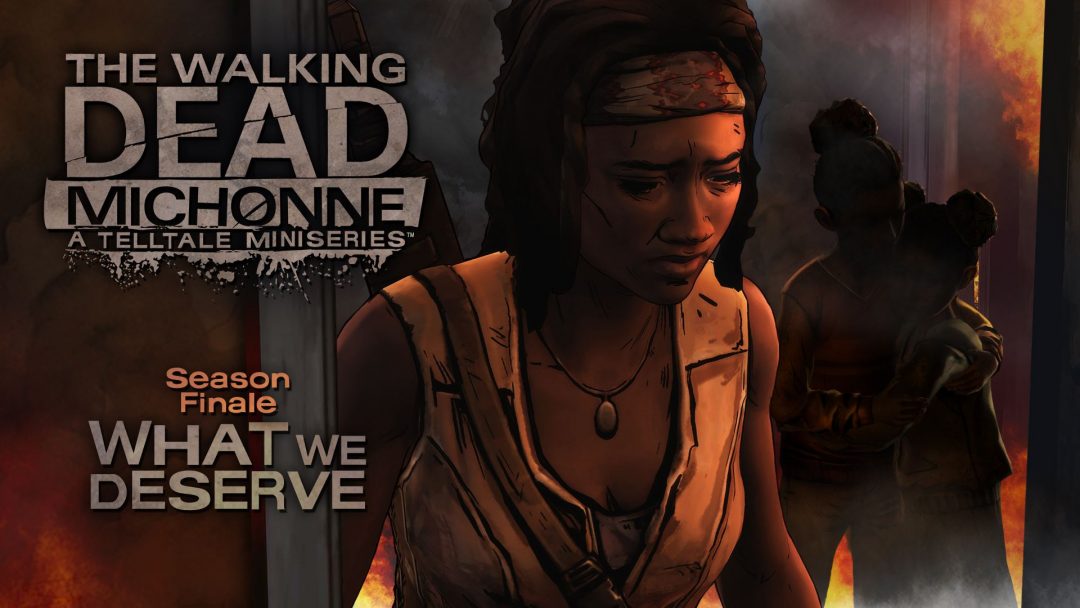 You can like our page on 
Facebook
, follow us on 
Twitter
, subscribe to our
YouTube channel
, or add us to your circle on 
Google+
 to keep yourself updated on all the latest news around the web.