Metro-Goldwyn-Mayer & Columbia Pictures' twenty-fourth James Bond film has been officially titled as Spectre, It was revealed at a launch event at Pinewood Studios in Buckinghamshire.
The film is being produced by Eon Productions, directed by Sam Mendes. James Bond's new car in Spectre will be the Aston Martin DB10.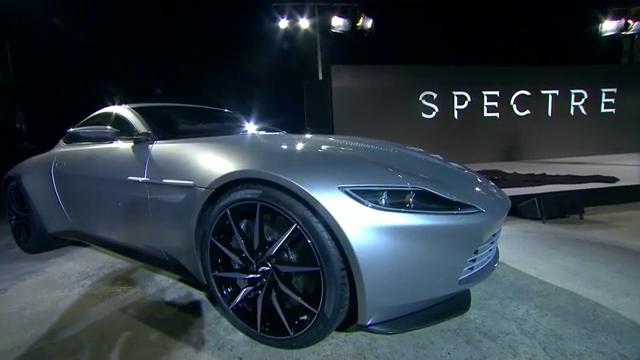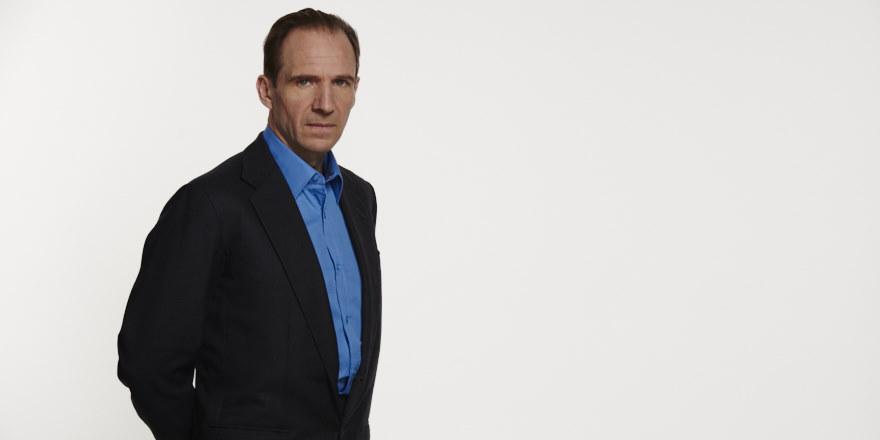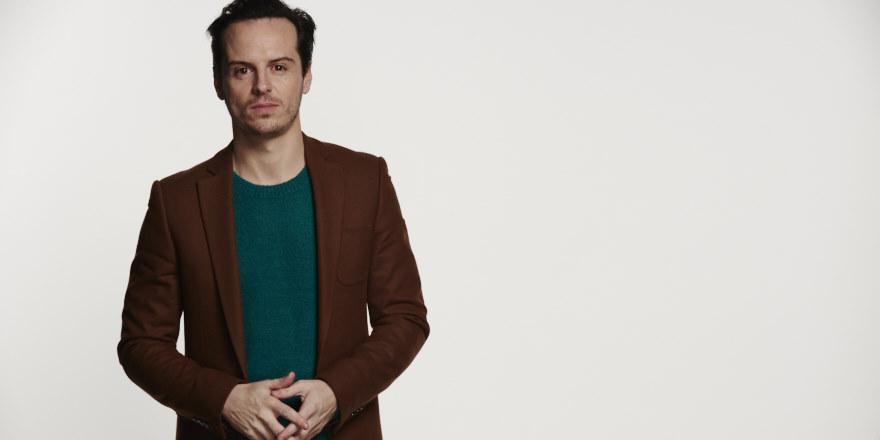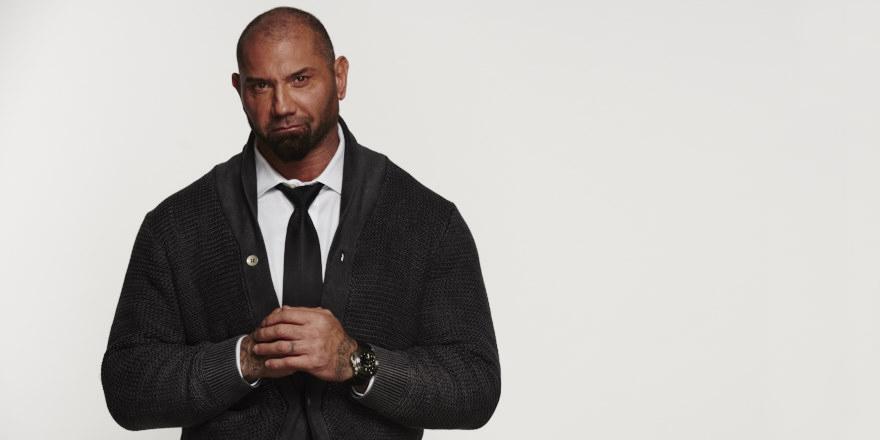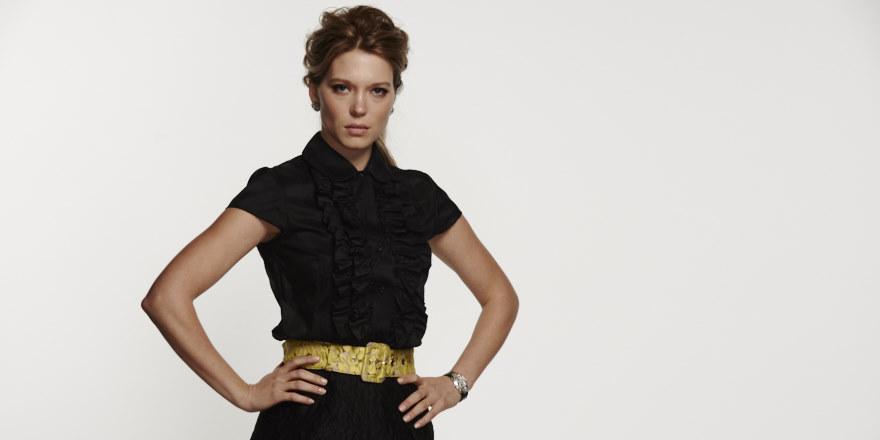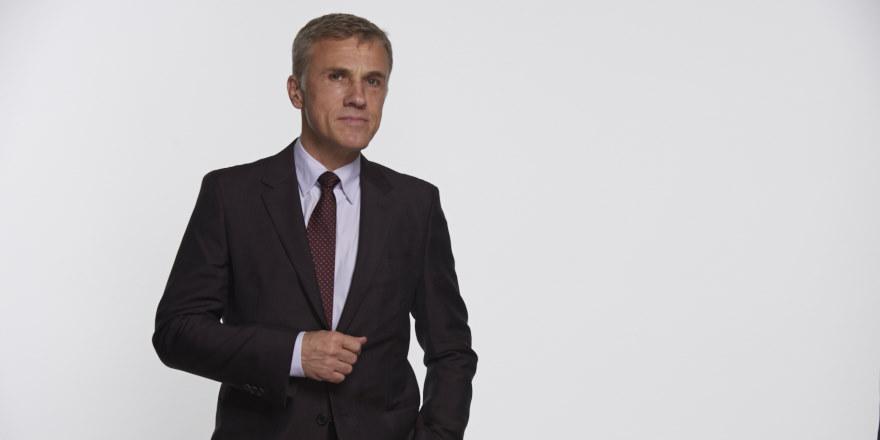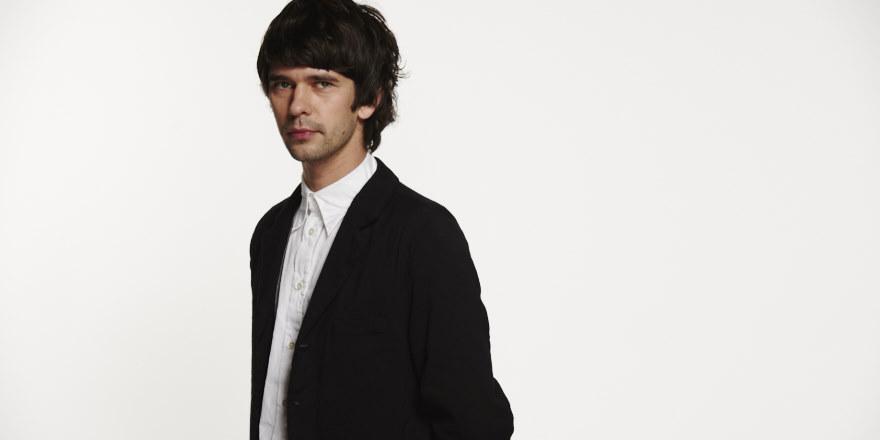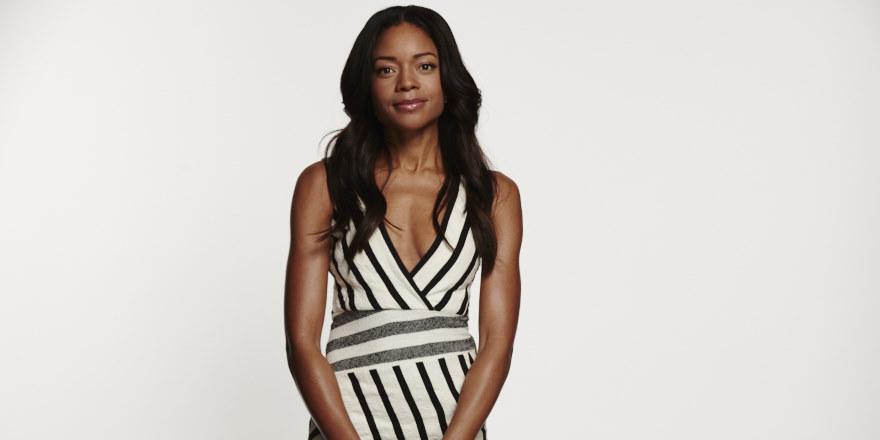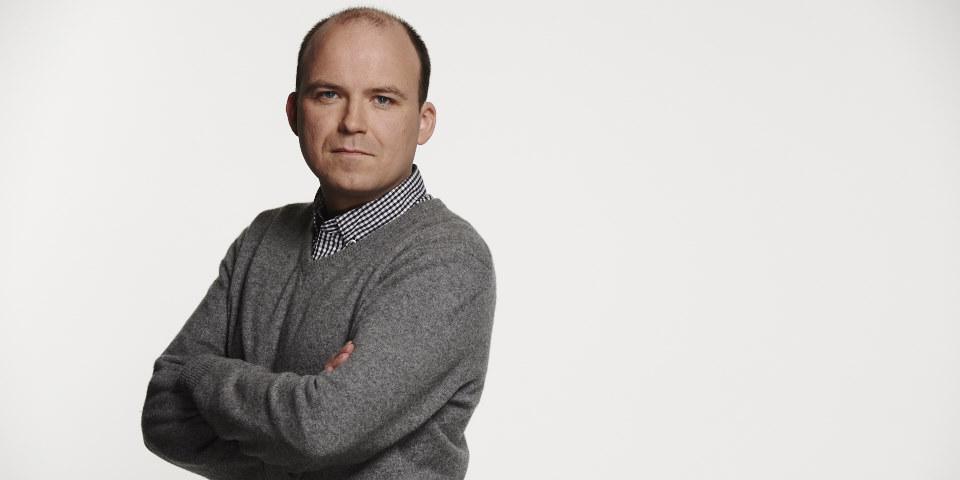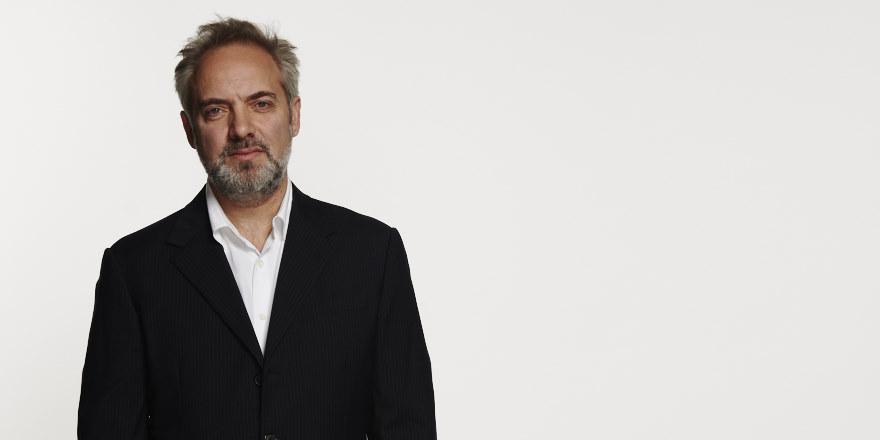 It features Rory Kinnear as Tanner, Ben Whishaw as Q, Naomie Harris as Moneypenny, Ralph Fiennes as M, Andrew Scott as Denbigh, David Bautista as Mr Hinx, Monica Bellucci as Lucia Sciarra, Léa Seydoux as Madeleine Swann, Christoph Waltz as Oberhauser and Daniel Craig as 007.
The principal photography is due to begin on Monday, it will be filmed at Pinewood London, Mexico City, Rome, Tangier & Erfoud, Morocco, Sölden, Austria, Obertilliach and Lake Altausee.
"Spectre (Special Executive for Counter-intelligence, Terrorism, Revenge and Extortion) is a fictional global terrorist organisation featured in the James Bond novels by Ian Fleming, the films based on those novels, and James Bond video games.
Led by evil genius and supervillain Ernst Stavro Blofeld, the supranational organisation first formally appeared in the novel Thunderball (1961) and in the movie Dr. No (1962).
SPECTRE is not aligned to any nation or political ideology, enabling the later Bond books and Bond films to be regarded as apolitical. SPECTRE began in the novels as a small group of criminals but became a vast international organisation with its own SPECTRE Island training base in the films, to replace the Soviet SMERSH."
Spectre will hit theaters in UK on October 23, 2015 & November 6, 2015 in US.
You can like our page on 
Facebook
, follow us on 
Twitter
, subscribe to our
YouTube channel
, or add us to your circle on 
Google+
 to keep yourself updated on all the latest news around the web.