Following the success of James Wan's The Conjuring, the haunted doll Annabelle got her own spin off & now after the success of The Conjuring 2, the demonic nun is getting her own spin-off.
According to THR, The Conjuring 2 co-writer David Leslie Johnson will pen the script for The Nun, while James Wan will return to produce the spin-off with Peter Safran.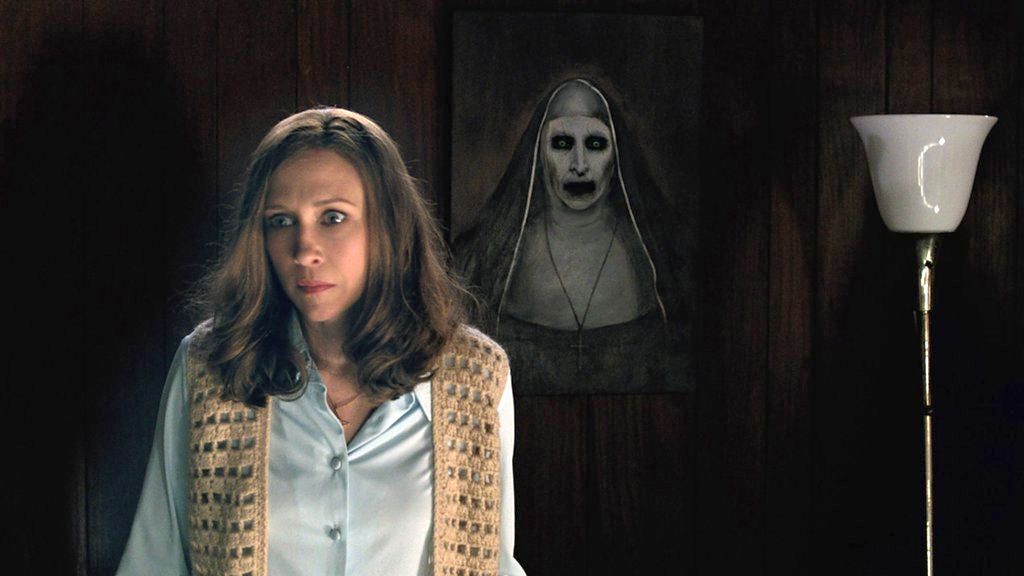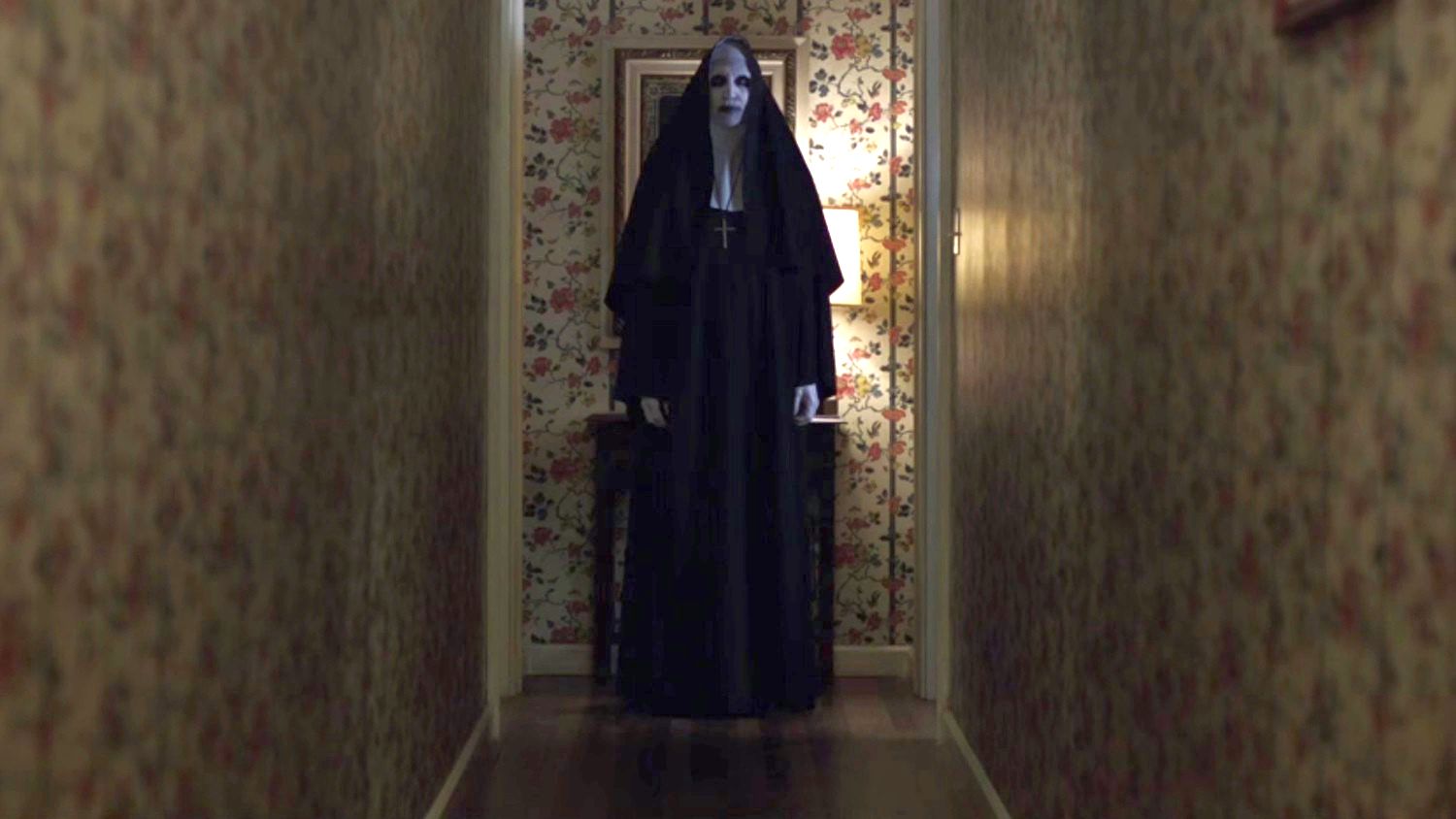 The demonic nun, Valak wasn't in the film to being with. Originally, Wan imagined a horned demon spirit haunting the Hodgson family, but a new idea was pitched and The Nun was added during reshoots three months before the film's release.
No other information was revealed. However, The first spin-off film, Annabelle was a major box office success, earning $84 million in North America and $171 million in other territories for a worldwide total of $255 million. The sequel for Annabelle will release in May 2017.
The Conjuring 2 has grossed $49.5 million in North America and $51.5 million in other territories for a worldwide total of $101 million, against a budget of $40 million.
Patrick Wilson and Vera Farmiga reprise their roles as paranormal investigators Ed and Lorraine Warren.
Directed by James Wan. It also stars Frances O'Connor, Madison Wolfe, Lauren Esposito, Patrick McAuley, Benjamin Haigh, Maria Doyle Kennedy, Simon Delaney, Franka Potente and Simon McBurney.
The Nun might release sometime in 2017 or early 2017, that will be followed by The Conjuring 3 in 2019.
Like us on
Facebook
, follow us on 
Twitter
, subscribe to our
YouTube channel
, or add us to your circle on 
Google+
 to keep yourself updated on all the latest news around the web.