Naughty Dog has slipped in two very meta trophies in their action-adventure third-person shooter, Uncharted 4: A Thief's End.
The story ahead features non spoiler information about hidden trophy, continue if you wanna find out or click here to read other Uncharted 4 related news.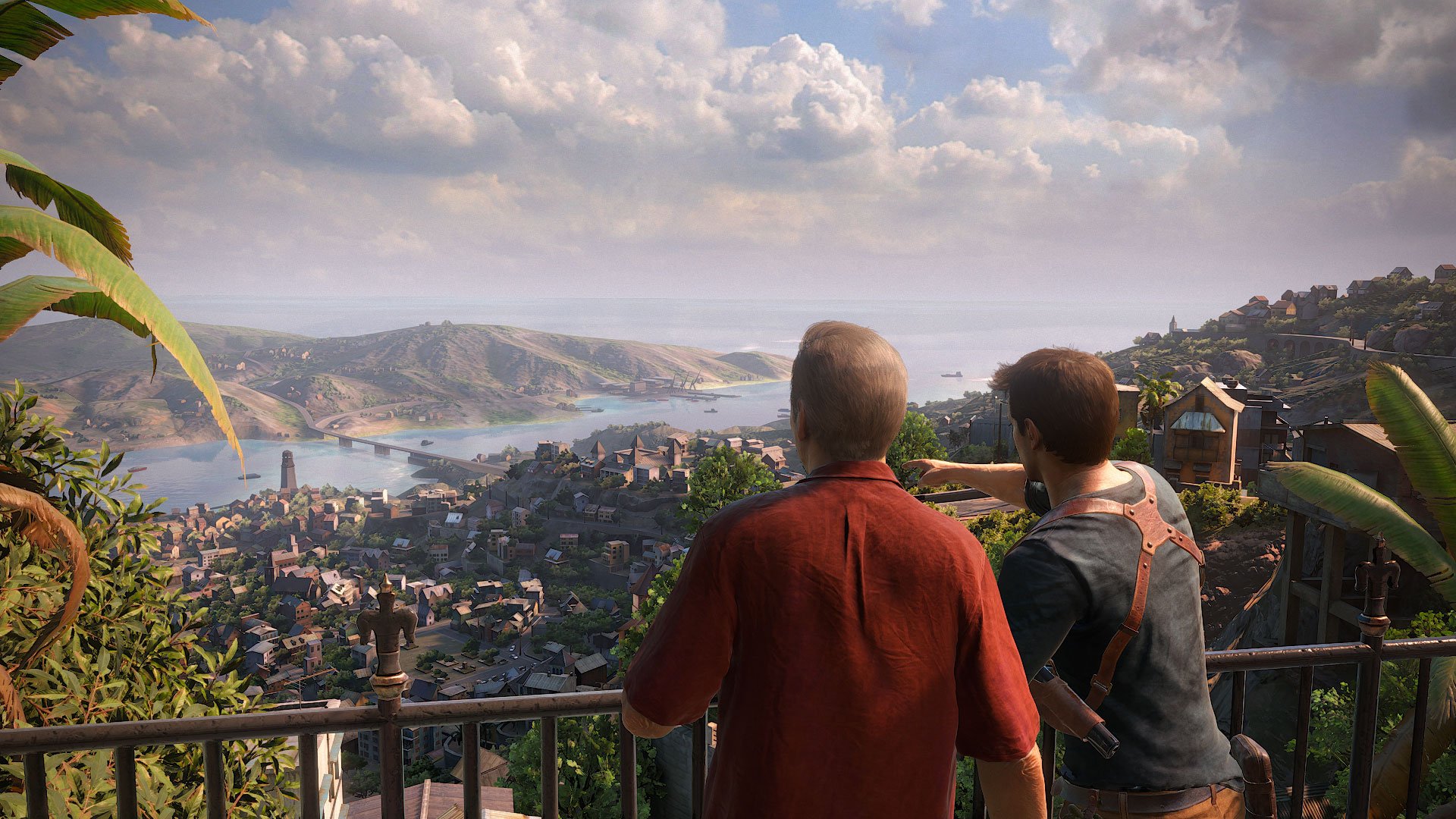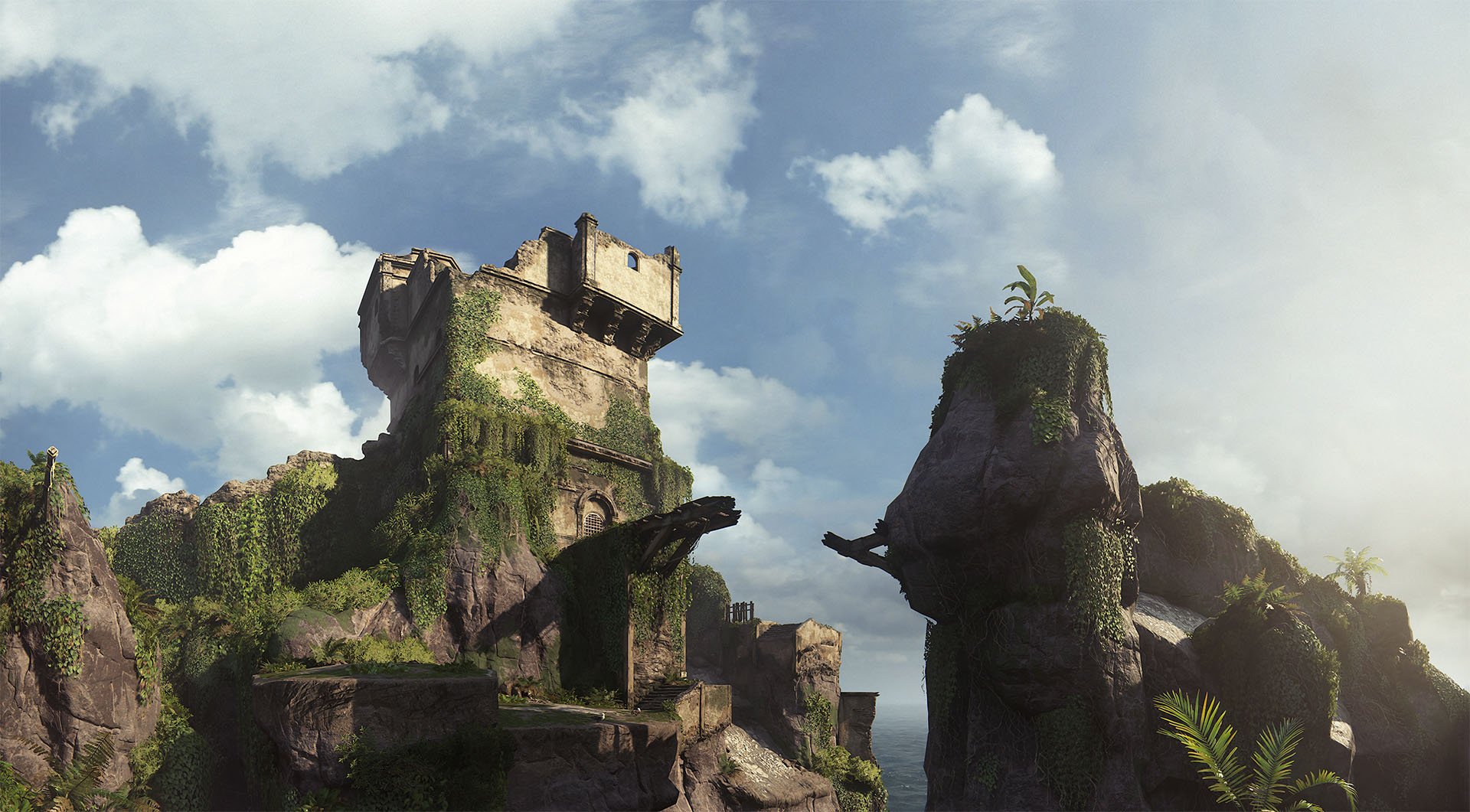 Alright, so here it is. Do you remember at Sony's E3 2015 press conference, Naughty Dog took the stage to show off Uncharted 4 gameplay and during the gameplay Nathan Drake was supposed to follow Sully through a busy market, but instead he just stood there, not moving for a couple of seconds.
The demo was restarted and the gameplay resumes, so this hidden trophy is called Stage Fright and it can be unlocked when players stand still for 30 seconds in the same spot.
Another hidden trophy called Ludonarrative Dissonance, a dig at some criticism Uncharted series received.
The name Ludonarrative refers to the intersection in a video game of ludic elements — or gameplay — and narrative elements. The viewers experienced discomfort during the presentation, where Drake is the good guy but he goes on to slaughter hundreds of people in every game to achieve his goals.
You can unlock this trophy when you defeat 1000 enemies, which is really hard to do that just in one playthrough. Check out the entire Trophy List here. 
What do you think about these trophies? did you unlock them yet? let us know in the comments.
Uncharted 4: A Thief's End is out now worldwide exclusively for PlayStation 4.
Like us on
Facebook
, follow us on 
Twitter
, subscribe to our
YouTube channel
, or add us to your circle on 
Google+
 to keep yourself updated on all the latest news around the web.