Summit Entertainment debuted the trailer for The 9th Life of Louis Drax, an upcoming supernatural thriller based on Liz Jensen's best-selling novel of the same title.
The film stars Jamie Dornan, Sarah Gadon, Aaron Paul, Aiden Longworth, Oliver Platt, Molly Parker, and Barbara Hershey.
Synopsis:
"After surviving eight near-death accidents throughout his unlucky life, Louis Drax [Aiden Longworth] plunges off a steep cliff on his ninth birthday.
While police investigate the cause of Louis' near-fatal fall and the whereabouts of his violent father Peter [Aaron Paul], acclaimed neurologist Dr. Allan Pascal [Jamie Dornan] uses unorthodox techniques to try to tap into the boy's unconscious mind and reveal the truth about the events that led to his condition.
But as he's drawn deeper and deeper into the mystery of Louis' seeming ability to cheat death, the doctor finds himself falling for Louis' mother, Natalie [Sarah Gadon].
As new clues emerge in the case, a shocking revelation changes the fates of Louis Drax and everyone around him."
Directed by Alexandre Aja and written by Max Minghella.
The 9th Life of Louis Drax is scheduled to be released on September 2, 2016.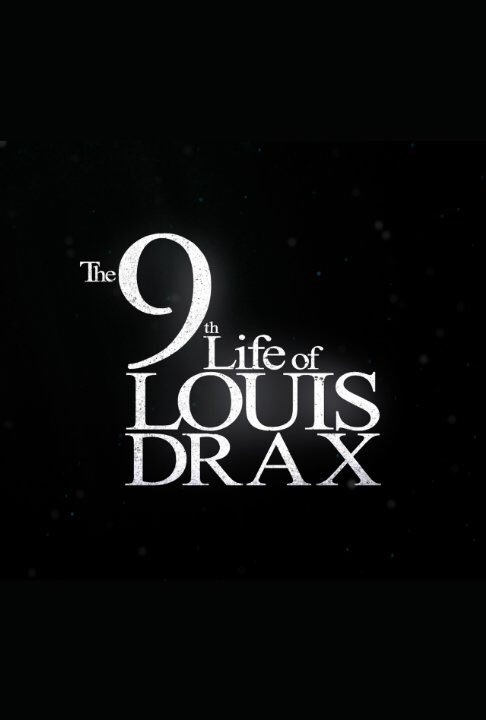 Like us on
Facebook
, follow us on 
Twitter
, subscribe to our
YouTube channel
, or add us to your circle on 
Google+
 to keep yourself updated on all the latest news around the web.