James Cameron's American science fiction action-thriller, Terminator 2: Judgment Day will return to theaters in 3D.
"August 29th 1997: The day Skynet first became self aware. August 29th 2016: the day you first saw the brand new poster for Terminator 2 in 3D. Coming to theaters in 2017."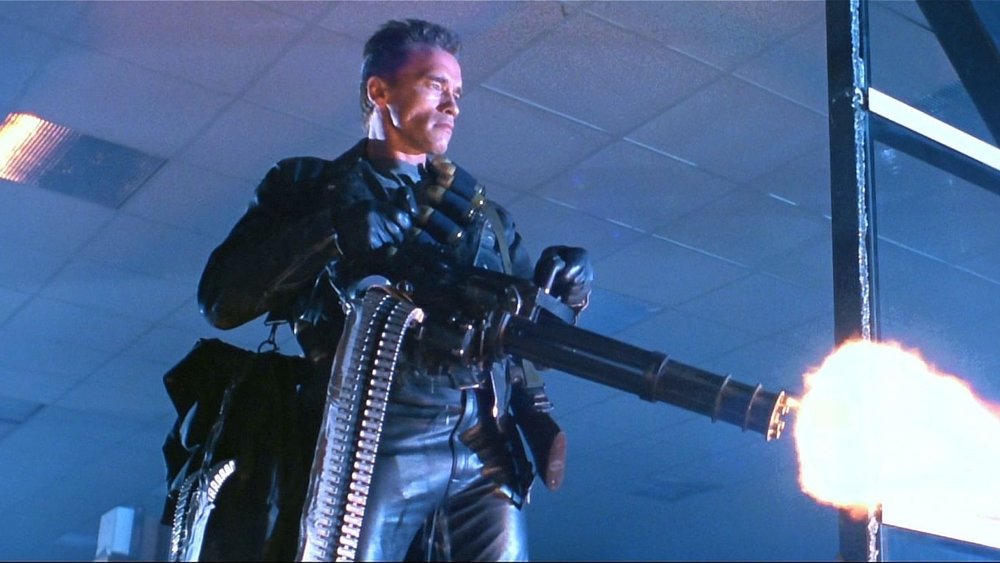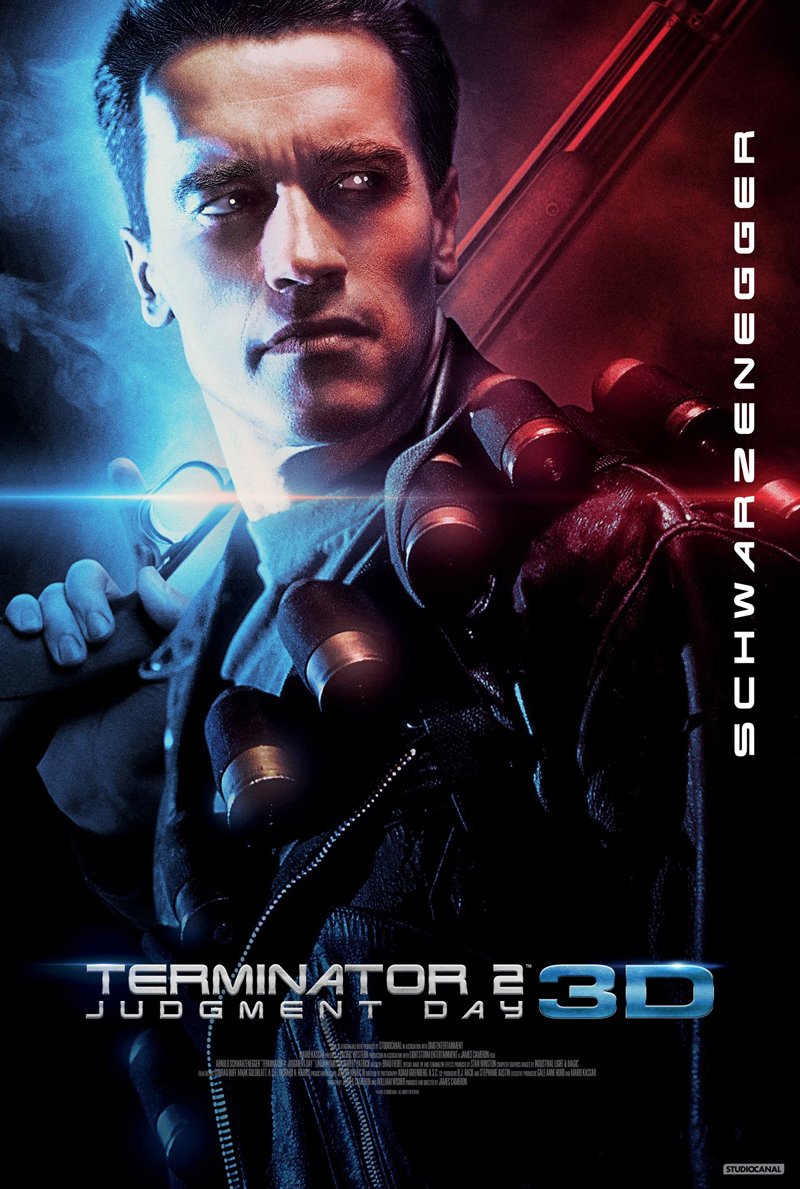 Cameron has been working on a 3D digital remastering of his 1991 classic Terminator 2: Judgment Day, which was planned to hit theaters this year in conjunction with the film's 25th anniversary, but that currently has been delayed.
He said, "If you've never seen it, this'll be the version you want to see and remember."
It stars Arnold Schwarzenegger, Linda Hamilton, Edward Furlong, Robert Patrick, Joe Morton.
Terminator 2 was produced, directed by James Cameron and co-wrote with William Wisher.
The sequel to the 1984 film The Terminator, and the second installment in the Terminator franchise.
It follows "Sarah Connor (Hamilton) and her ten-year-old son John (Furlong) as they are pursued by a new, more advanced Terminator, the liquid metal, shapeshifting T-1000 (Patrick), sent back in time to kill John Connor and prevent him from becoming the leader of the human resistance.
A second, less advanced Terminator (Schwarzenegger) is also sent back in time to protect John."
The film earned $204.8 million in the United States and Canada for a worldwide total of $519.8 million.
Terminator 2: Judgment Day 3D is planned for summer 2017 release worldwide.
Like us on
Facebook
, follow us on 
Twitter
, subscribe to our
YouTube channel
, or add us to your circle on 
Google+
 to keep yourself updated on all the latest news around the web.