Warner Bros. Pictures unveiled the title of Fantastic Beasts and Where to Find Them sequel and the first look at the characters.
Sony Pictures revealed a new The Dark Tower International trailer.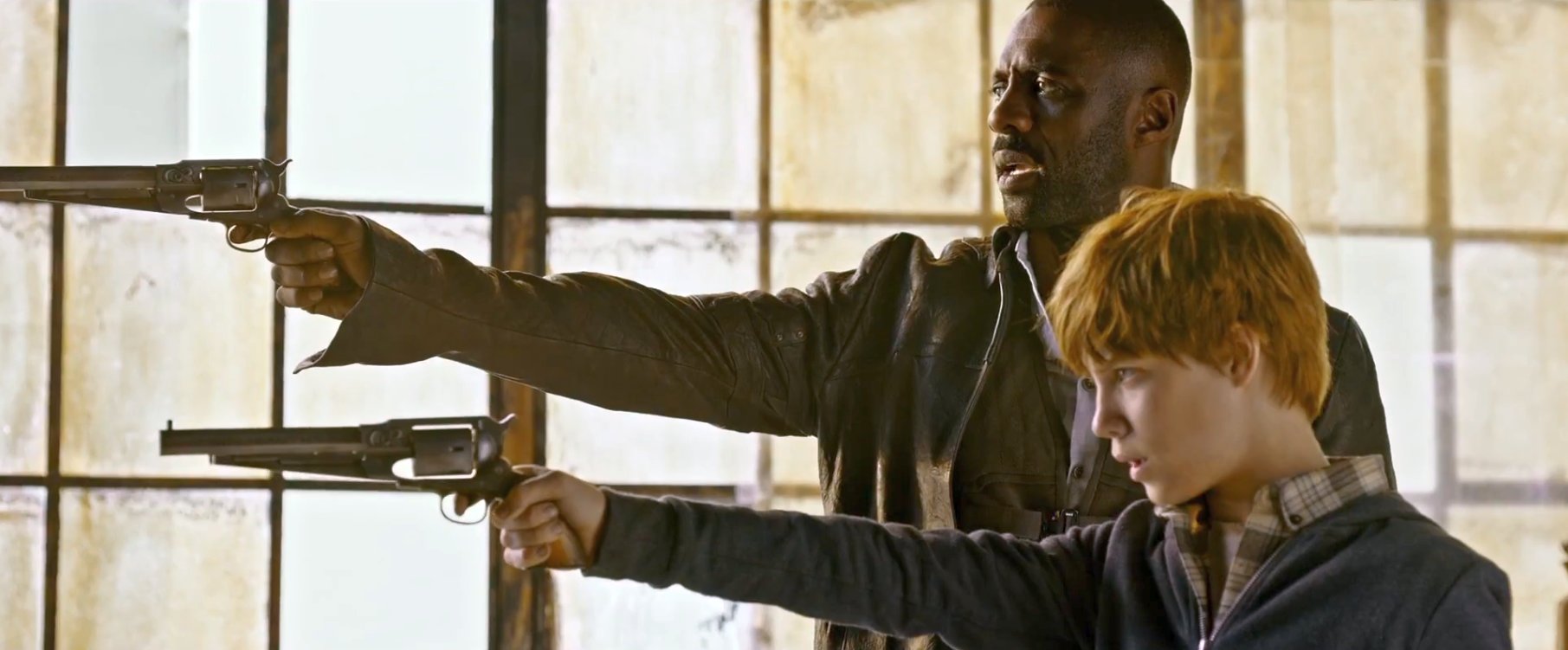 Sony's Columbia Pictures debuted the trailer for their upcoming American science fantasy Western horror film, The Dark Tower.