Spider-Man: Homecoming's star, Tom Holland confirms Spider-Man 3 in a recent interview.
We all know Marvel Studios doesn't make just standalone movies, they make franchises with atleast 3 movies and it isn't surprising to hear that we will get more than just one or two Spider-Man movies.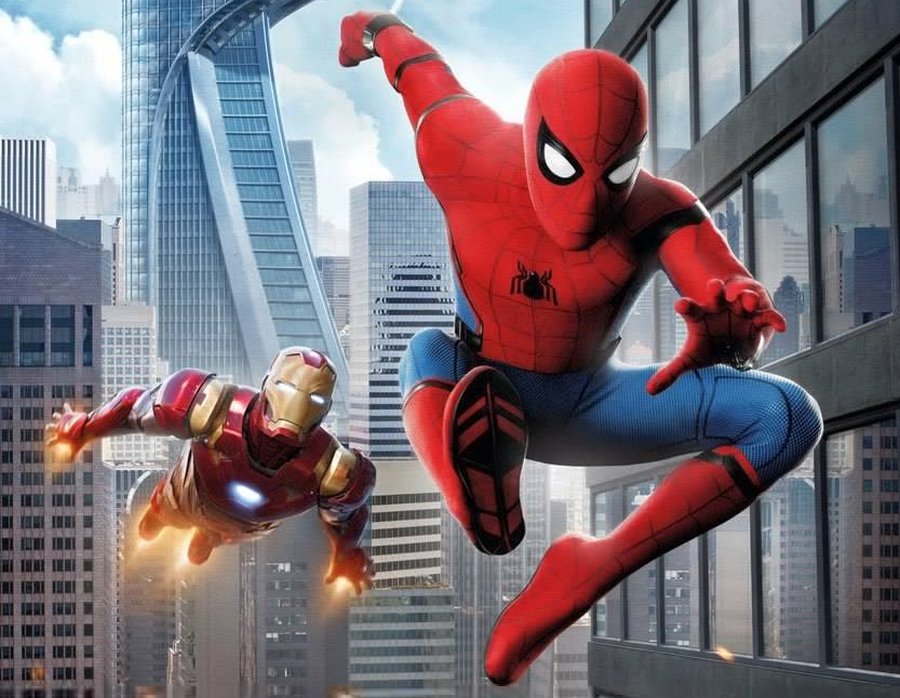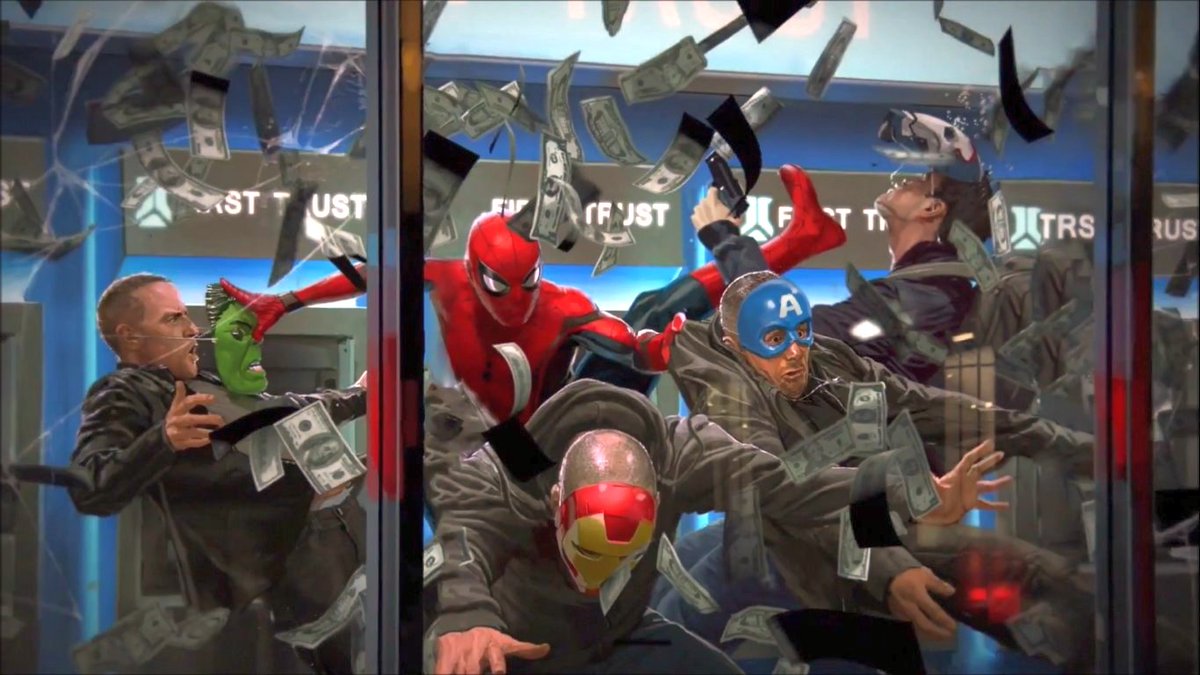 And in a recent interview, Holland talks about Spider-Man's story moving forward and confirms the plans for the next Spider-Man trilogy:
"There is what we call the arc of the character. There is still a lot of room for Peter Parker and Spider-Man, especially, to grow in the next two movies.
He's definitely not the finished article by the end of Spider-Man: Homecoming and I really look forward to exploring the different ways he can grow up and…go through puberty I guess. It's going to be an exciting couple of movies."
When he was asked to clarify his above statement by French site, Allo Ciné (via SHH), he replied: "Yes, there will be Spider-Man: Homecoming 2 and Spider-Man: Homecoming 3.
Now, you know, sorry, Marvel, oops!"
This isn't an officially confirmation that a third Spider-Man movie is going to happen, we just have to wait to see how Sony Pictures and Marvel Studios works on their new deal, since the Sony's Amy Pascal & Marvel's Kevin Feige deal ends with Spider-Man: Homecoming 2 and Tom Holland's appearance in Avengers: Infinity War and Avengers 4.
If the studio decides to go ahead with the third Spider-Man movie, a new deal will have to be made… but that is gonna be a little hard since Tom Rothman has replaced Amy Pascal as the chairman of Sony Pictures Motion Picture Group.
We will find out how the deal goes before or after Spider-Man: Homecoming 2 hits theaters on July 5, 2019.
Spider-Man: Homecoming is scheduled to open in theaters on July 7, 2017 in 3D, IMAX and IMAX 3D.