Sony finally confirms that they are working on an upgraded version of their eighth generation video game console, PlayStation 4.
The console will be a "high-end PS4," with 4K resolutions and enhanced graphics, will be more expensive than the current $350 model, Sony Interactive Entertainment president, Andrew House told Financial Times.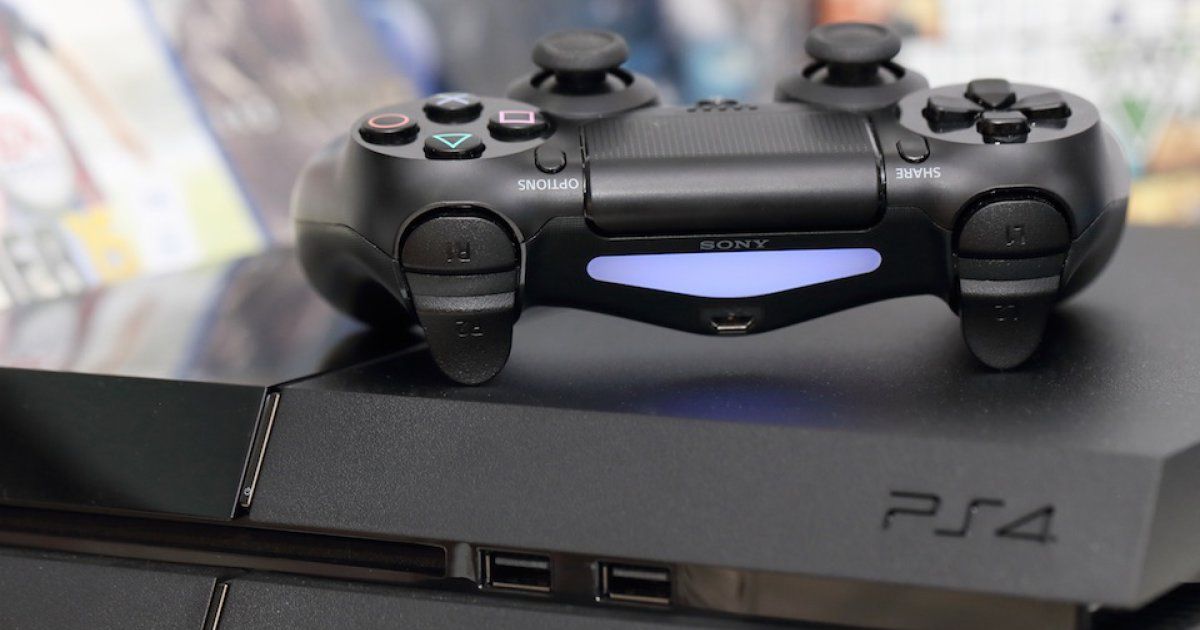 "It is intended to sit alongside and complement the standard PS4. We will be selling both [versions] through the life cycle."
This marks the first time Sony has decided to upgrade the processing power of their console midway through the usual cycle to keep up with PC and smartphones.
Andrew House confirms that PlayStation Neo will not be revealed at E3 next week, however Sony wants to ensure that they have a "range of the best experiences on the new system that we can showcase in their entirety."
All PS4 games will remain compatible across both consoles with Sony expecting "all or a very large majority of games will also support the high-end PS4."
Both PS4 variants support virtual reality headset, which will be available later this year. Developers should also see a "seamless" experience between the two versions, he said, requiring a "small but manageable" amount of extra work when creating a game for both.
"The consumer is attuned to a different cadence of innovation in technology thanks in great part for the upgrades cadence on mobile phones or PCs."
House adds, that the new console will be "standalone profitable at the time that we launch it."
Official name, specs, price, and release date is yet to be announced, it might release sometime before March 2017.
Like us on
Facebook
, follow us on 
Twitter
, subscribe to our
YouTube channel
, or add us to your circle on 
Google+
 to keep yourself updated on all the latest news around the web.
Source: ft.com