According to SCEA marketing exec John Kollera, Sony has noticed "a very high interest rate from Xbox 360 consumers" looking to own a second console.
Speaking with GameSpot, John Kollera said that those picking up the new model PlayStation 3 next week were "most likely… not a PS3 owner yet".
"We have seen a very high interest rate from Xbox 360 consumers wanting to purchase a second console," he continued. "We've held up Uncharted 3 as our flagship product over the last year and it's a good opportunity for those types of consumers to come over and own a second console in their household."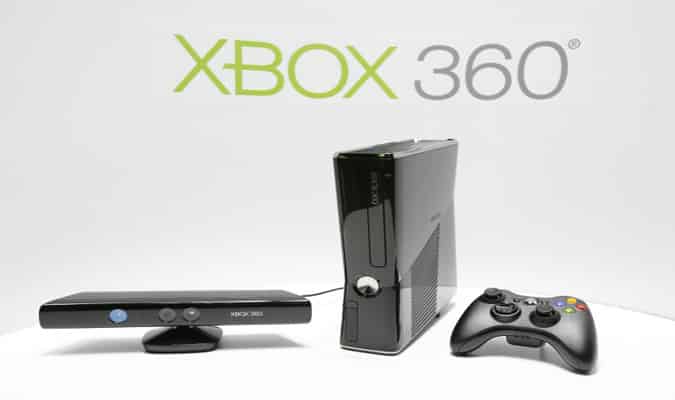 It is not clear what data Koller has pulled out his claims from, he said that the 'lapsed console owner' is a significant target market. The new PS3 model features a slimmer design and is set to be bundled with Uncharted 3 in the US. Europeans, meanwhile, will be able to pick up the hardware with a copy of FIFA 13.
"We saw the same kind of thing happen in reverse during the PS2 years, when a lot of PS2 consumers said they wanted to get an Xbox because of Halo and some other games. So we think the strategy works and it's a good one."
Sony is set to continue supporting PlayStation 3 for "the next few years", Koller reaffirmed, before promising an "incredible lineup" of software.
Check out PS3 Slim images and Specs, do you think this a strategy?
You can like our page on 
Facebook
, follow us on 
Twitter
, or add us to your circle on 
Google+
 to keep yourself updated on all the latest news around the web.