Following yesterday's reports about Sony and Disney's Spider-Man deal falling apart, Sony Pictures shuts down all the rumors and reports.

Sony took to twitter to address Spider-Man Leaving MCU, "Much of today's news about Spider-Man has mis-characterized recent discussions about Kevin Feige's involvement in the franchise.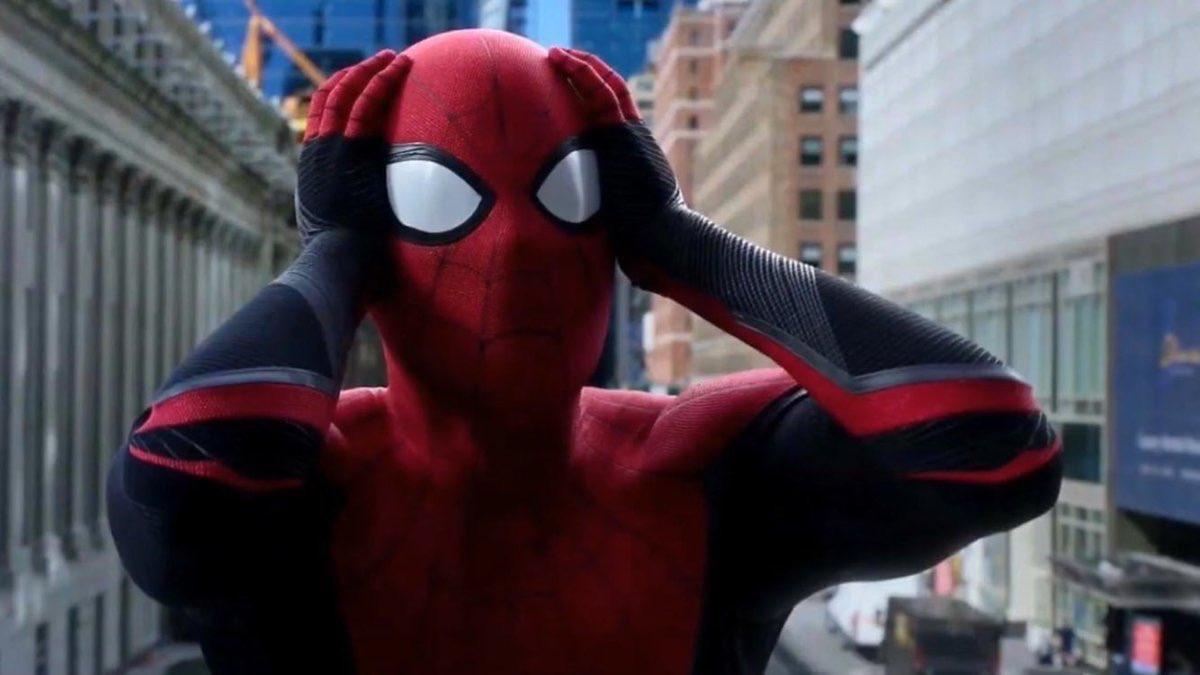 We are disappointed, but respect Disney's decision not to have him continue as a lead producer of our next live action
Spider-Man
film.
We hope this might change in the future, but understand that the many new responsibilities that Disney has given him – including all their newly added Marvel properties – do not allow time for him to work on IP they do not own.
Kevin is terrific and we are grateful for his help and guidance and appreciate the path he has helped put us on, which we will continue," concluded Sony.
Looks like all the reports about Spider-Man leaving Marvel Cinematic Universe due to the disagreement over the profits aren't true.
Apparently this is just about Feige being caught up with other projects and not having enough time to help Sony with the next Spider-Man movie.
Tom Holland will return for the next two Spider-Man sequels probably along with director Jon Watts and Kevin Feige won't serve as the lead creative producer for these sequels.
This is a clear example on why you shouldn't report without complete facts or news.
Spider-Man: Far From Home returns to big screens in US and Canada on Labor Day weekend, staring August 29 featuring "approximately four additional minutes of a never-before-seen action sequence", it will be also be available in IMAX and large formats in select locations.