Screen Gems is developing a film based a fictional supernatural character, The Slender Man, according to reports.
Screen Gems is in negotiations with Mythology Entertainment to produce a feature film of the Internet meme.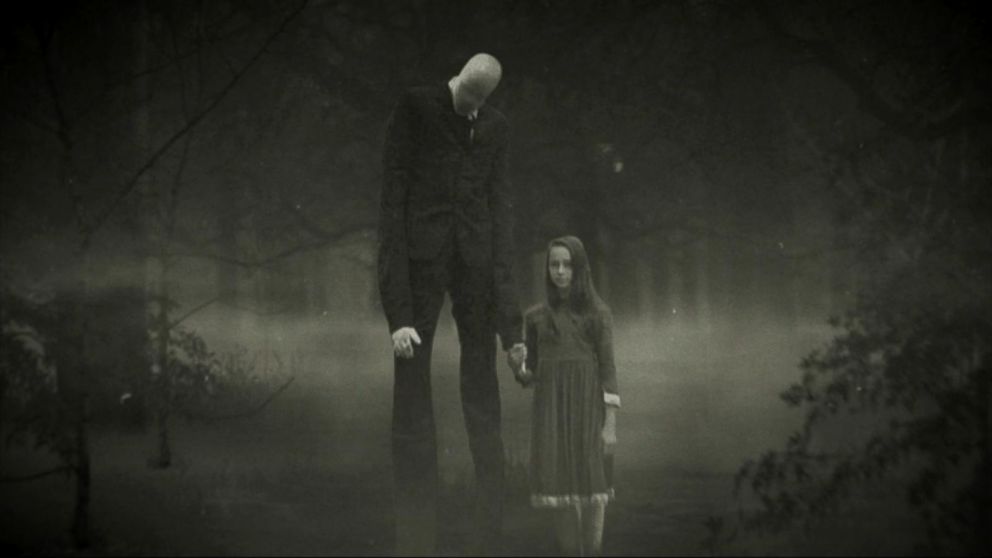 Madhouse Entertainment and It Is No Dream Entertainment are also part of the deal, as they are partners with Mythology who holes the rights to motion picture, television, video games, publishing and more.
The fictional supernatural character originated as an Internet meme created by Something Awful forums user Eric Knudsen (a.k.a. "Victor Surge") in 2009.
It is depicted as resembling a thin, unnaturally tall man with a blank and usually featureless face, wearing a black suit.
Stories of the Slender Man commonly feature him stalking, abducting or traumatizing people, particularly children.
Written by David Birke Badley Fischer, James Vanderbilt and William Sherak will produce the movie.
Mythology's Tracey Nyberg will executive produce along with It Is No Dream's Louis Sallerson, and Madhouse's Adam Kolbrenner and Ryan Cunningham.
Screen Gems is targeting a fall 2016 production for a 2017 release.
Like us on
Facebook
, follow us on 
Twitter
, subscribe to our
YouTube channel
, or add us to your circle on 
Google+
 to keep yourself updated on all the latest news around the web.
Thanks, THR.