Collider caught up with Joel Silver at the press day for Shane Black's, The Nice Guys, Silver hinted that filming might start this year.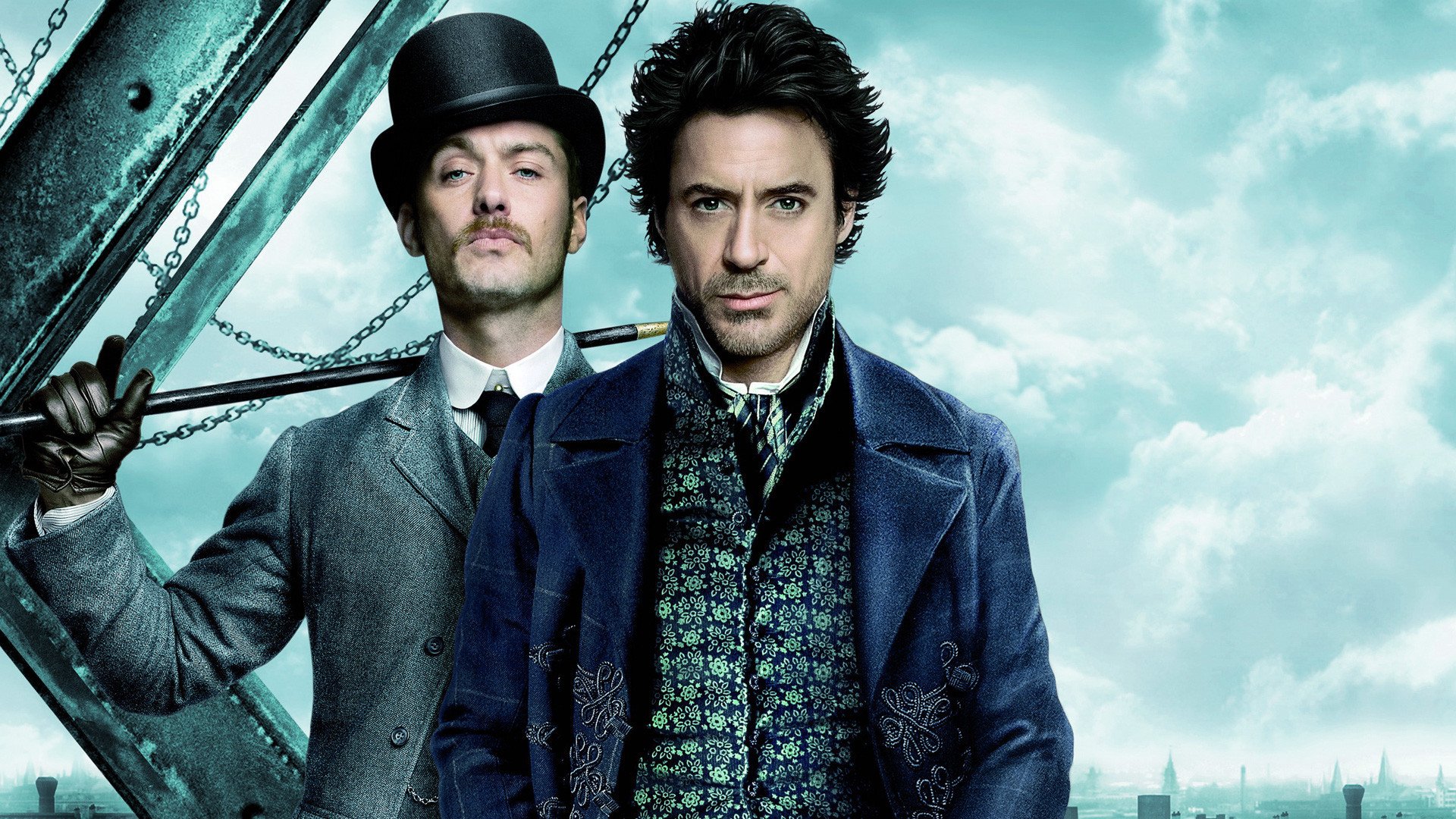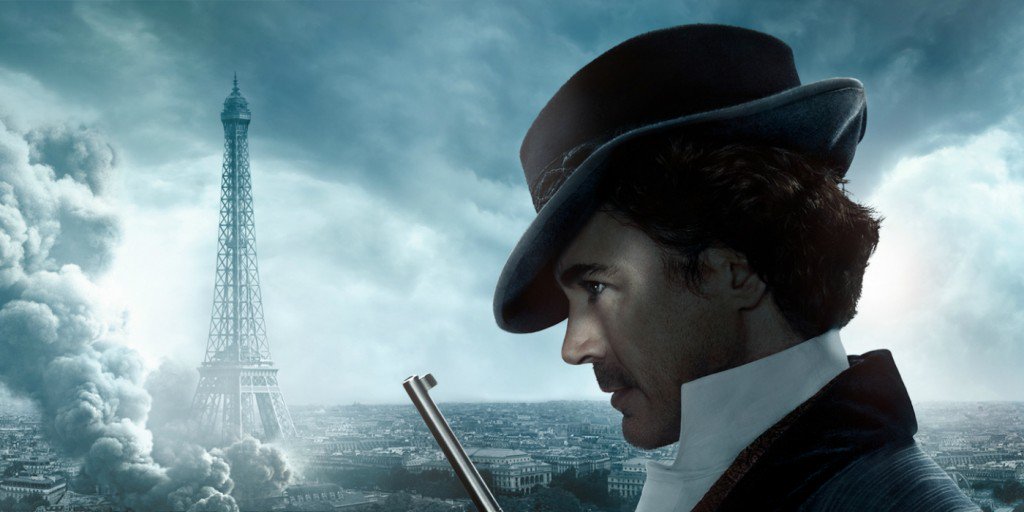 "It looks like it could happen this fall. Downey said he wants to do it. He's gotta launch into another Avengers movie, right after the New Year, so we're trying to get it done.
We have a script that we like. Jude [Law] is available and Downey is available, and we're hoping we can get it done.
If it works, great. If not, we'll do it another time. But, it looks like it could happen now."
Avengers: Infinity War Part I & Part II will be filmed back to back in November 2016, but Robert Downey Jr. won't be needed on the set until early 2017, which will perfectly fit with Jude Law's schedule.
When asked if this will be just a trilogy, Silver replied: "I hope [it's not the last one]. I don't think so. How many Bond films have they made? As long as there's a character, we can work with it.
It's not an end story. We can keep going, as long as people want to do it. It's [the actor's] call. They have to say, 'Okay, I'm ready to go.' I read about them making another Bad Boys.
If they want to do it, then you try to get it done," Joel Silver concluded.
Robert Downey Jr. and Jude Law will reprise their roles as Holmes and Watson in the third movie.
Like us on
Facebook
, follow us on 
Twitter
, subscribe to our
YouTube channel
, or add us to your circle on 
Google+
 to keep yourself updated on all the latest news around the web.