Shibuya Productions & YS Net (aka Yu Suzuki) revealed new screenshots of their upcoming action-adventure open-world video game, Shenmue III.
The screenshots were revealed during a presentation at the Monaco Anime Games International Conference today: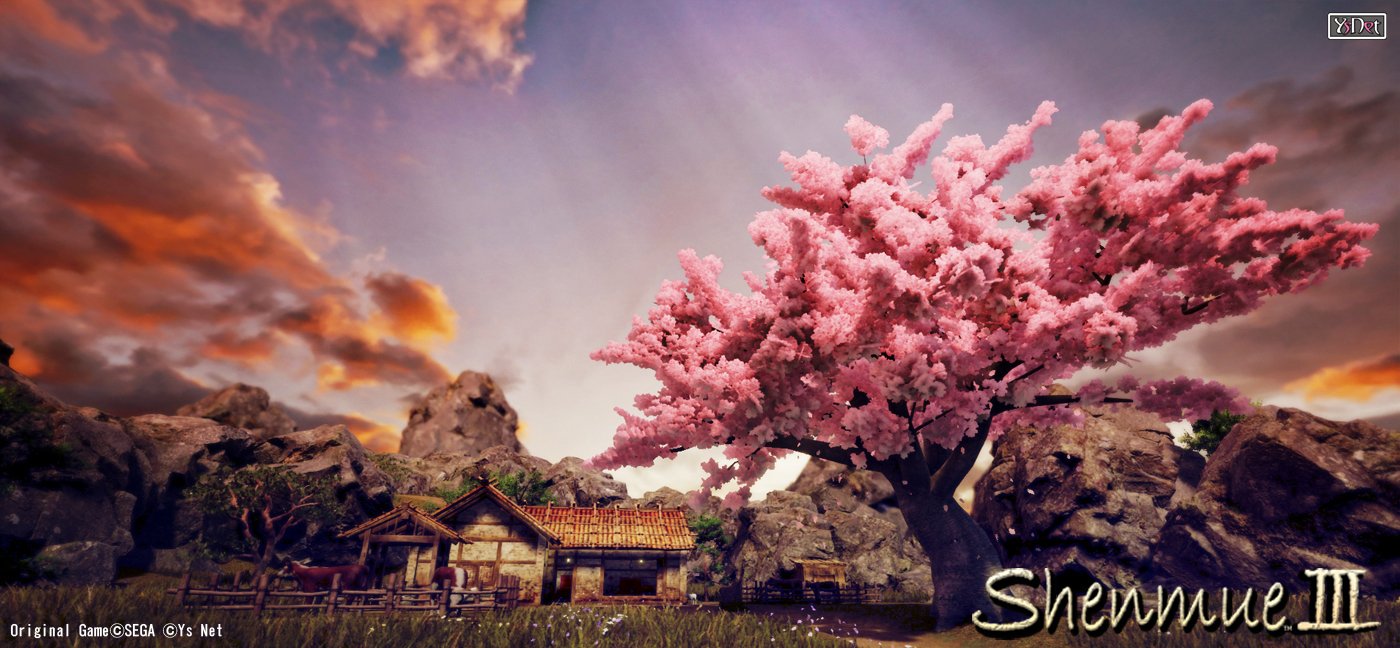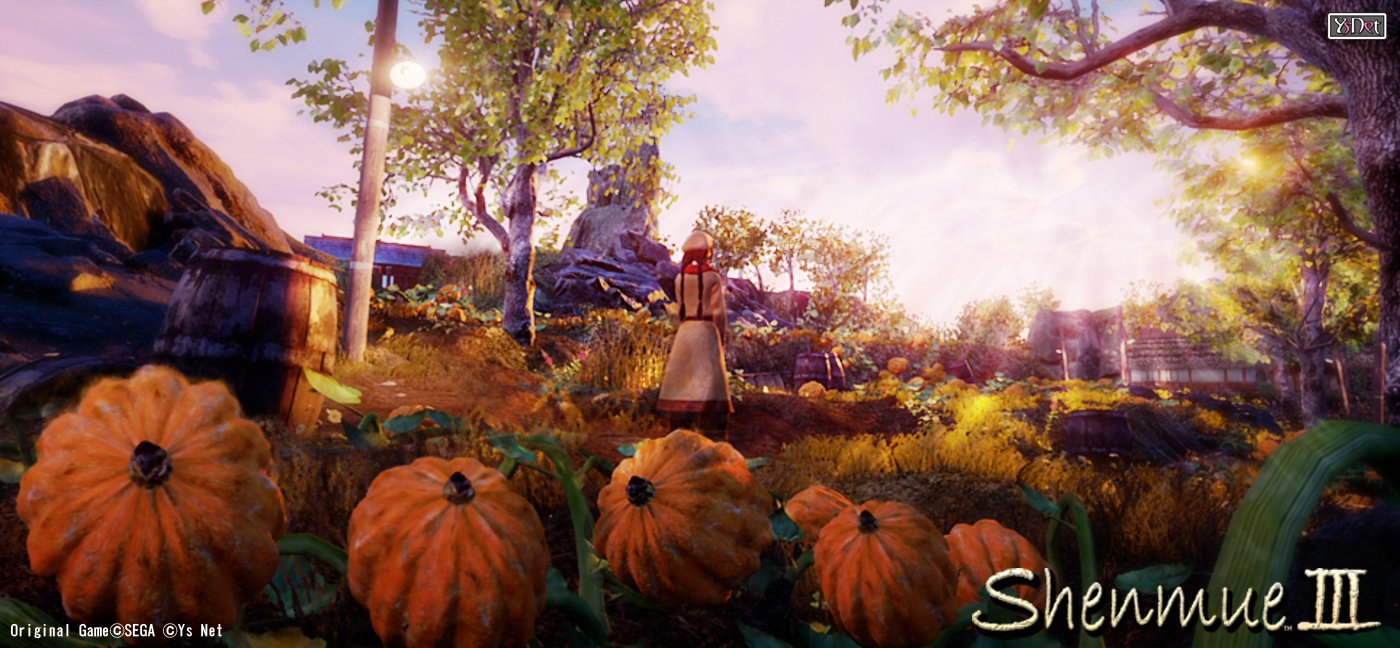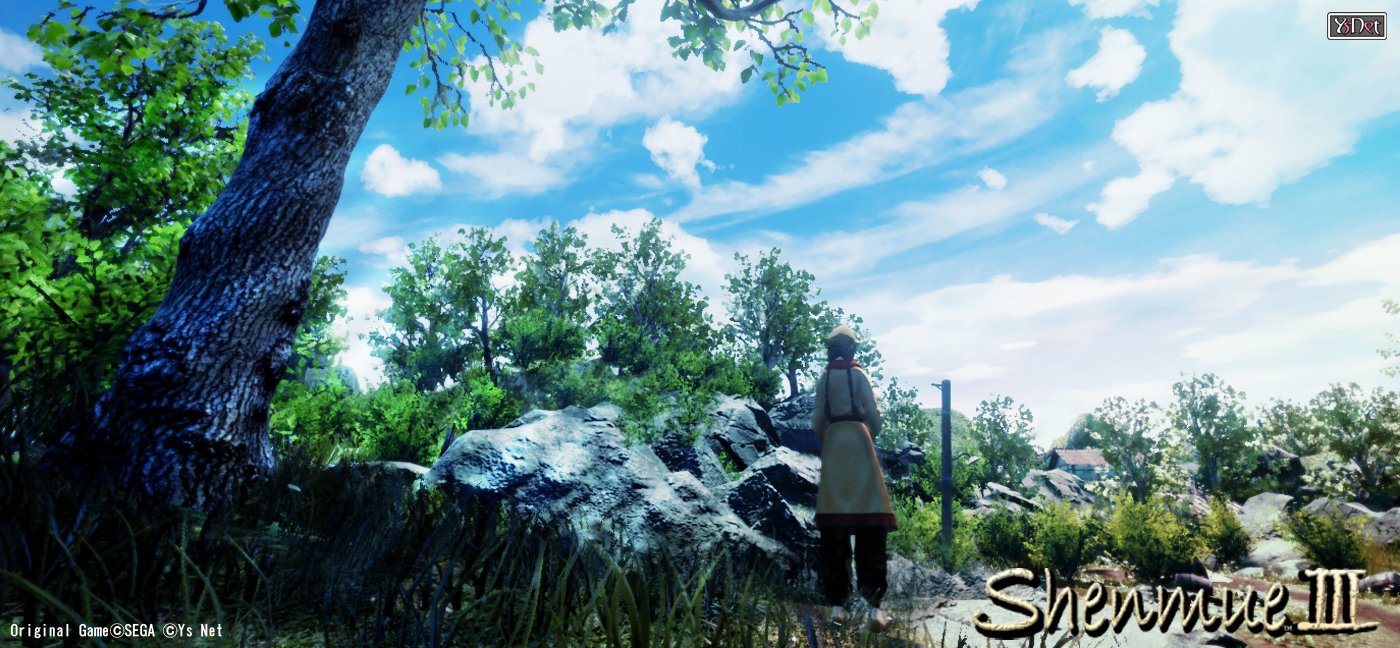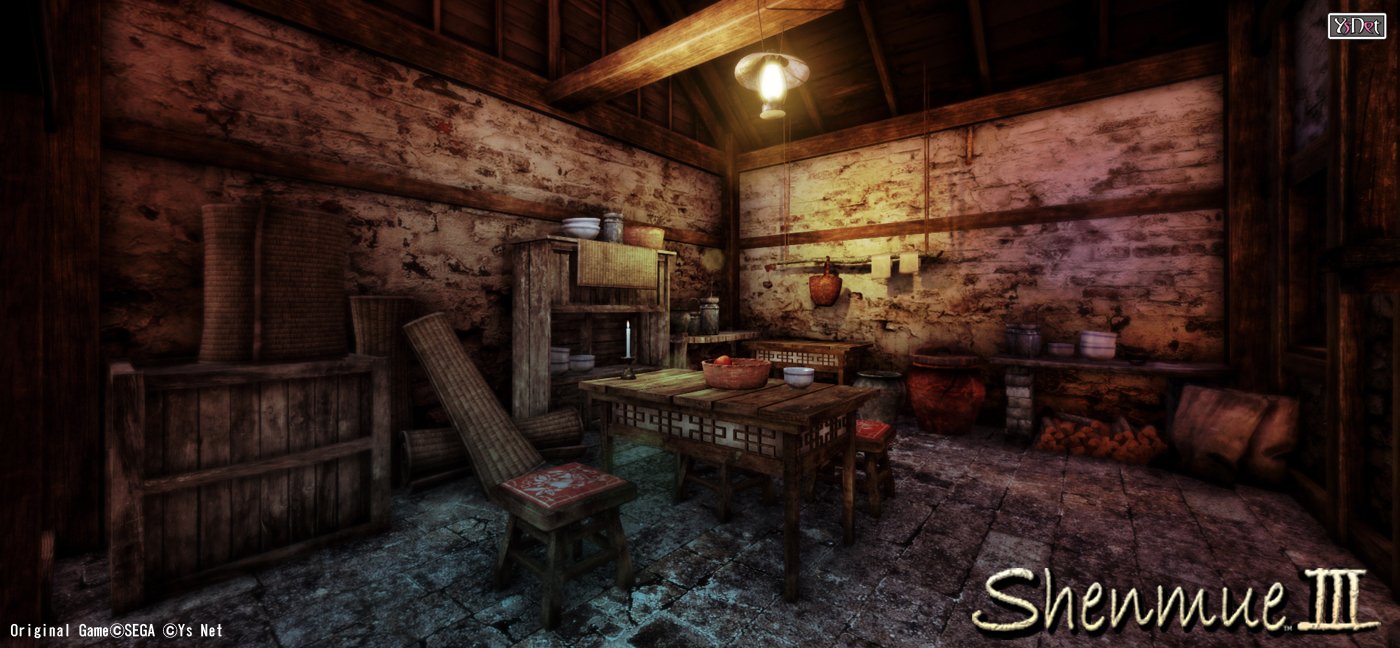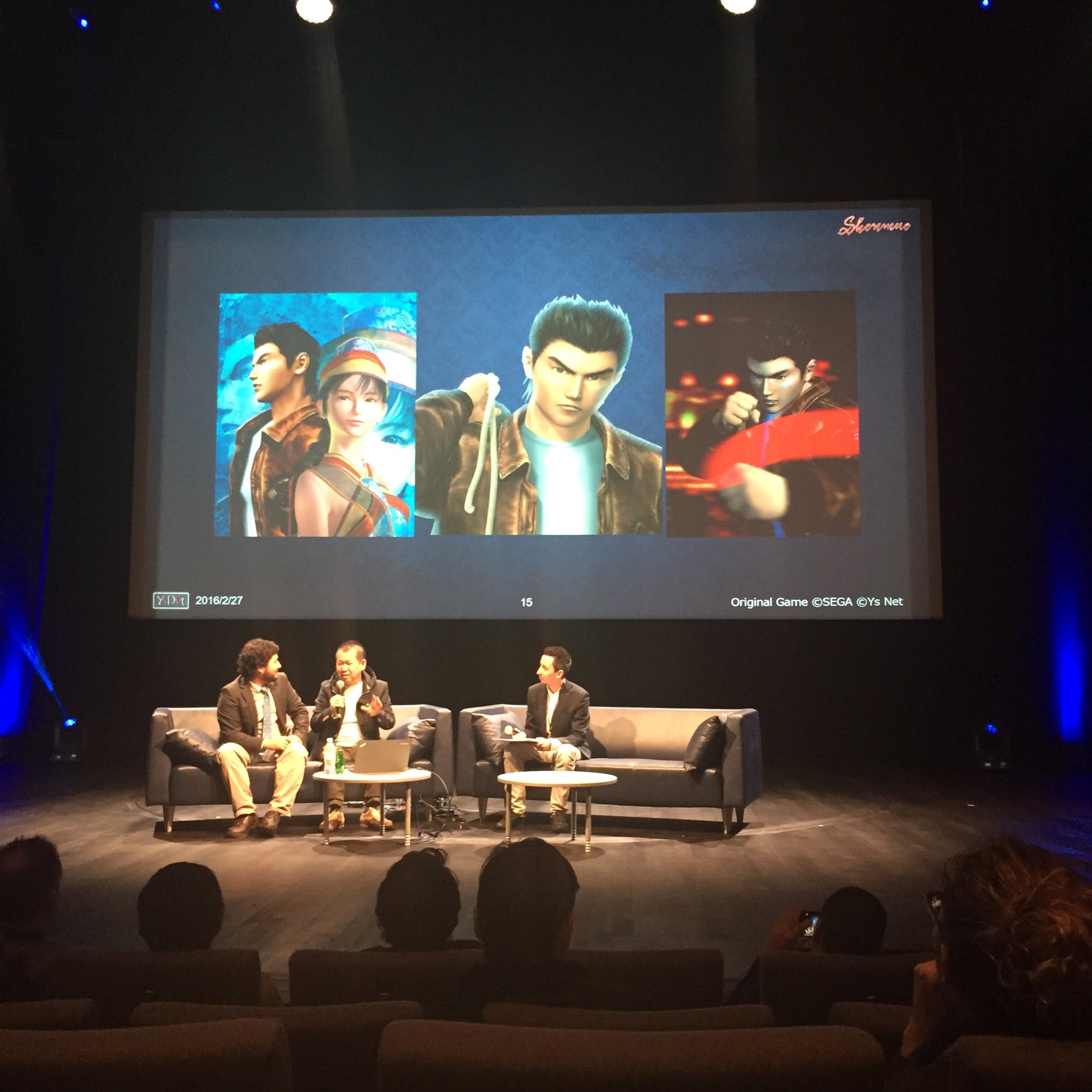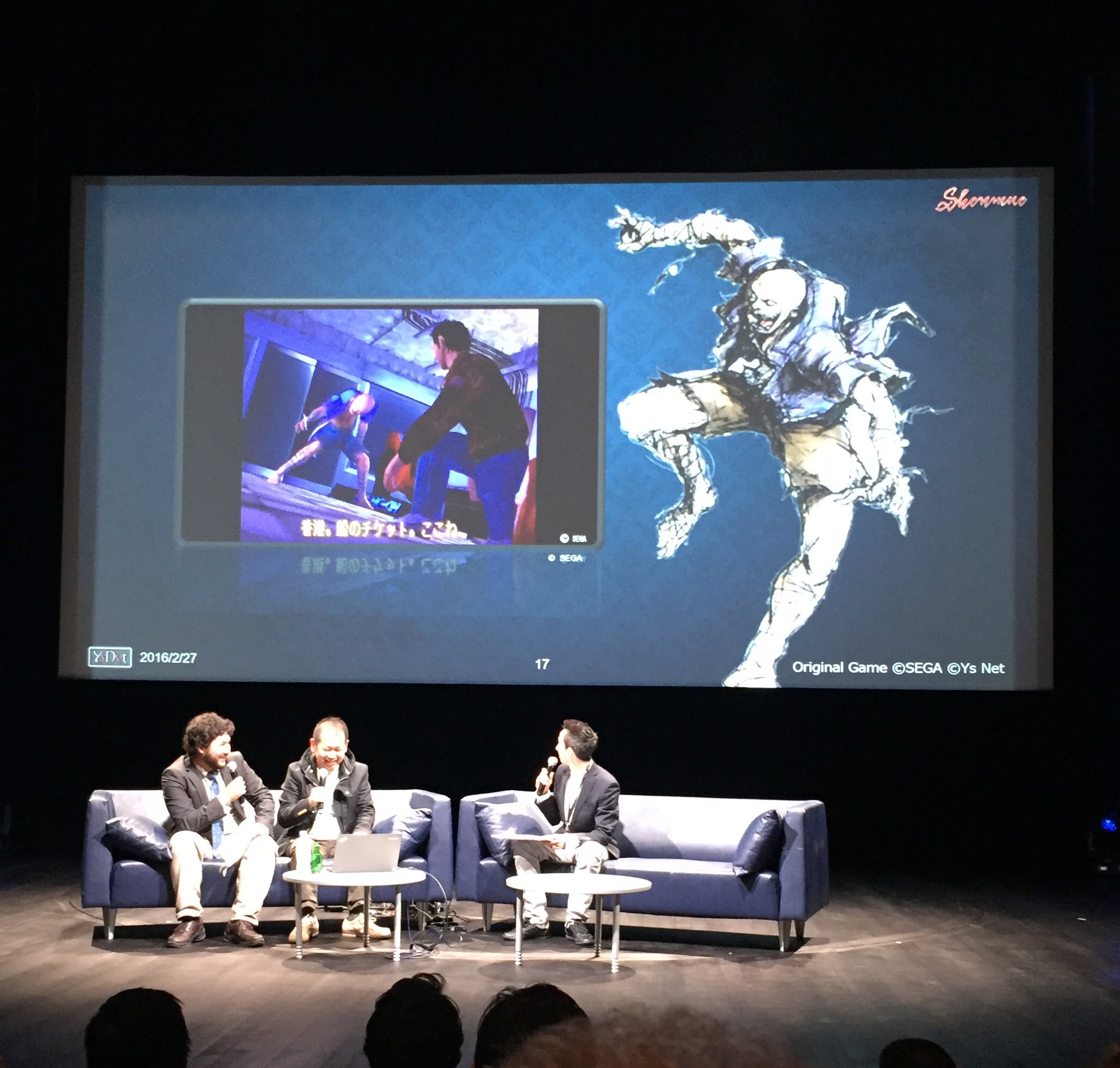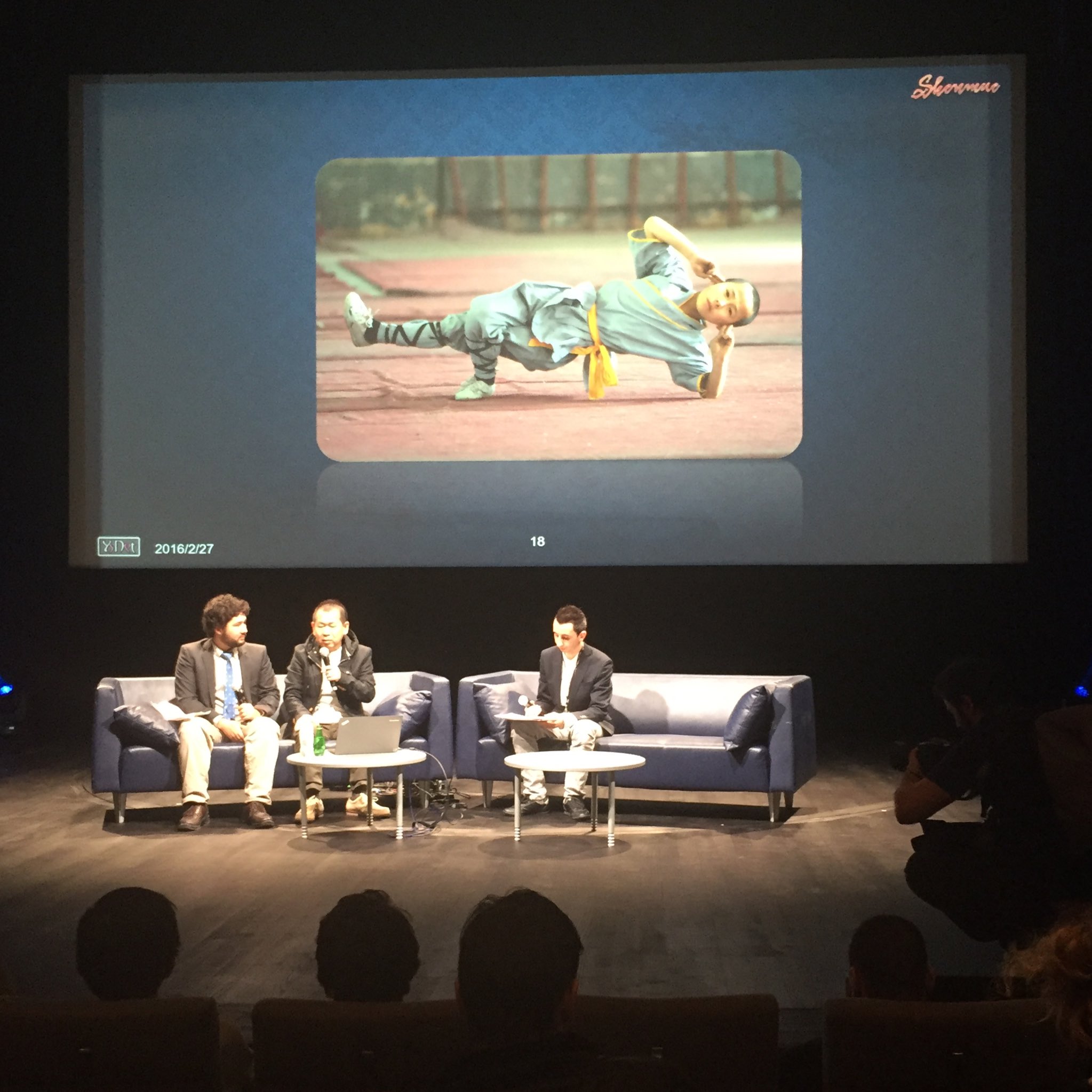 Few notable details from the event were also revealed:
Ryo's face will not change from Shenmue and Shenmue II to Shenmue III.
Yu Suzuki likes Chai and wants to bring him back as a character in Shenmue III.
Yu Suzuki wants more strategy and interaction in Shenmue III's fights.
The game is directed by Yu Suzuki and developed by his company Ys Net. Shenmue III is the third game in the main Shenmue series, Shenmue III follows teenage martial artist Ryo Hazuki in his quest to find his father's killer in 1980s China.
Shenmue III is scheduled for December 2017 release for PC and PlayStation 4.
You can like our page on 
Facebook
, follow us on 
Twitter
, subscribe to our
YouTube channel
, or add us to your circle on 
Google+
 to keep yourself updated on all the latest news around the web.
Source: Twitter