Devolver Digital and Flying Wild revealed the release date and new trailer for their upcoming first-person slasher, Shadow Warrior 2.
"Shadow Warrior 2 is the stunning evolution of Flying Wild Hog's offbeat first-person shooter following the further misadventures of former corporate shogun Lo Wang.
Now surviving as a reclusive mercenary on the edge of a corrupted world, the formidable warrior must again wield a devastating combination of guns, blades, magic and wit to strike down the demonic legions overwhelming the world he inadvertently corrupted.
Battle alongside allies online in four-player co-op or go it alone in this inventive sequel to the best-selling remake from 2013.
Complete outrageous missions, collect powerful new armor, arcane relics of legend and choose from an array of masterfully designed weaponry – including a katana chainsaw that allows you to carve up your enemies in real-time. Finesse is the name of the game when it comes to dynamic dismemberment.
Remarkably bigger in every way than its predecessor, Shadow Warrior 2 has been designed as an open, vertically scalable world to explore. Each new unique environment is jaw-droppingly gorgeous and hosts a procedurally generated loot system so no two playthroughs will ever be the same."
"The reception to each new bit of Shadow Warrior 2 that we share has been thrilling and our team is excited – and relieved – to finally share our work with the fans," said Michal Szustak, Studio Director at Flying Wild Hog.
"We think our small studio has accomplished something special with Shadow Warrior 2 and hope that both fans of the classic FPS and those that enjoy more modern shooters will enjoy the game."
Pre-orders will to give you 10% off on the price and get you exclusive access to 'Razorback' chainsaw katana.
Owners of Flying Wild Hog's previous games: Shadow Warrior and Hard Reset Redux will receive an additional 10% off the pre-order price.
Pre-order the deluxe edition ($50/£45/€47) now to receive the official game soundtrack, the art of Shadow Warrior 2 digital book and the Solid Gold Pack that includes an exclusive gold co-op ninja skin, Katana and MP7.
Shadow Warrior 2 will launch first for PC (via Steam, GOG, and Humble, for $40/£35/€37) on October 13, 2016, PlayStation 4 and Xbox One versions will release in 2017.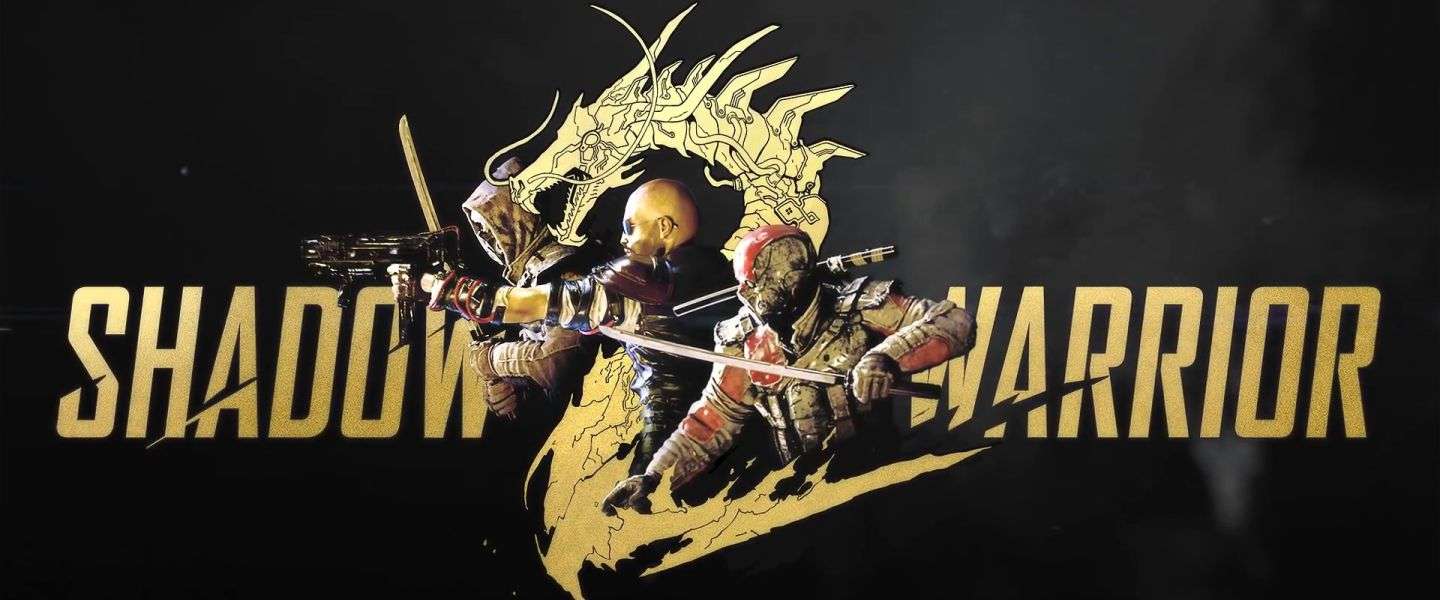 Like us on
Facebook
, follow us on 
Twitter
, subscribe to our
YouTube channel
, or add us to your circle on 
Google+
 to keep yourself updated on all the latest news around the web.