20th Century Fox & Marvel Entertainment's Deadpool hasn't even been in theaters for a week, the studio is already in the process of scripting the sequel.
"We are on a script, we are well into a script," Ryan Reynolds said during a podcast with Empire Magazine.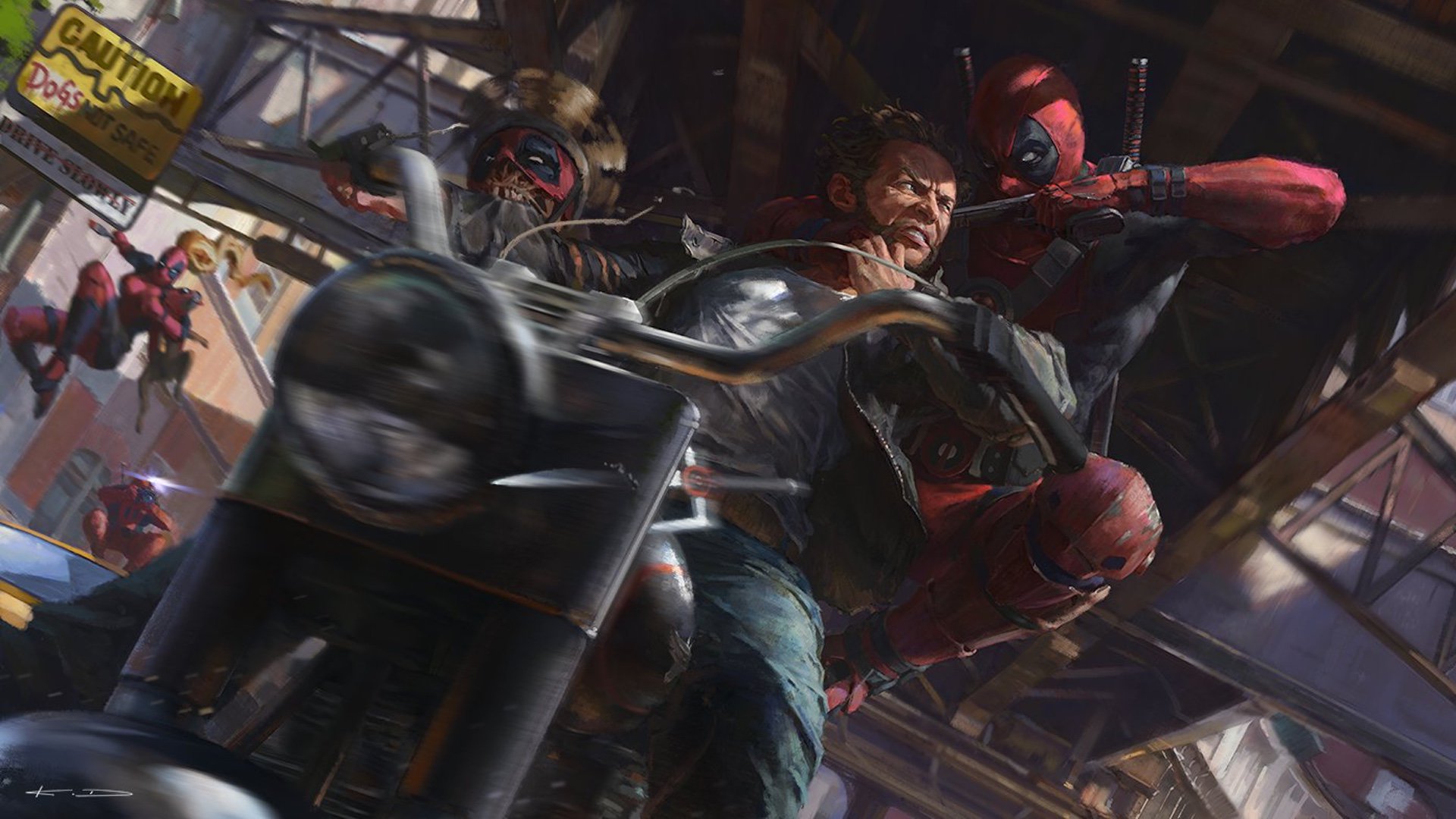 He goes on to talk about some of the changes Deadpool script went through: "We had endless [conversations about other X-Men].
Taskmaster was in the script originally, too expensive. We had versions where we wanted Hugh Jackman in there, we wanted all kinds of cameos from different people, but it just becomes a big mess for the studio."
Reynolds adds, "We went through such hell developing the script and which X-Men we could keep and which we couldn't and it just turned into a nightmare.
The studio would just say, 'too expensive, too expensive, too expensive' to everyone. So finally we were like well, 'what about Negasonic Teenage Warhead' and they said, 'Negasonic, what?'"
Previously, Fox gave a green light to a Deadpool sequel with writers Rhett Reese & Paul Wernick returning to pen Deadpool 2. There is no word from director, Tim Miller's return yet, but Fox is keen on keeping the same creative team together.
Source: soundcloud.com