Universal Pictures is in early talks with Russell Crowe to add him to the cast of The Mummy reboot, according to reports.
Russell Crowe is in talks to take on the iconic characters of Dr. Jekyll and Mr. Hyde, the ambitious and brilliant doctor seeking to purify his good side and the monstrous dark half he creates in the process.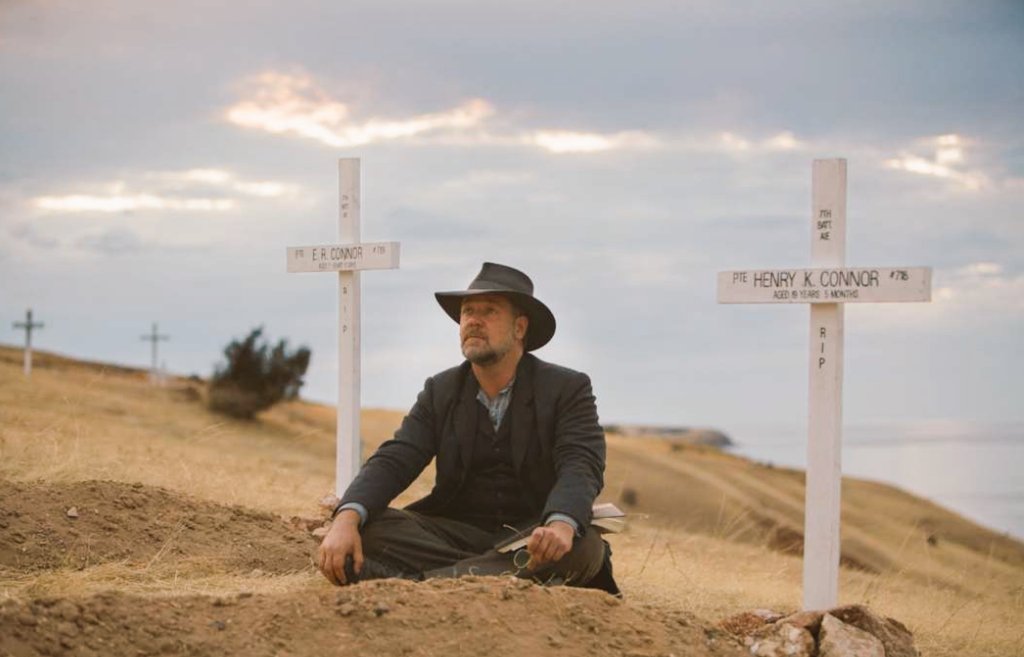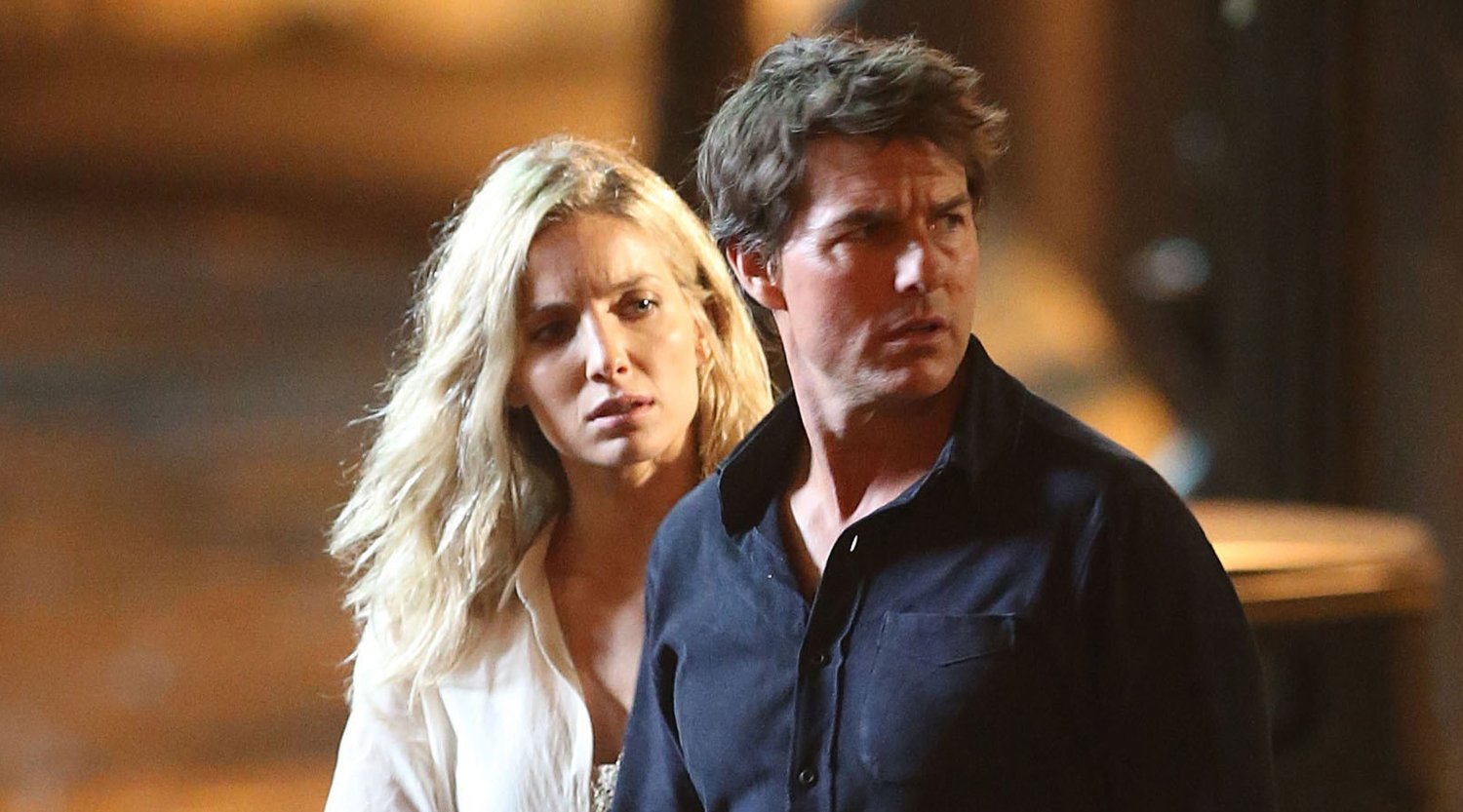 The production is underway in London with Tom Cruise, who plays an ex-special forces; Annabelle Wallis as a scientist; Sofia Boutella as the titular monster, Jake Johnson as a military Man, Marwan Kenzari and Courtney B. Vance.
According to Variety's Justin Kroll, Universal was in talks with Tom Hardy, Eddie Redmayne and Joseph Gordon-Levitt for the role before settling on Crowe.
The Mummy will be the second installment, following Dracula Untold of the rebooted Universal Monsters Cinematic Universe, a shared fictional universe that is the setting of horror films developed and distributed by Universal Studios during the 1930s and 1940s.
Directed by Alex Kurtzman, from Jon Spaights' screenplay.
Production will be handled by Roberto Orci, Chris Morgan & Sean Daniel. Bobby Cohen serves as executive producer.
The Mummy Reboot is set to arrive in theaters on June 9, 2017.
Like us on
Facebook
, follow us on 
Twitter
, subscribe to our
YouTube channel
, or add us to your circle on 
Google+
 to keep yourself updated on all the latest news around the web.