After Robert Downey Jr. gave us two Sherlock Holmes movies, if you were hoping for a third movie, well it might actually happen.
After nearly five years, Robert Downey Jr. will finally make a third movie. "We're talking about it right now," Downey Jr. told Shortlist in a recent interview.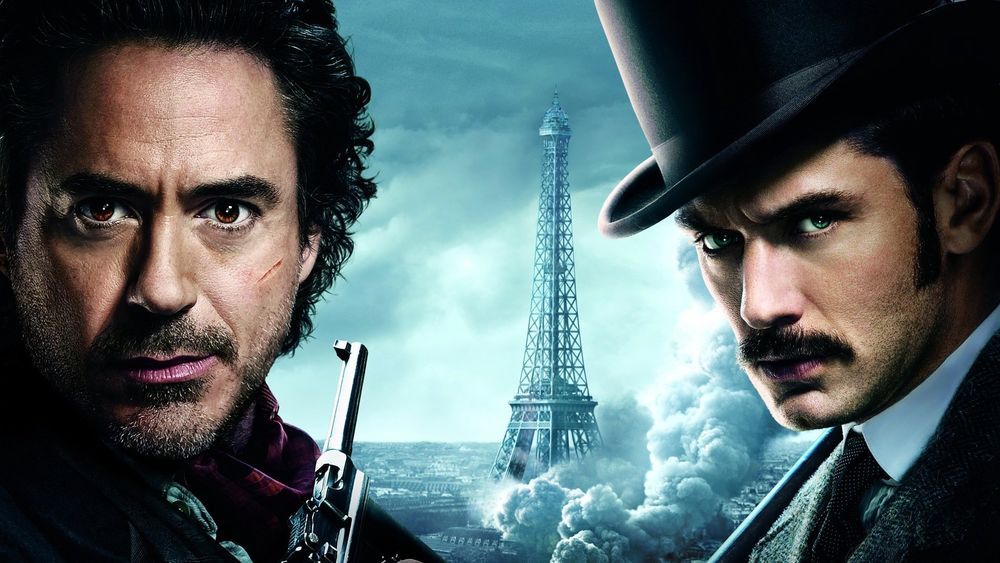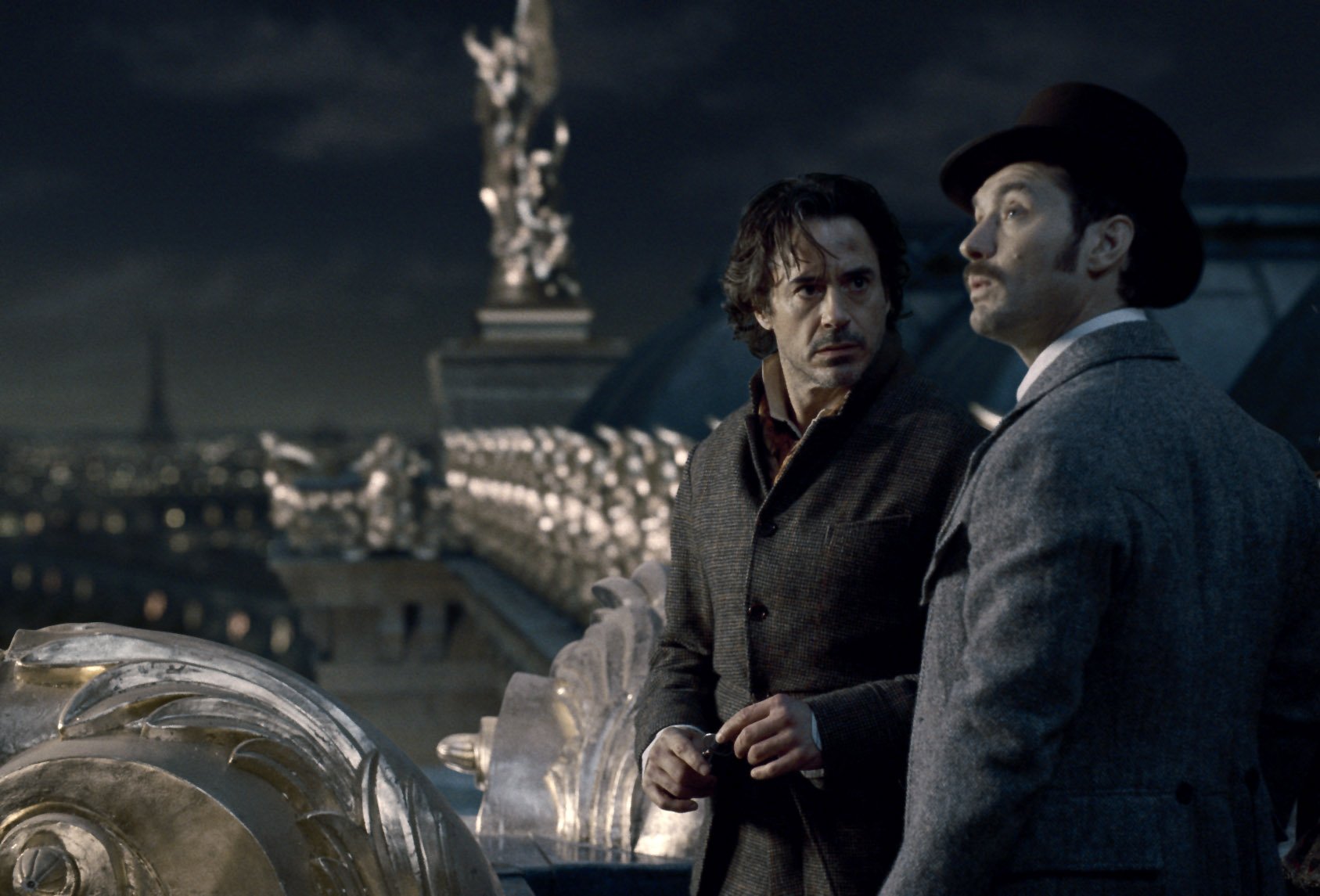 "We can do some preliminary stuff. If we could shoot it on Skype, we could have the whole [movie] done in a week.
When we're making those 'Sherlock' movies it is off the hook. [So] we'll attempt to make one this year. It really is a big deal to go and do those movies. I'm tired all the time, but I'm so excited about it."
Previously, Sherlock Holmes franchise producer/co-writer Lionel Wigram provided an updated to IGN.
"We're working on a 'Sherlock Holmes 3' script. I think we would all love to do one if we could come up with something that really was really going to knock it out of the park and was going to be the best of the three.
So we're working on that – it's quite hard to do."
Robert Downey Jr. and Jude Law will reprise their roles as Holmes and Watson in the third movie.
Sherlock Holmes (2009) grossed $209 million in North America and $315 million in other territories for a worldwide total of $524 million.
Sherlock Holmes: A Game of Shadows (2011) earned $186.8 million in North America and $358 million in other territories for a worldwide total of $545 million.
Are you excited about the third entry in Sherlock Holmes franchise? let us know in the comments below!
You can like our page on 
Facebook
, follow us on 
Twitter
, subscribe to our
YouTube channel
, or add us to your circle on 
Google+
 to keep yourself updated on all the latest news around the web.
Source: shortlist.com