Marvel Studios' Captain America: Civil War is out next week & it officially makes Robert Downey Jr.'s seventh film in MCU as Tony Stark / Iron Man. He isn't stopping just there.
He is currently signed up for Sony and Marvel's Spider-Man: Homecoming, that isn't the end yet, he teases a fourth Iron Man movie.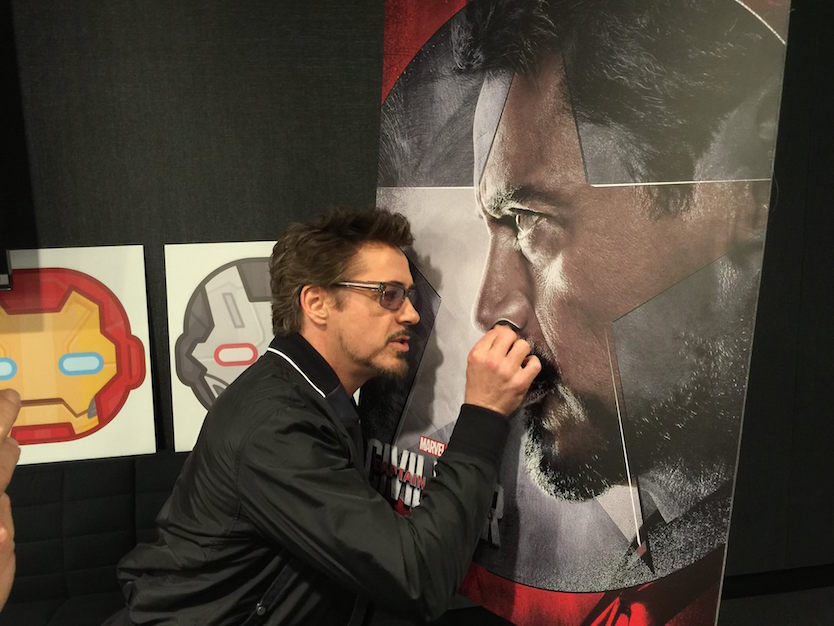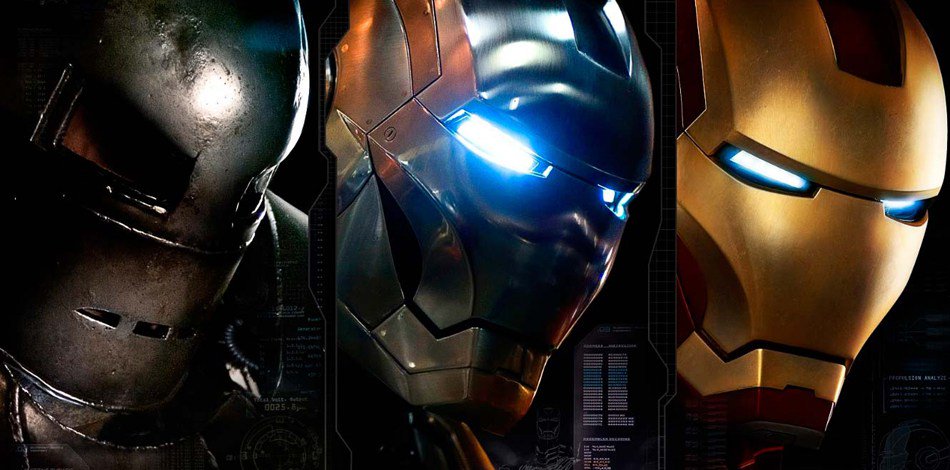 During ABC News Captain America: Civil War special feature, Downey Jr. talks about his future in Marvel Cinematic Universe, which includes Spider-Man: Homecoming, two part Avengers: Infinity War and more!
When asked if he there will be another Iron Man movie in the future, he replied, "I feel like I could do one more."
This is the first time he said he is up for another Iron Man movie, but that doesn't necessarily mean that the sequel is in works or it will happen.
If Marvel moves ahead with the fourth Iron Man movie, it might appear before Avengers Infinity War or after. What do you think? Let us know in the comments below.
Directed by Anthony and Joe Russo, with a screenplay by Christopher Markus & Stephen McFeely.
Captain America: Civil War is scheduled to be released on May 6, 2016, in 3D and IMAX 3D.
Like us on
Facebook
, follow us on 
Twitter
, subscribe to our
YouTube channel
, or add us to your circle on 
Google+
 to keep yourself updated on all the latest news around the web.