After Seth Grahame-Smith's departure, Warner Bros. Pictures has found a new director for their upcoming The Flash movie.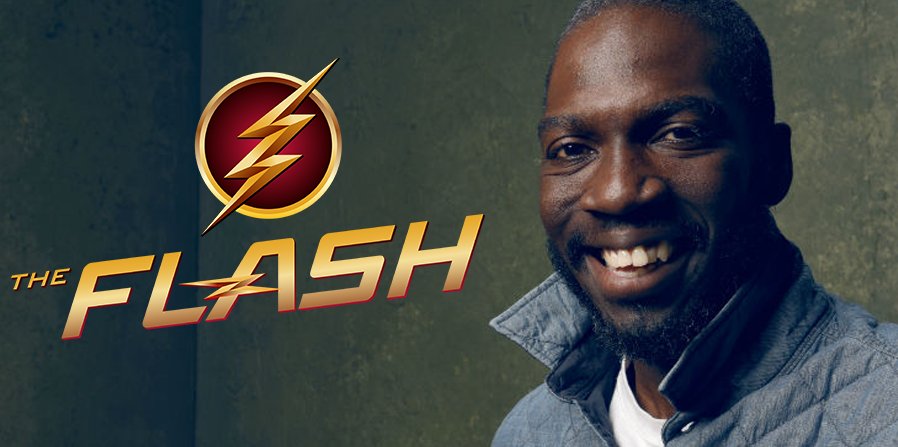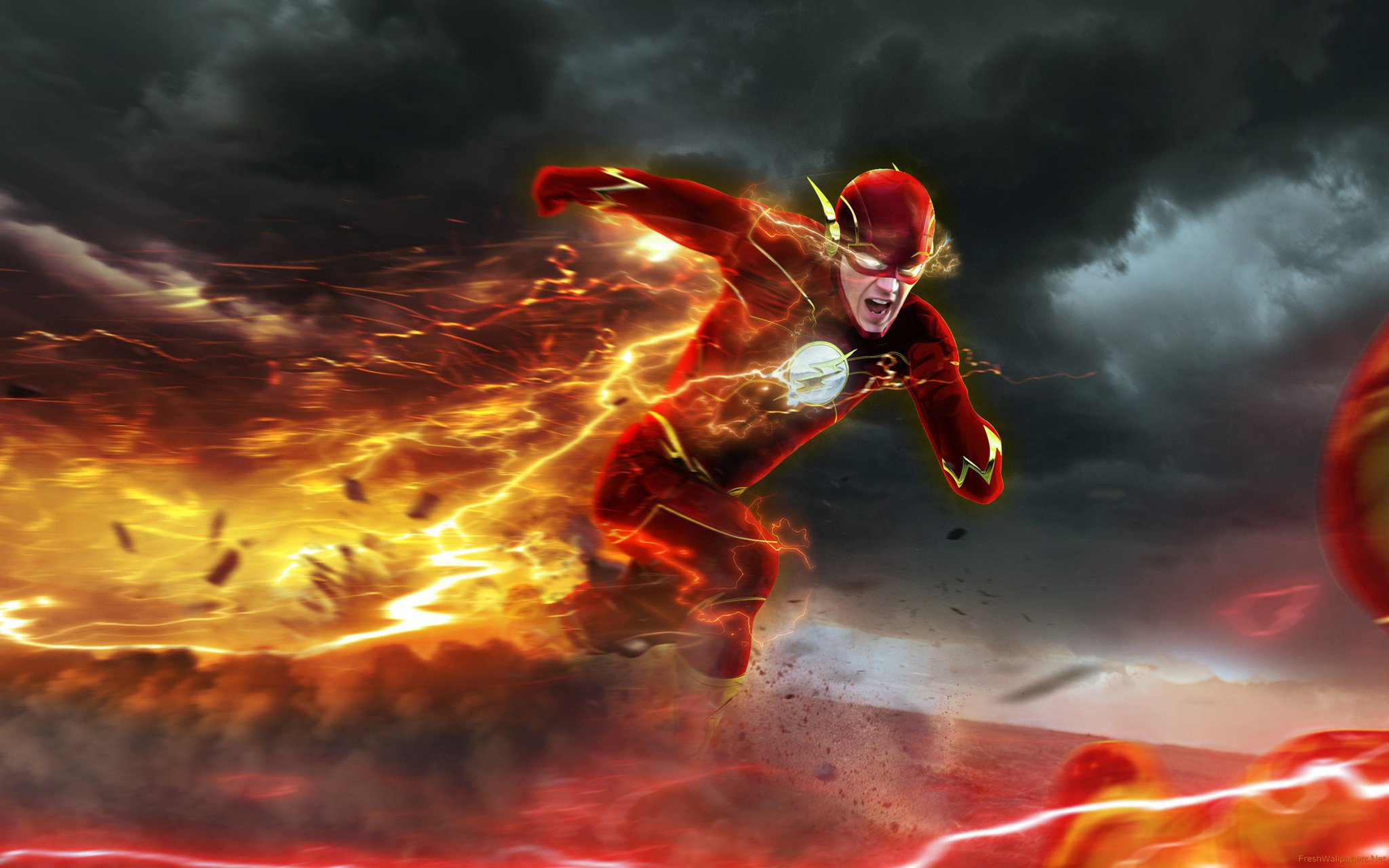 According to Deadline, Rick Famuyiwa is in talks for The Flash. "Warner Bros is looking for the right chemical mix on its superhero picture line based on the DC Comics heroes, and the feeling internally was that Famuyiwa provided a vision that would resonate with young viewers and that vision was very compatible with the script that the studio is moving toward the start gate with."
To "resonate with young viewers", hinting that this will be a lighter film than Batman v Superman.
Famuyiwa, the Nigerian-American Hollywood film director, and screenwriter of films such as The Wood (1999), Brown Sugar (2002), Talk to Me (2007), and Dope (2015).
Ezra Miller will play Barry Allen (The Flash), following his recent cameo appearance in Batman v Superman: Dawn of Justice. The Flash will also appear in Zack Snyder's upcoming Justice League Part One.
The Flash is scheduled to open on March 16, 2018.
Like us on
Facebook
, follow us on 
Twitter
, subscribe to our
YouTube channel
, or add us to your circle on 
Google+
 to keep yourself updated on all the latest news around the web.