MercurySteam announced Raiders of the Broken Planet, an upcoming multiplayer online sci-fi adventure game.
"In the Lira Constellation, light years from Earth lies a Broken Planet. Long ago, its inhabitants discovered a powerful ability enhancing substance called Aleph.
Today, this Broken Planet is home to the entire Universe's intergalactic scum and criminal lowlife. All are here to wrest control of the Aleph and thereby control the Universe.
Raiders of the Broken Planet is a Multiplayer Online Asymmetric Adventure: Fight the invaders teaming up with other Raiders, or turn the tables and storm into battle with those invaders fighting at your side!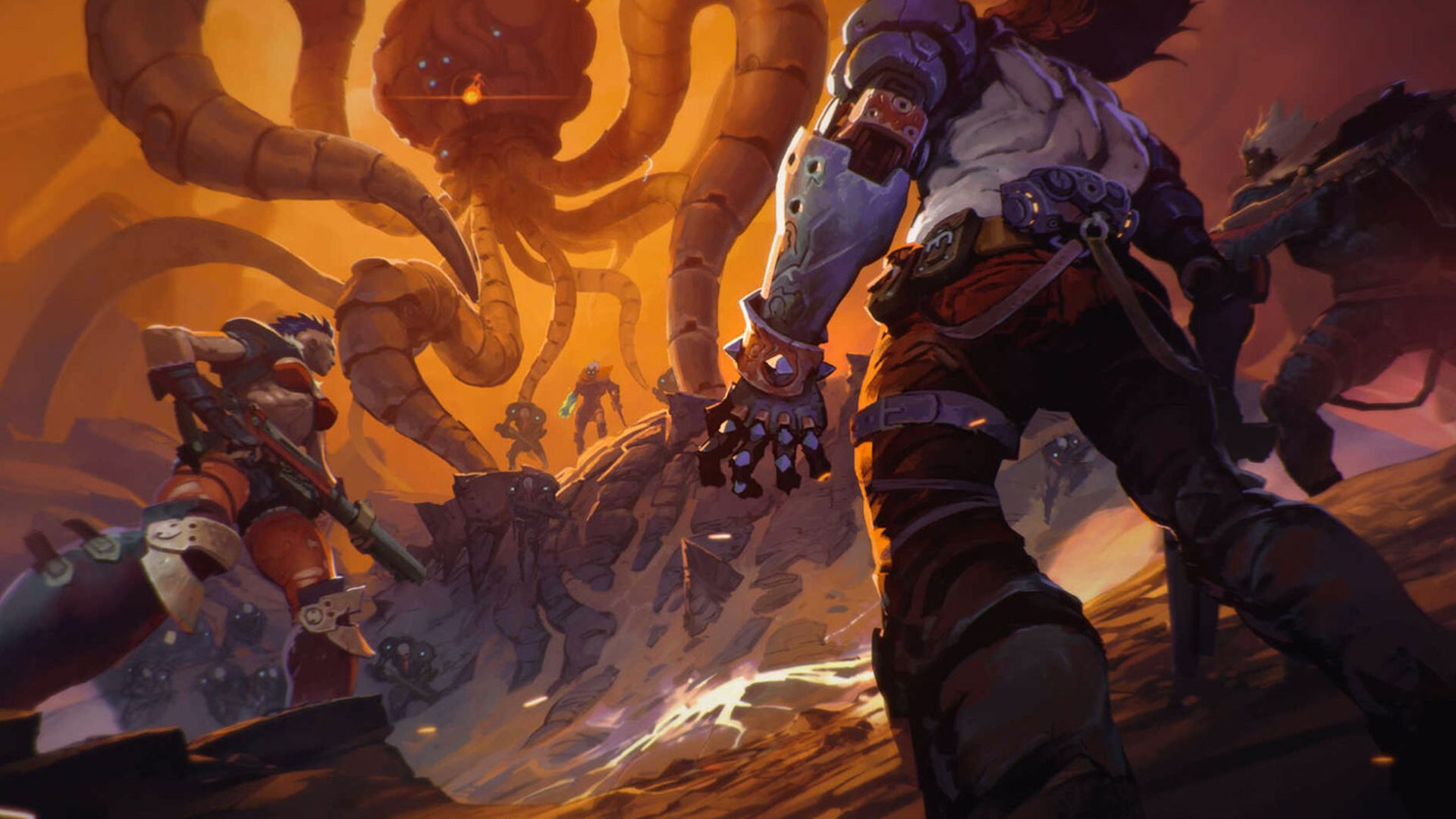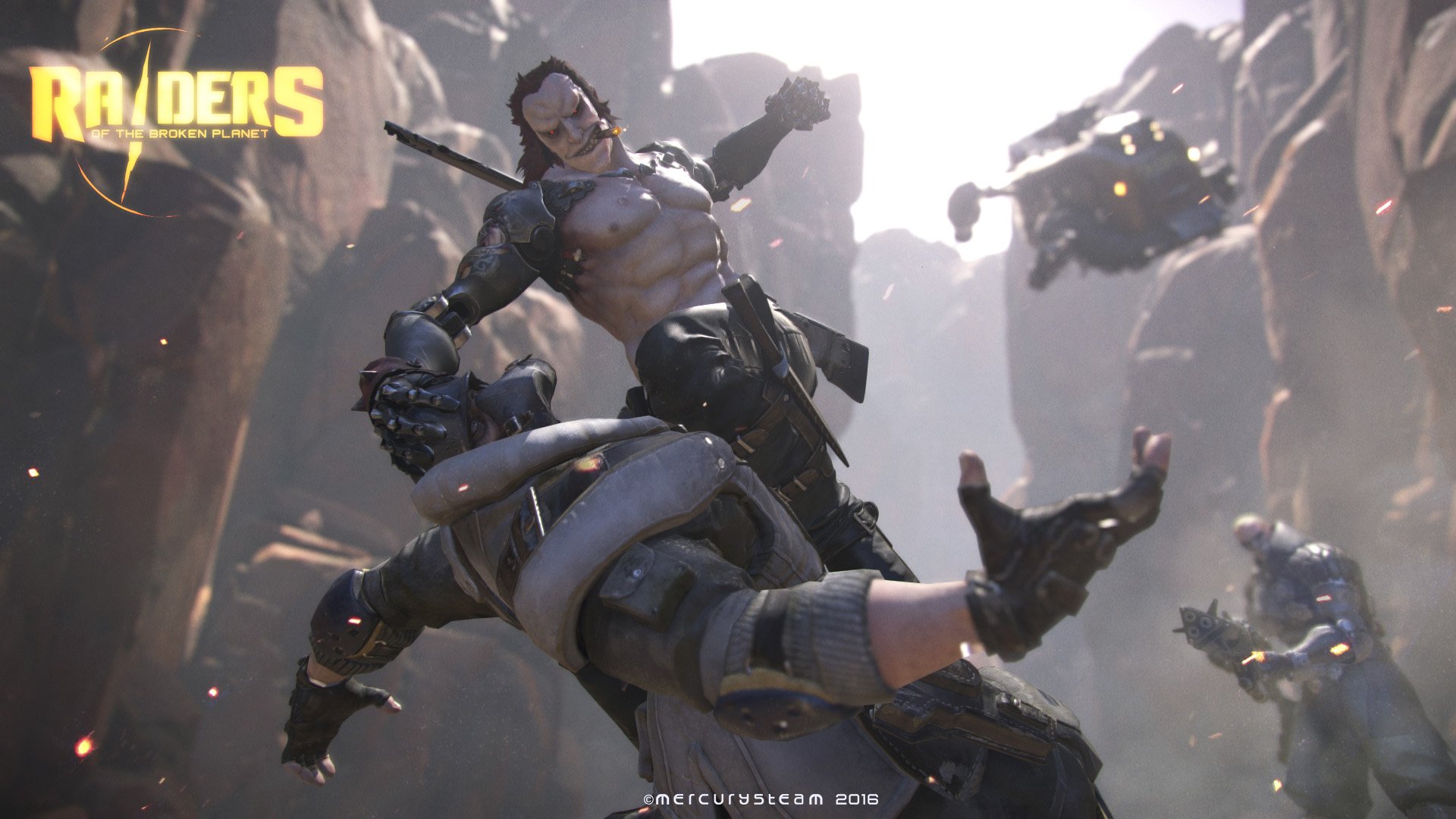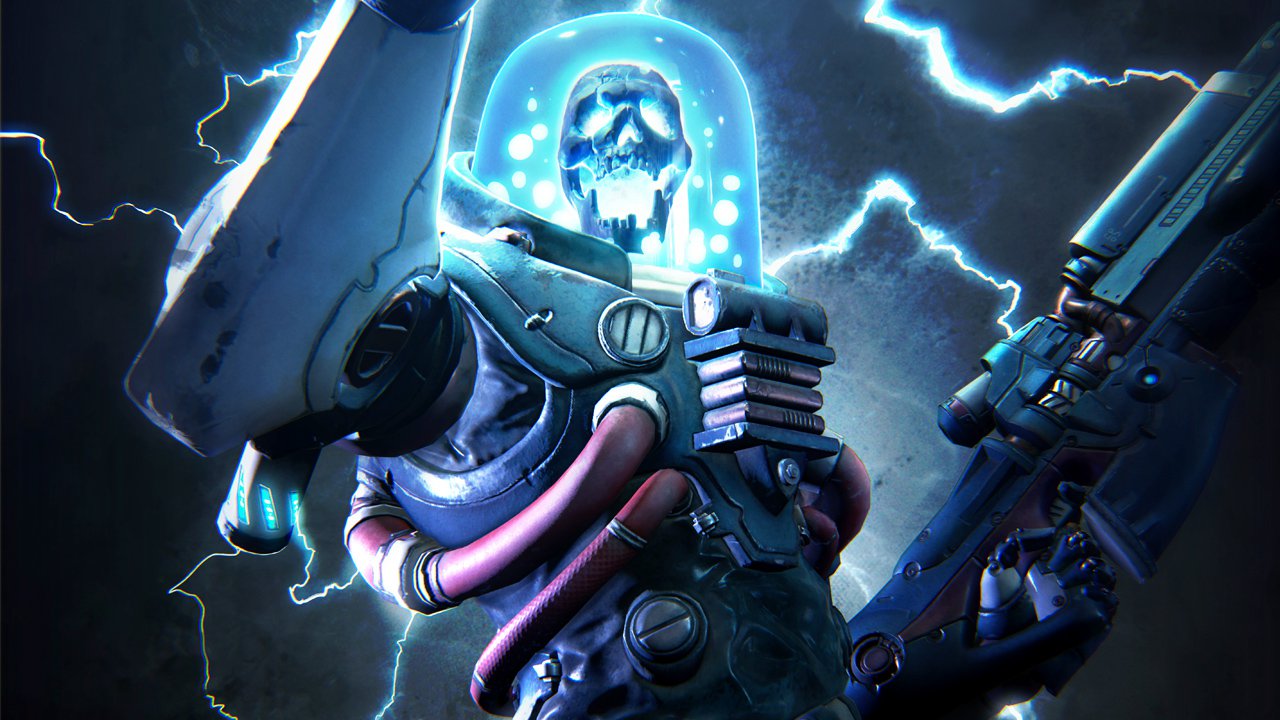 With its distinctive blend of shooting, brawling and thinking man's strategy, Raiders of the Broken Planet is a mouth watering proposition to gamers looking for an immersive, cinematic story coupled with intense and epic action."
Additionally, MercurySteam will independently self-publish the game for the first time. "The powerful story driven narrative will be delivered episodically, with each part selling at an extremely low and attractive price point."
A company spokesman commented "We saw an exciting opportunity with this title to take advantage of digital distribution and offer the game at a much lower entry point than would otherwise have been possible.
This model also allows us to work closely with gamers to create something that they can help shape too."
The developer is planning "multiple beta programs where players can get in early and help drive the games development."
Sign up for the forthcoming PC closed beta here.
Raiders of the Broken Planet will release episodically for PC, PlayStation 4, and Xbox One later this year.
You can like our page on 
Facebook
, follow us on 
Twitter
, subscribe to our
YouTube channel
, or add us to your circle on 
Google+
 to keep yourself updated on all the latest news around the web.