Bethesda Softworks today announced Quake Champions, an upcoming competitive arena-style first-person shooter for the PC.
Quake Champions will return fans to the frenetic, skill-based competition that made Quake an industry legend and solidified it as one of the first major eSports games.
The game is in development at franchise-founding id Software, in conjunction with Saber Interactive, Quake Champions will deliver the mythos of the first Quake with the groundbreaking multiplayer mayhem of Quake III Arena.
It will also introduce a major new feature to the franchise – Champions – a roster of fierce warriors, each with unique attributes and abilities, which enable players to compete in their own distinctive style.
"20 years ago, Quake set new standards for multiplayer competition and pushed the boundaries for graphics and gameplay," said Tim Willits, Studio Director, id Software.
"It's important to all of us at id Software that Quake Champions remains true to the Quake legacy, and delivers the speed and gameplay our long-time fans expect, while also pressing forward by introducing innovative gameplay opportunities with new Champions and abilities."
Quake Champions continues id Software's tradition of pushing the boundaries of modern technology and will deliver stunning graphics running at 120hz with unlocked frame rates.
The game will make it easy for new players to learn while also delivering the challenge and competition 20-year Quake veterans expect.
Quake Champions is designed and built for eSports, integrating competitive features for professional and amateur levels of play. The game will be supported at tournaments and in leagues around the globe, including QuakeCon, the annual event that attracts tens of thousands of id Software fans and competitors to Dallas.
This year's QuakeCon will be held August 4-7 and will be where id Software reveals more details about Quake Champions directly to its devoted fans.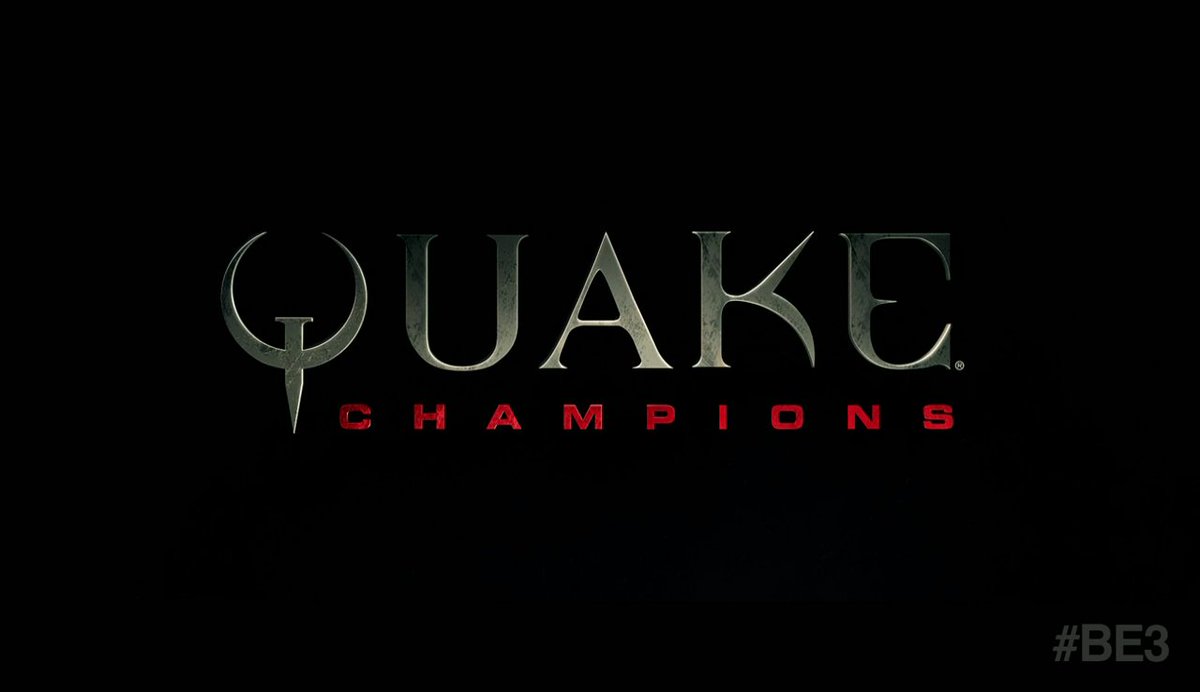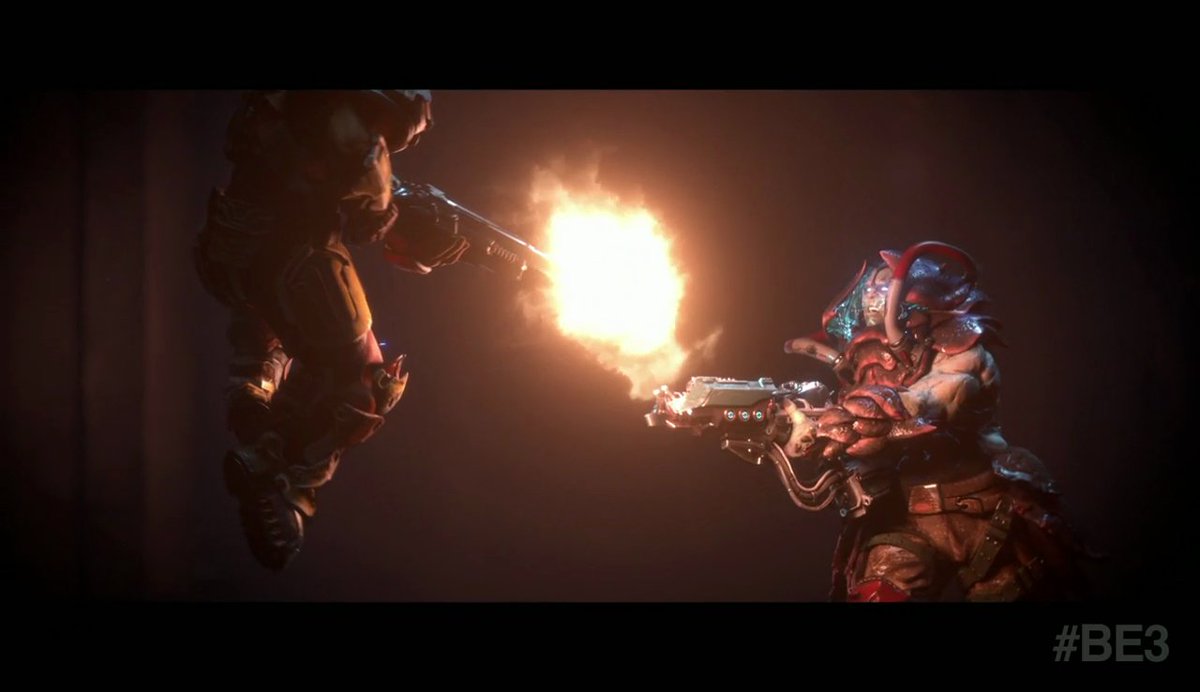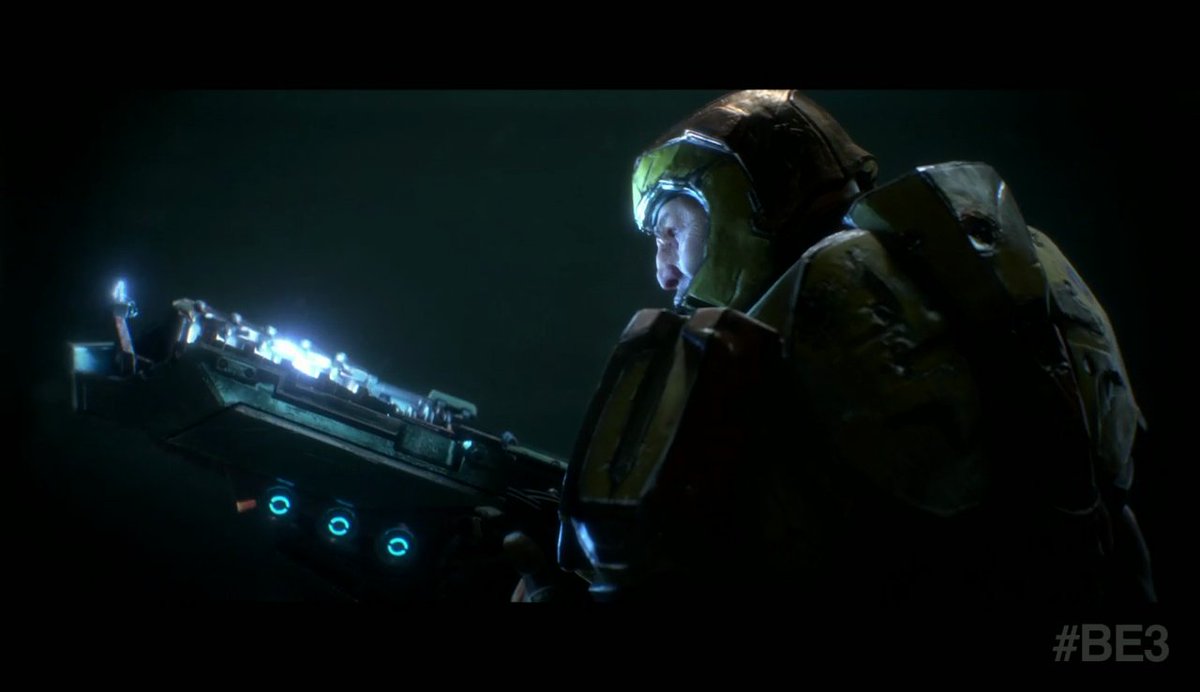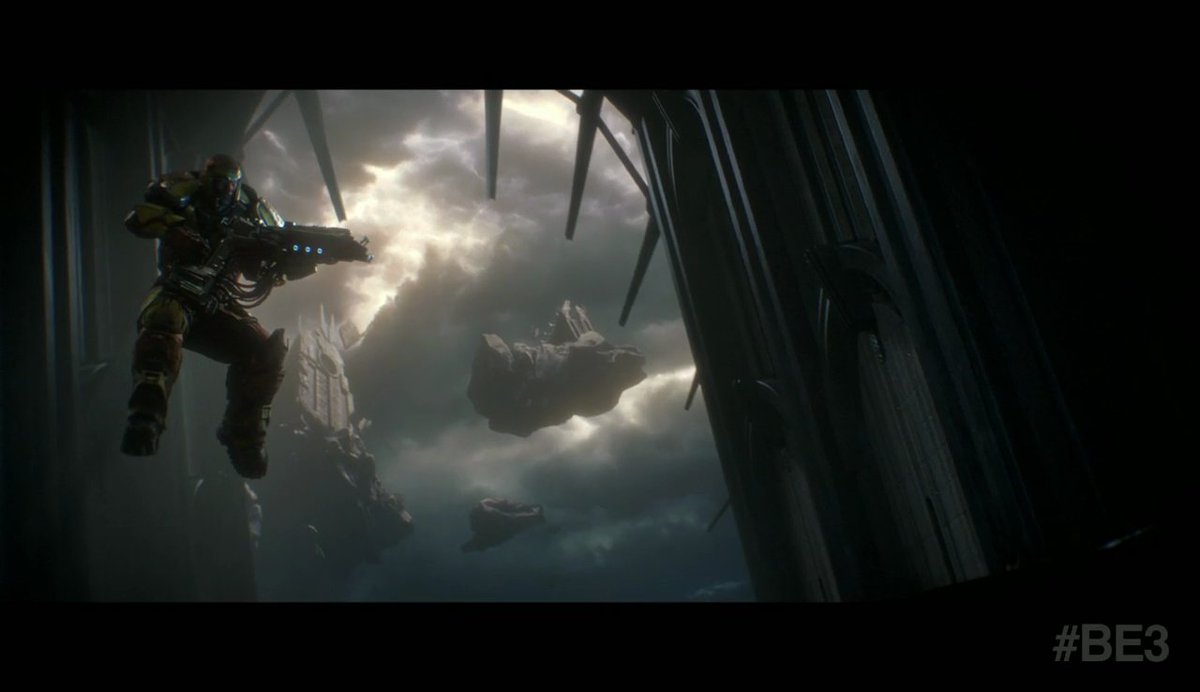 Like us on
Facebook
, follow us on 
Twitter
, subscribe to our
YouTube channel
, or add us to your circle on 
Google+
 to keep yourself updated on all the latest news around the web.