20th Century Fox & Marvel Entertainment's upcoming untitled Wolverine sequel will be the final Wolverine movie featuring Hugh Jackman.
The movie is still in early negotiations and the principal photography will commence in 2016, so we have very less details on who will make an appearance in the movie.
But now according to Patrick Stewart, Professor X will return in Wolverine sequel for more than a cameo.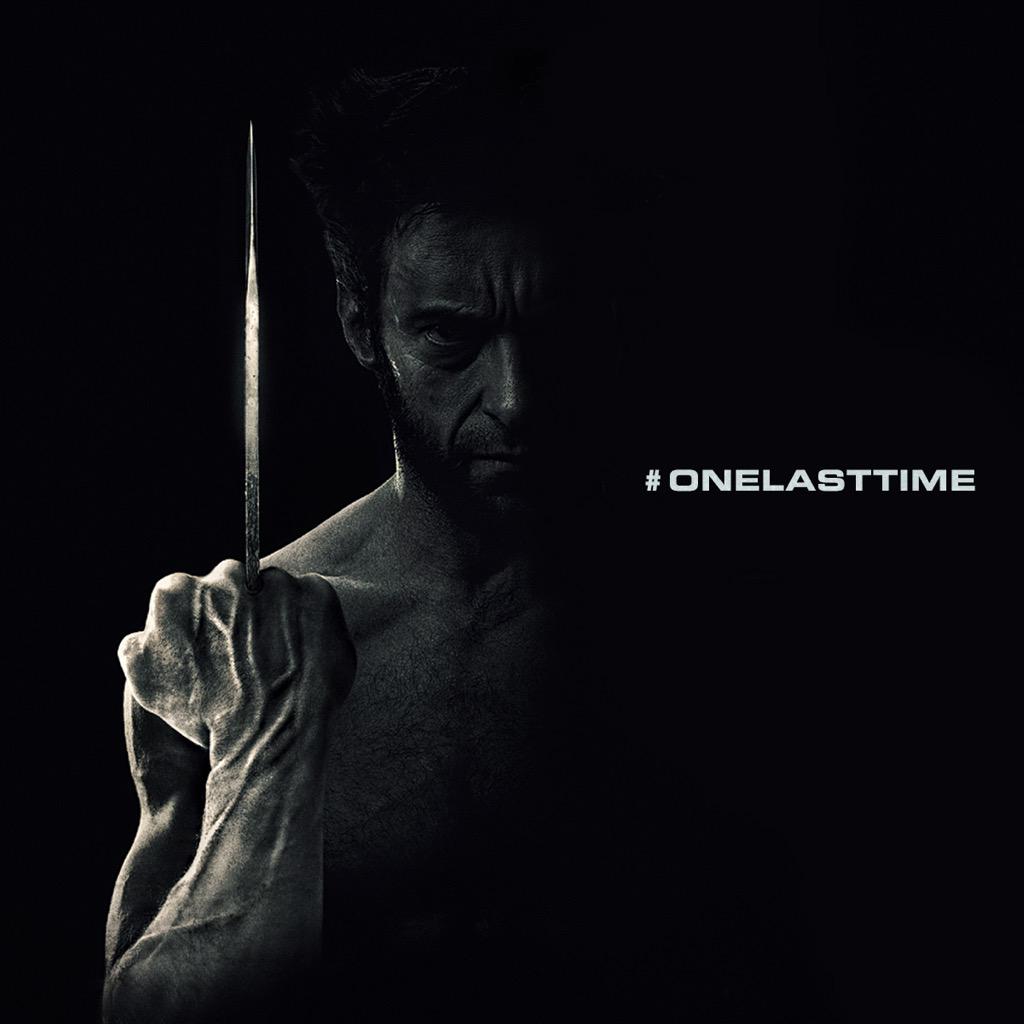 In a interview with Collider, English film, television actor, Patrick Stewart was asked if he'd joining Hugh Jackman during his final performance as Wolverine, he replied:
"I think what you say is true. There is a project in development. I understand that Professor Xavier will be making more than an appearance, however, and that intrigues me."
Stewart was further asked about the rumors that Wolverine 3 will be an adaptation of Old Man Logan comic book story, He said: "And the idea of an old Wolverine – I'm really looking forward to Hugh Jackman getting old.
You know, damn him. He looks so great! So I'm hoping to see him covered in prosthetics, you know? And then he'll make me look better if that's the case."
The upcoming Wolverine Sequel will be directed by James Mangold & produced by Lauren Shuler Donner. In March 2014, David James Kelly got on board to write the script.
Principal photography will commence in early 2016 for a March 3, 2017 release.
You can like our page on 
Facebook
, follow us on 
Twitter
, subscribe to our
YouTube channel
, or add us to your circle on 
Google+
 to keep yourself updated on all the latest news around the web.
Source: Collider.