According to Sony Worldwide Studios boss Shuhei Yoshida, PlayStation 4 will work even when you are offline.
Speaking with Eurogamer, Yoshida said, "You can play offline, but you may want to keep it connected, the system has the low-power mode – I don't know the official term – that the main system is shut down but the subsystem is awake. Downloading or updating or you can wake it up using either the tablet, smartphone or PS Vita."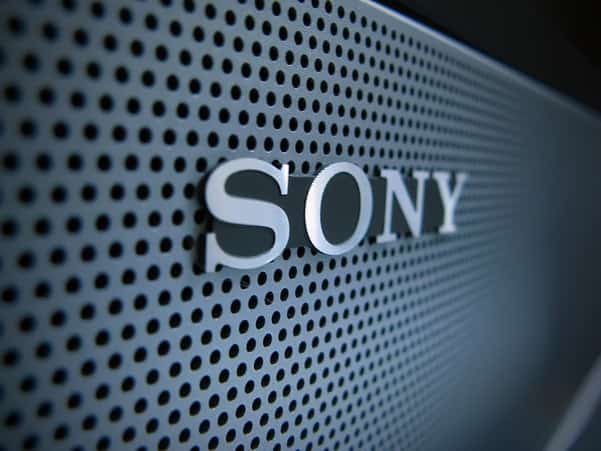 When questioned if PS4 owners can customize everything, Yoshida added, "Oh yes, yes, you can go offline totally. Social is big for us, but we understand there are some people who are anti-social! So if you don't want to connect to anyone else, you can do that."
"if customers are comfortable with keeping their consoles permanently connected, a wealth of services will be available to them," he concluded.
In other interview, Yoshida noted that used games will work on PS4. "That's the general expectation by consumers. They purchase physical form, they want to use it everywhere, right? So that's my expectation."
PlayStation 4 is set for a holiday 2013 release. More news related to PS4 here.
You can like our page on 
Facebook
, follow us on 
Twitter
, or add us to your circle on 
Google+
 to keep yourself updated on all the latest news around the web.