New set of Uncharted 4: A Thief's End screenshots have made its way online courtesy of Italian website, Spaziogames.
The website broke the embargo by going live a little earlier than they probably should have, check out the screens below: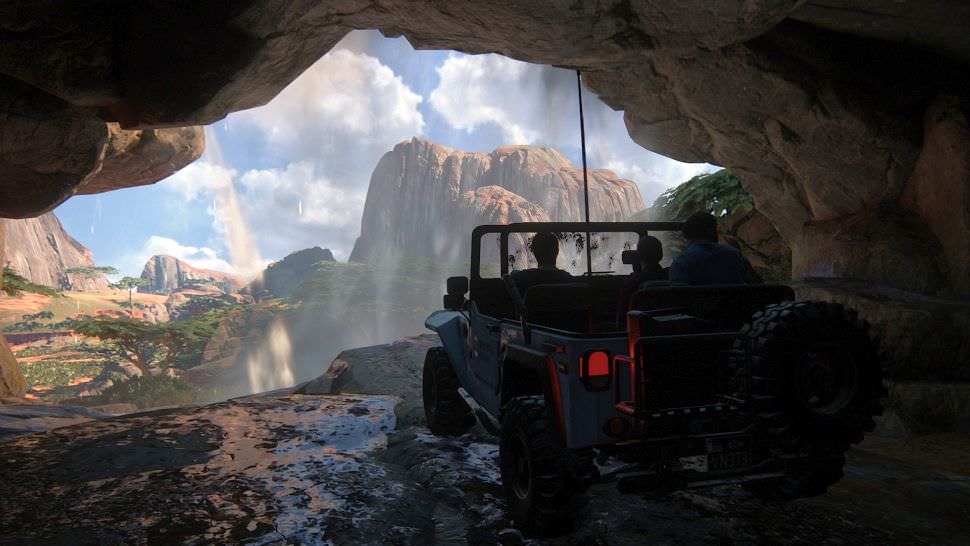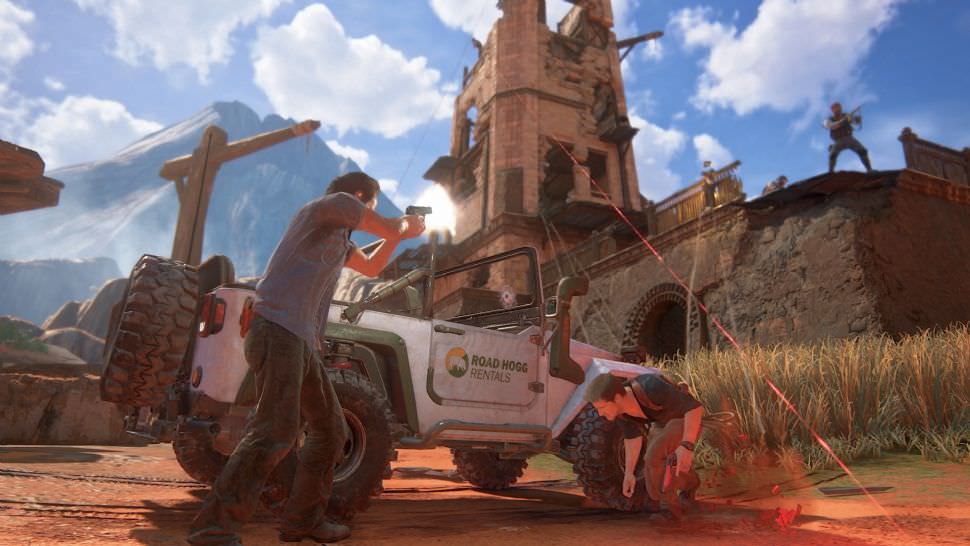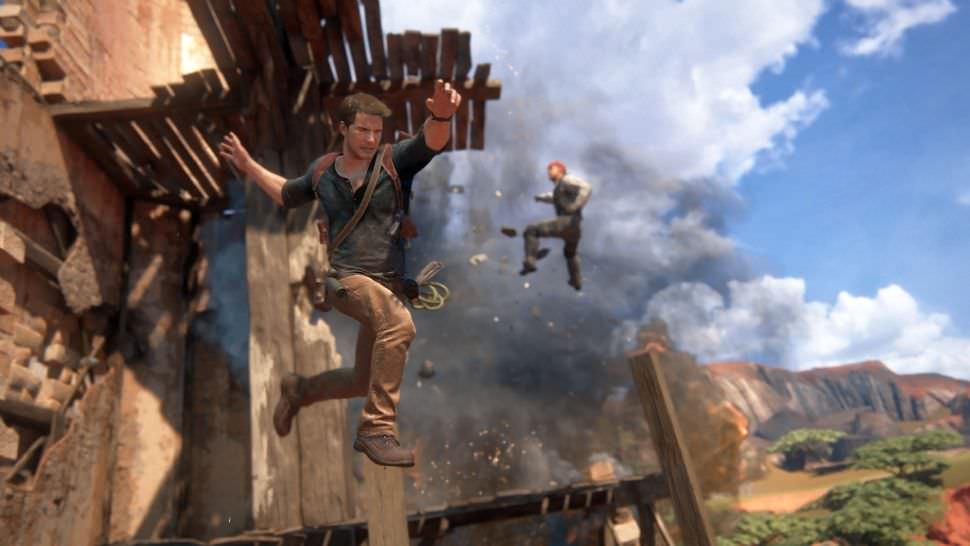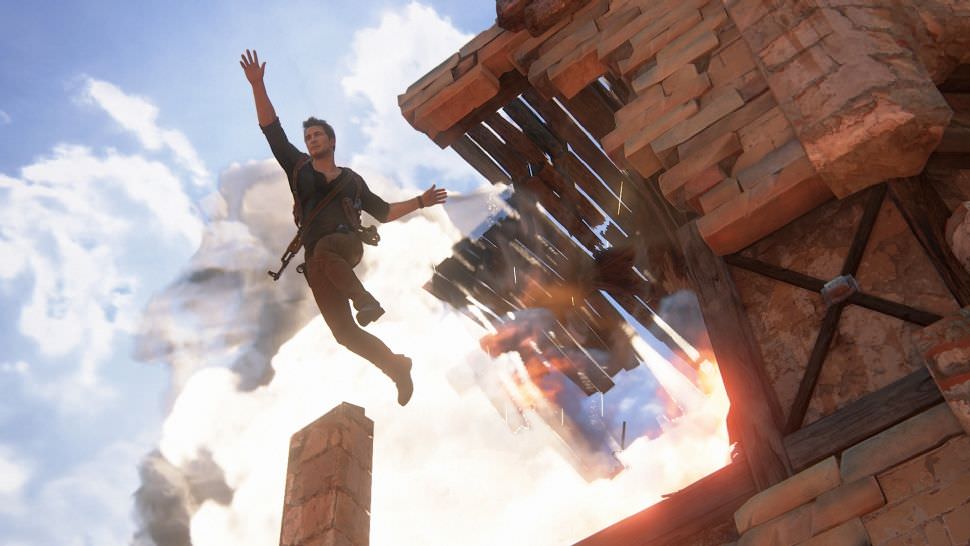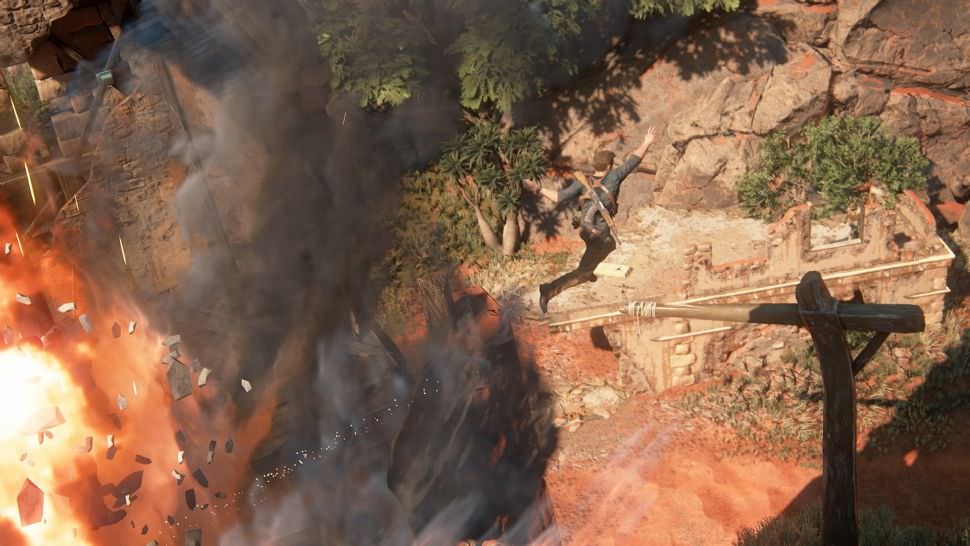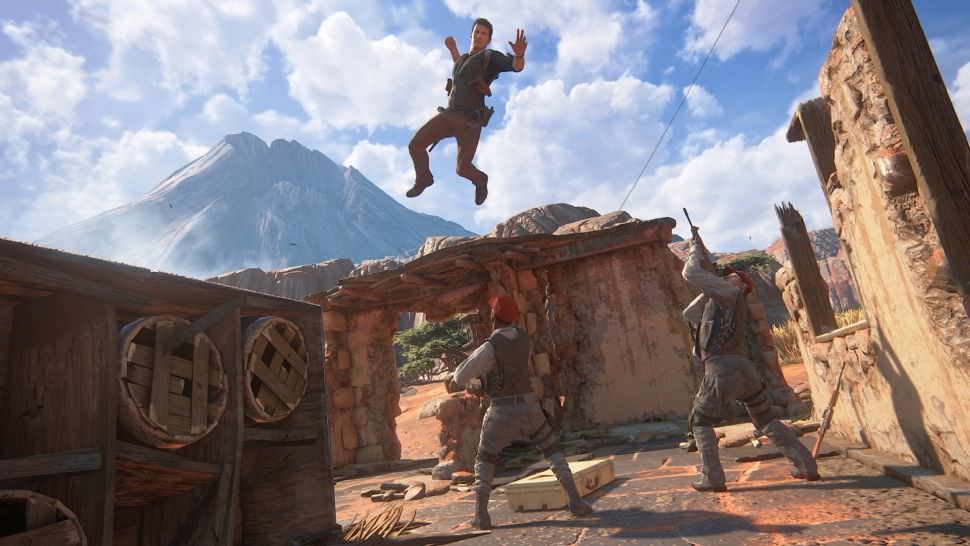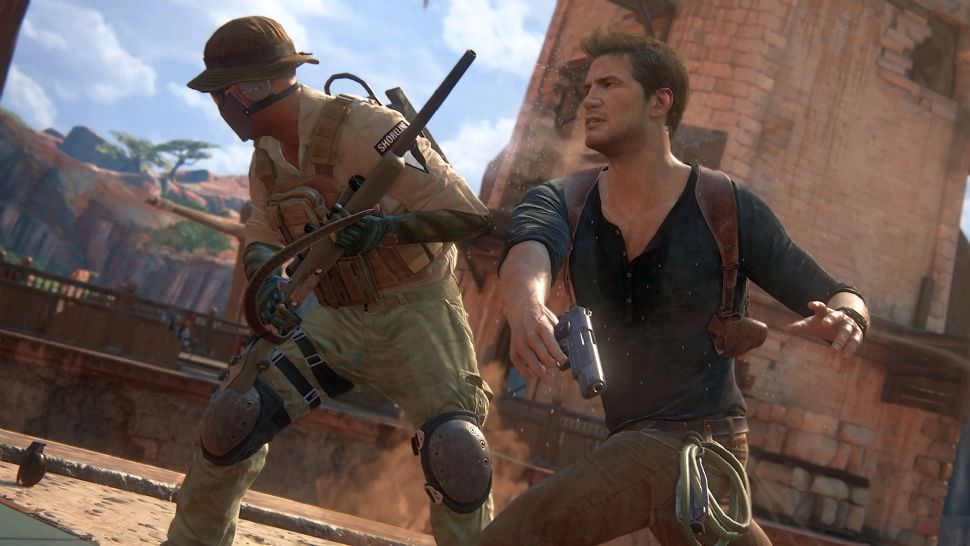 Judging by the screenshots above, Naughty Dog goes on to prove that they are one of the most impressive developers of this generation and their highly anticipated, Uncharted 4 will probably be crowned as the "Best Looking Game of 2016 on PS4." Do you agree?
Story:
"Set three years after Uncharted 3: Drake's Deception, Nathan Drake has presumably left the world of fortune hunting behind.
It doesn't take long for adventure to come calling when Drake's brother, Sam, resurfaces seeking his help and offering an adventure Drake can't resist. On the hunt for Captain Henry Avery's long-lost treasure, Sam and Drake set off to find Libertalia, the pirate utopia deep in Madagascar.
The game takes players on a journey through jungle isles, urban cities and snow-capped peaks on the search for Avery's fortune."
Uncharted 4: A Thief's End hits stores worldwide on May 10, 2016 exclusively for PlayStation 4.
You can like our page on 
Facebook
, follow us on 
Twitter
, subscribe to our
YouTube channel
, or add us to your circle on 
Google+
 to keep yourself updated on all the latest news around the web.