Ghost Games is working on a new Need for Speed game, which they plan to release in 2017.
In a blog post on the official website, the studio confirmed that the recent release Speedlist will be the last free content update for the game as they move onto the next game in series.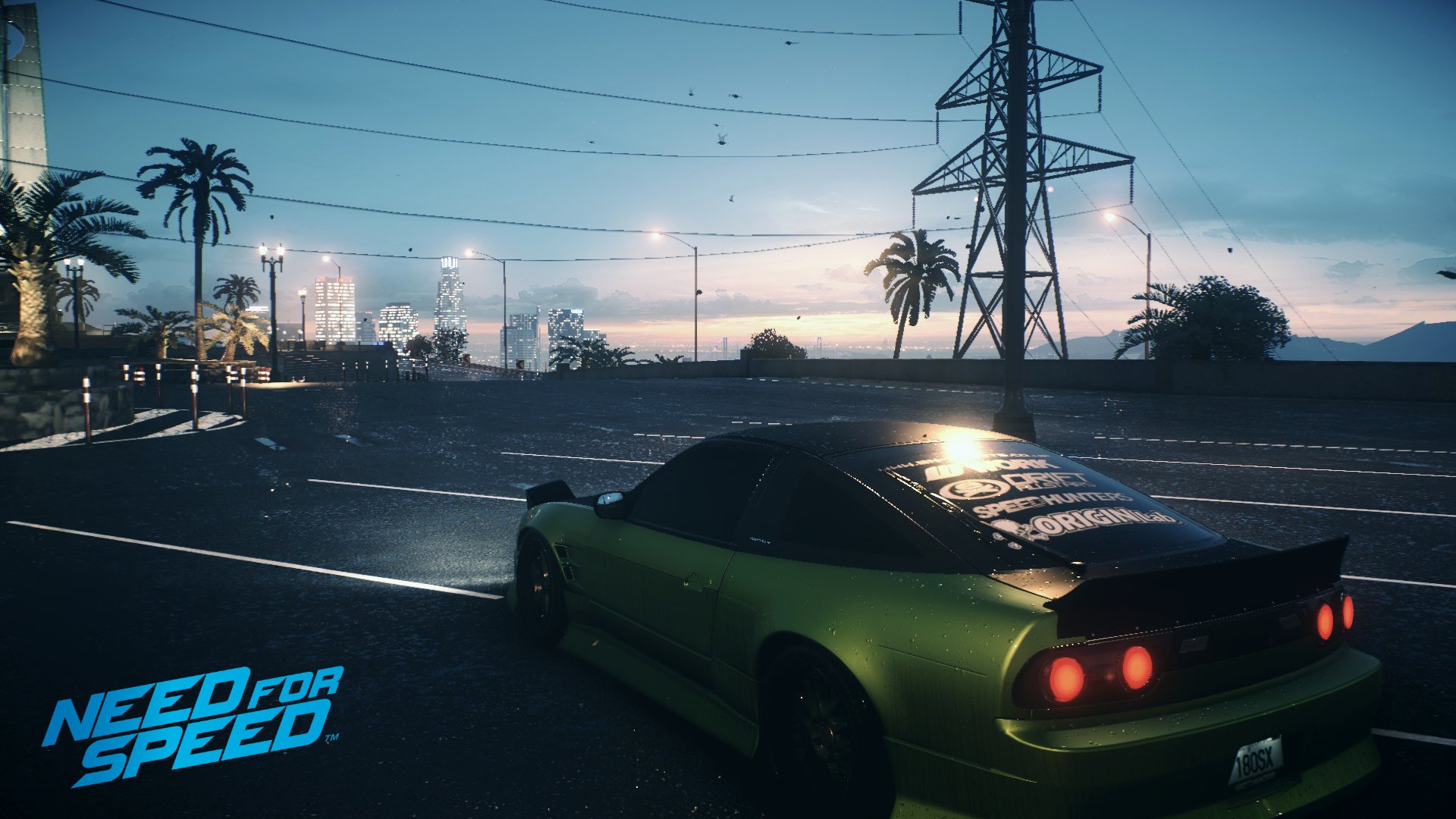 "We are now building upon the foundations that have been laid with Need for Speed and delivering our next game in 2017.
That's not to say that we're going quiet between now and then… far from it. We'll be working with our community and there will be multiple opportunities to bring many of you into the studio in the coming months to get your feedback on where we're headed.
The feedback our Community has already given us is already shaping the future of Need for Speed, and it will continue to do so as we move further into development of the next game, so please do keep it coming."
A new Community Event for Need for Speed 2015 kicks off this weekend offering an extra $1,000 in-game credits from all Drag Events.
Since the release on November 5, players have collected over 9.8 billion REP points, taken part in over 10 million Drag Races, and beaten a 53 million of Eddie's Challenge Events and close to $2.5 trillion in-game cash has been earned.
You can see more community stats in the infographic in the slider above.
Need for Speed 2015 is the twenty-second installment in the long-running Need for Speed series, and is a full reboot of the franchise, released on PlayStation 4 and Xbox One, in November 2015 & PC in March 2015.
Like us on
Facebook
, follow us on 
Twitter
, subscribe to our
YouTube channel
, or add us to your circle on 
Google+
 to keep yourself updated on all the latest news around the web.