Nintendo blogger has shared a series of detils about the new Legend of Zelda game.
Journalist, Emily Rogers claims that New Legend of Zelda is coming to both Wii U and Nintendo NX. "I confirmed it with a ton of people. You can choose which one to get. Or get both."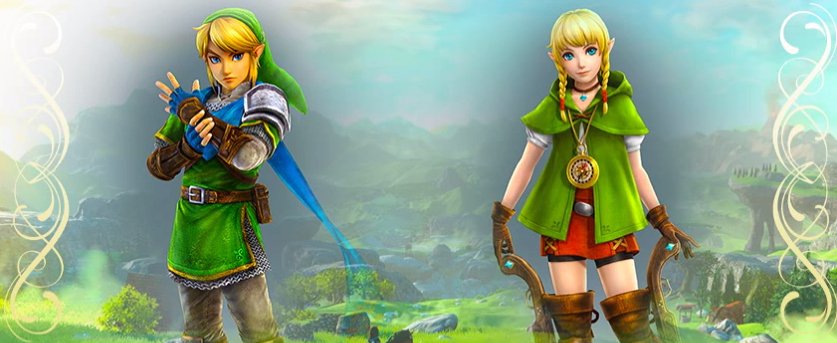 The game will give you the option to choose between a male or female as your playable character in Zelda.
And finally for the first time in the franchise thew new Legend of Zelda will have voice acting for most of the characters, except Link.
Rogers has proven herself as a reliable source, since she was the first to talk about new Paper Mario game for Wii U.
Also Nintendo World Report's, Neal Ronaghan has reportedly heard similar rumors from multiple sources.
We will find out more about it during E3 2016.
You can like our page on 
Facebook
, follow us on 
Twitter
, subscribe to our
YouTube channel
, or add us to your circle on 
Google+
 to keep yourself updated on all the latest news around the web.
Thanks, NeoGAF.