Sony Pictures Japan released a new international trailer for Ghostbusters, an upcoming American supernatural comedy film and a reboot of the Ghostbusters franchise.

Directed by Paul Feig and co-wrote with Katie Dippold.
Starring Melissa McCarthy as Abby Yates, a published author on the subject of the paranormal, Kristen Wiig as Erin Gilbert, a professor at Columbia University, who co-authored the book with Yates, Kate McKinnon as Jillian Holtzmann, a nuclear engineer and Yates' new partner, Leslie Jones as as Patty Tolan, an NYC subway worker who stumbles across the main supernatural threat in the film and becomes a new member of the team.
The cast also includes Chris Hemsworth as Kevin, the Ghostbusters' receptionist, Andy García as the Mayor of New York City, Neil Casey as Rowan, a mysterious evil powerful demon, Michael Kenneth Williams, Matt Walsh, & Cecily Strong.
Synopsis:
"Thirty years after the original film took the world by storm, Ghostbusters is back and fully rebooted for a new generation.
Director Paul Feig combines all the paranormal fighting elements that made the original franchise so beloved with a cast of new characters, played by the funniest actors working today. Get ready to watch them save the world this summer!"
Ghostbusters is scheduled for a July 15, 2016 release.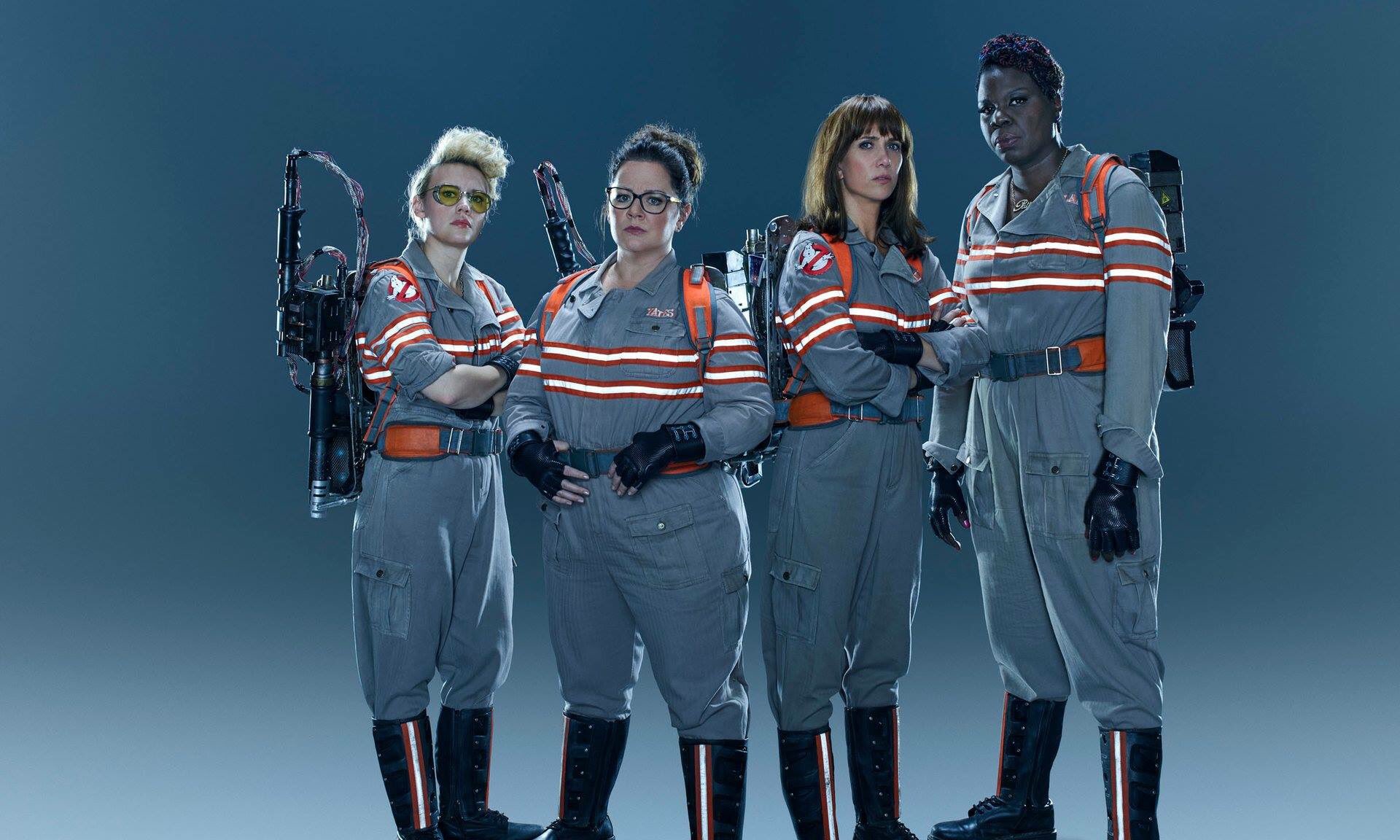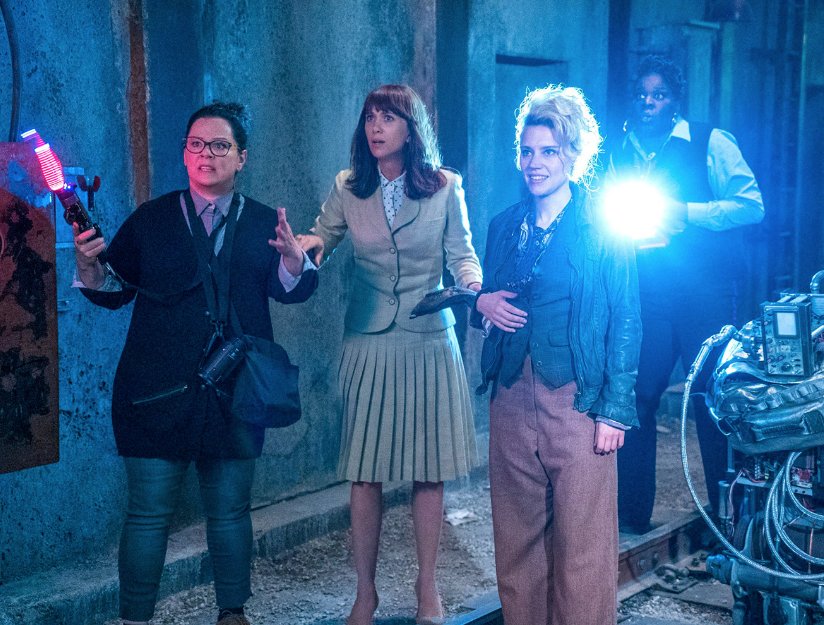 You can like our page on 
Facebook
, follow us on 
Twitter
, subscribe to our
YouTube channel
, or add us to your circle on 
Google+
 to keep yourself updated on all the latest news around the web.