Electronic Arts and Ghost Games unveiled two teaser images from their next Need for Speed title.
Update: EA will officially reveal the next Need for Speed game tomorrow, June 2 at 6:00 am PT / 9:00 am PT / 2:00 pm UK.
The Need for Speed 2017 teaser images shows a city hidden behind the clouds and another image features Nissan Skyline R34 hidden behind the fog.
Check out the images after the break and let us know in the comment section if you can find more details!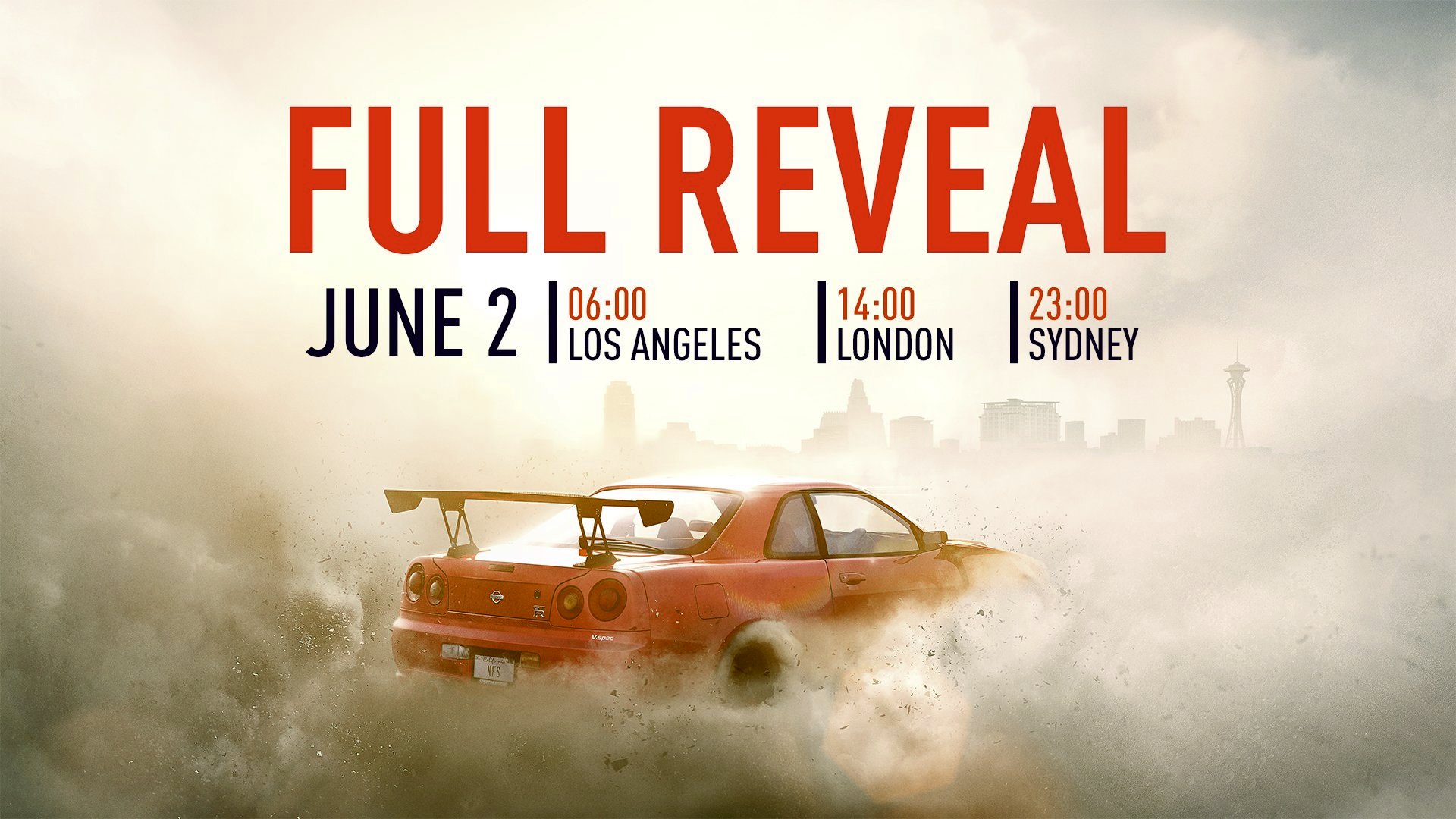 The next entry in Need for Speed series will be fully revealed during EA Press Conference, "EA Play" at E3 2017.
E3 2017 is scheduled to take place at the Los Angeles Convention Center in Los Angeles, California from June 13 to June 15, 2017.
It will be the twenty-third installment in the long-running Need for Speed series, following the full reboot of the franchise in 2015. It makes the series' third eight generation installment and will be the second Need for Speed title to only be developed on eighth generation hardware.
According to the first details revealed earlier this month, "Customization will play as strong a role as ever in the next game and beyond."
Need for Speed 2017 will release sometime this year for PC, PS4 and Xbox One.