Speaking with DualShockers, Uncharted 4's lead designer Ricky Cambier says, "There are definitely areas that I can see that we will be able to do better things already, after this.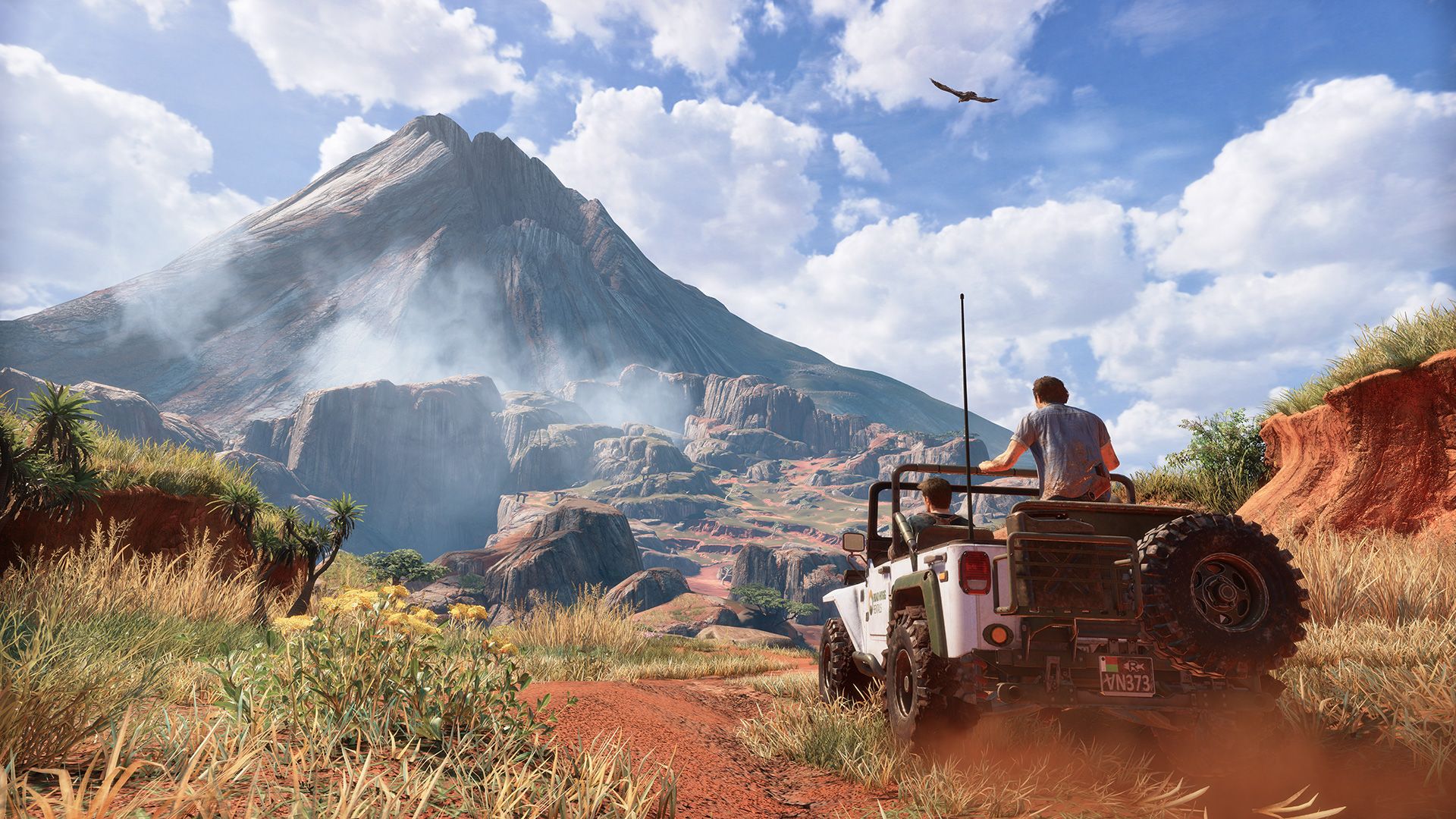 You know, we have some really smart programmers at Naughty Dog, and I'm always pretty surprised of what they can do.
I think it was easier to get things up and at a certain level here, and we have some ideas that we'll work on in the future."
"I have a hard time seeing that it will take the same evolutionary jump as you know… the difference between the first Uncharted versus The Last of Us is enormous.
But there is no doubt that the next thing we do, we're gonna get even more out of that PlayStation," he concluded.
Cambier did not go into detail about Naughty Dog's future title, but we can't wait to find out more about studio's next title. We all know the next from the studio will be the sequel to 2013's action-adventure survival horror game, The Last of Us.
Uncharted 4: A Thief's End hits stores worldwide on May 10, 2016 exclusively for PlayStation 4.
You can like our page on 
Facebook
, follow us on 
Twitter
, subscribe to our
YouTube channel
, or add us to your circle on 
Google+
 to keep yourself updated on all the latest news around the web.
Source: dualshockers.com