Naughty Dog's Uncharted 4: A Thief's End has sold over 2.7 millions units worldwide during its first week of launch, Sony Interactive Entertainment announced.
The retail sell-through and digital sales has made Uncharted 4 the fastest selling first part PS4 game in North America & Europe.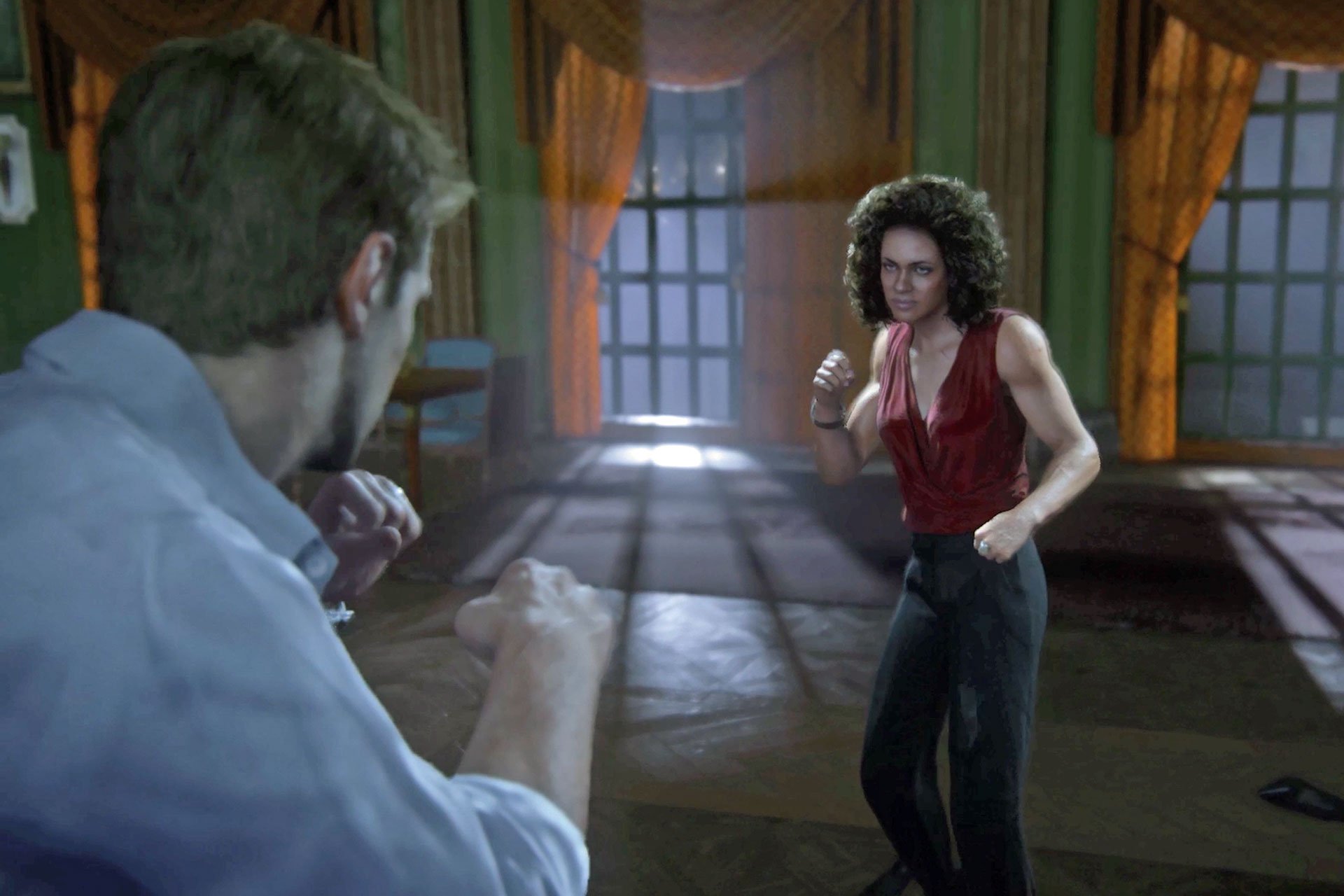 From renowned storytellers Naughty Dog, Uncharted 4, the latest installment in the PlayStation franchise and acts as the conclusion to Nathan Drake's quest for the ultimate treasure.
The game met with widespread critical acclaim, and featured new gameplay mechanics, larger, more open environments, enhanced graphics and animations, and a fully evolved Multiplayer Mode.
"Thank you to the team at Naughty Dog for delivering Uncharted 4, a stunning experience that sets a new bar for interactive entertainment.
We are thrilled so many gamers have taken this journey with Nathan Drake and look forward to continuing to deliver epic gaming experiences available only on PlayStation," said Shawn Layden, Chairman, Sony Interactive Entertainment Worldwide Studios.
In comparison, The Last of Us sold 1.3 million units in its first week of launch, becoming the biggest video game launch of 2013 at the time.
Three weeks after its release, the game sold over 3.4 million units, and was deemed the biggest launch of an original game since 2011's L.A. Noire and the fastest-selling PlayStation 3 game of 2013 at the time.
Uncharted 4 is on its way to surpass 3.5 – 4 million units in less than three weeks of its launch.
Like us on
Facebook
, follow us on 
Twitter
, subscribe to our
YouTube channel
, or add us to your circle on 
Google+
 to keep yourself updated on all the latest news around the web.